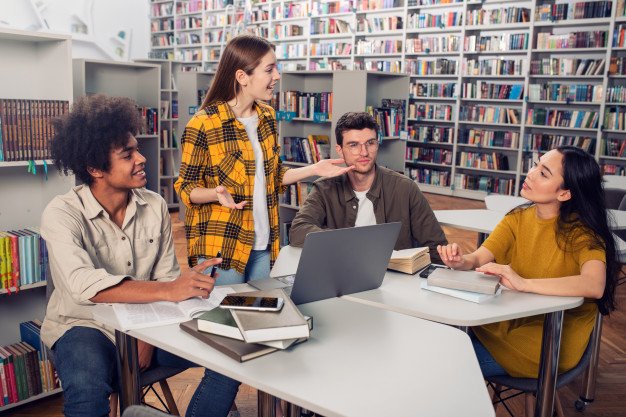 LINK
The next extremely important factor for a salesperson is the presentation of their product or service.
This is the key moment to close the sale or to lose it, which is why training is needed in this regard.
Here punctuality is crucial, this allows you to make your presentation with time and with more peace of mind without talking about the repair to the team or specific person, then thank them for their time.
When presenting a demo they have to do it in time to assemble everything necessary and carry out the necessary tests of all the equipment to be used and we can ask ourselves the following questions.
If there is no WIFI, do I have a plan B?
Can the presentation computer crash at some point?
If there is no cable to connect the projector, how do I do?
If we arrive 5 minutes later than agreed, surely solving these issues would be very complicated, that is why we must cover all the possibilities such as having an offline presentation.
There are experts who say that with an excellent preparation in any negotiation you have 60% of the final success.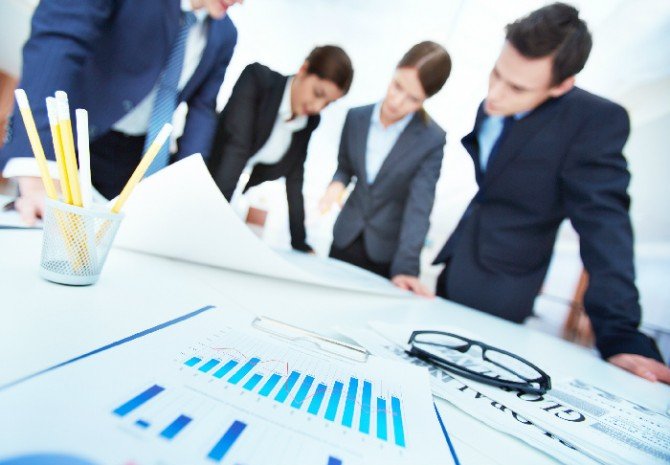 LINK
EL siguiente factor sumamente importante para un vendedor es es la presentación de su producto o servicio.
Este es el momento clave para cerrar la venta o bien para perder la misma, es por ello que se necesita entrenar en este aspecto.
Aquí la puntualidad es crucial, esto te permite realizar tu presentación con tiempo y con mas tranquilidad sin hablar de la reparación ante el equipo o persona específica, luego agradéceles por su tiempo.
A la hora de presentar una demo lo tienen que hacer con tiempo para montar todo lo necesario y realizar las pruebas necesarias de todos los equipos a utilizar y podemos hacernos las siguientes preguntas.
¿Si no hay WIFI tengo un plan B?
¿Puede fallar la computadora de la presentación en algún momento?
¿Si no hay cable para conectar el proyector cómo hago?
Si es que llegamos 5 minutos mas tarde de lo pactado seguramente resolver estos temas sería muy complicado, es por ello que hay que abarcar todas las posibilidades como por ejemplo tener una presentación offline.
Hay expertos que afirman que con una excelente preparación en cualquier negociación se tiene un 60% del éxito final.