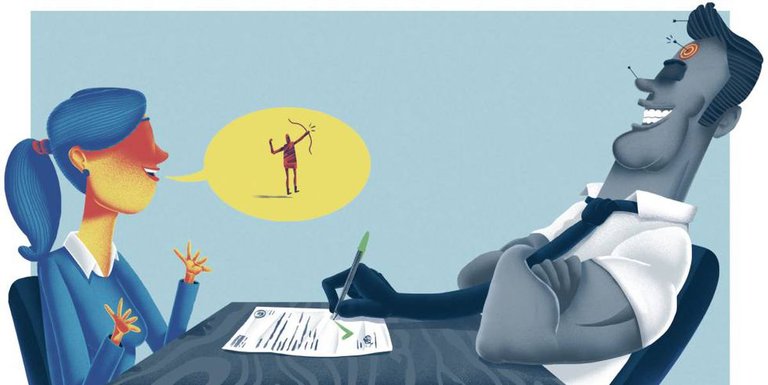 Link
There are people who claim that it takes only 10 seconds to know if you will get along with a person or not, this happens since our mind has a capacity to make reconstructions of any kind with very little information, then if the seller has the Opportunity to be face to face with the customer is crucial.
Although it is not taken into account The first impression has a lot of weight, many things influence, your appearance, your clothing, your aroma, your posture, your look, etc., there are many things that if we work on the first impression that we cause to our clients can determine the success of the sale.
So, it is convenient to teach your sales team those small details that are of great importance, this will allow them to expand the sales possibilities.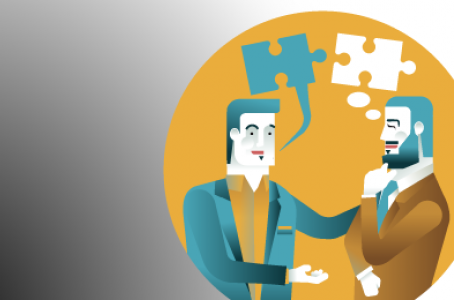 Link
Hay personas que afirman que basta con solo 10 segundos para saber si te llevaras bien o no con una persona, esto sucede ya que nuestra mente tiene una capacidad de hacer reconstrucciones de cualquier tipo con muy poca información, entonces si el vendedor tiene la oportunidad de estar frente a frente con el cliente es crucial.
Aunque no se tome en cuenta La primera impresión tiene mucho peso, muchas cosas influyen, tu aspecto, tu vestimenta, tu aroma, tu postura, tu mirada, etc, son muchísimas cosas que si lo trabajamos la primera impresión que causemos a nuestros clientes nos pueden determinar el éxito de la venta.
Entonces, es conveniente enseñar a tu equipo de ventas esos pequeños detalles que son de gran importancia, esto les permitirá ampliar las posibilidades de venta.