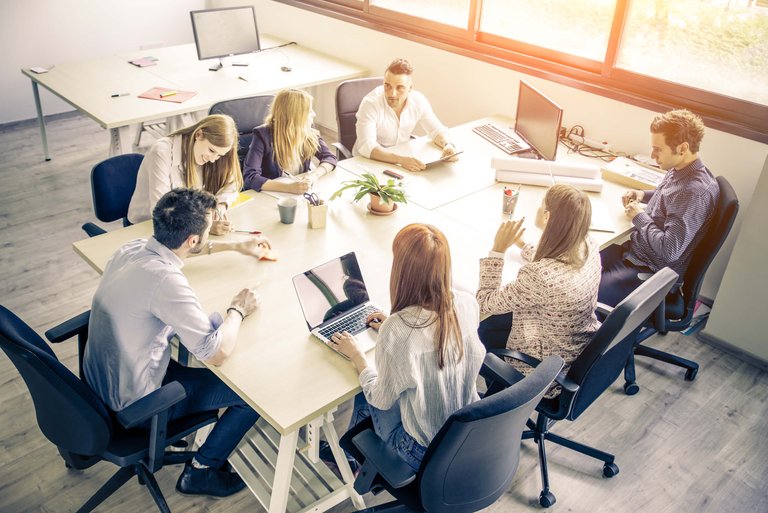 LINK
Today we will begin a series of negotiation techniques that can be used in a work team, before everything we will begin with a reflection.
Managers or commercial directors believe that when it comes to making an improvement in their numbers they can only achieve it by investing much more money by hiring more people, thus increasing the chances of improving sales. The professionals and their experience assure that to improve the numbers it is not enough to grow the sales force, it is necessary to work on processes and staff training.
I believe that to improve the performance of your work team and do it in a scalable way is by improving the efficiency of your work team around negotiation processes and techniques.
For this you must train to train your team, at least you must invest thousands of dollars to do it but here you can be guided by the series of tips that I will share with you throughout the following publications and after that you can be more specific when it comes to request advice from a consultant.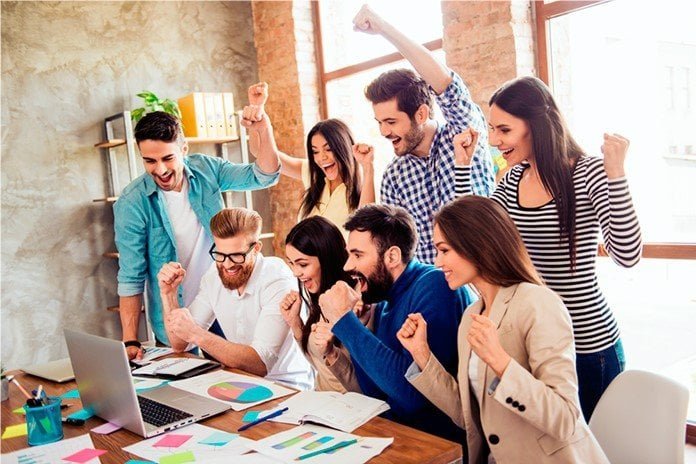 LINK
Hoy comenzaremos una serie de técnicas de negociación que se puede emplear en un equipo de trabajo, antes todo comenzaremos con una reflexión.
Gerentes o directores comerciales creen que a la hora de hacer una mejora en sus números solamente pueden lograrlo invirtiendo mucho mas dinero contratando mas personas, de esta manera aumentan las probabilidades en mejorar las ventas. Los profesionales y la experiencia de estos aseguran que para mejorar los números no es suficiente crecer la fuerza comercial, es necesario trabajar en procesos y la formación del personal.
Creo que para mejorar el rendimiento de tu equipo de trabajo y hacerlo de manera escalable es mediante la mejora en la eficiencia de tu equipo de trabajo en torno a los procesos y técnicas de negociación.
Para ello debes formarte para formar a tu equipo, lo mínimo debes invertir miles de dólares para hacerlo pero aquí puedes guiarte de la serie de consejos que compartiré contigo a lo largo de las siguientes publicaciones y después de ello podrás ser mas concreto a la hora de solicitar una asesoría a un consultor.