LINK
If we talk about what a commercial misses the most are the advantages of Up selling and Cross selling of products or services.
When we talk about cross-selling, we motivate the client to purchase a complementary product, which is why we cannot miss this opportunity as long as it is an advantage for the client.
That is why you must teach your work team to perform CRM analysis, an example may be that you sell products for hairdressers and you notice that in a radius of 100 km the salons buy only shampoo and do not buy rinse creams, which means that They buy it from another supplier and that may be their flagship product.
A commercial cross-selling strategy can be to use the competitor's product as leverage, NOT to substitute the competitor's product since we think it is good, then we can offer a post-wash mask that used after the competitor's cream the result would be outstanding.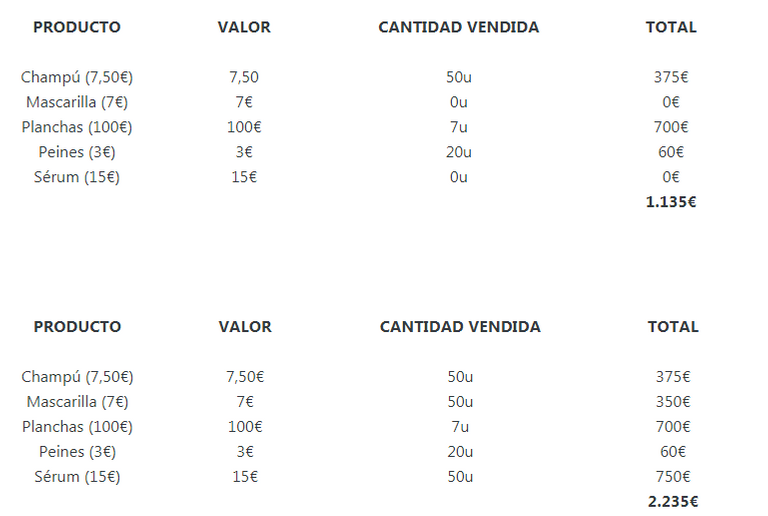 If, after analyzing the data and convincing customers that they need Mask and Serum after the softener, we can double sales by leveraging our competition, the added value is the combined use of the products and they gain added value. Now it only remains to work in those specific locations. of the area.
You can inform your team and let them know and work on it. This will help you get the most out of your sales.

Si hablamos de lo que mas desaprovecha un comercial son las ventajas de Up selling y Cross selling de los productos o servicios.
Cuando hablamos de la venta cruzada, motivamos al cliente a adquirirun producto complementario, es por ello que no podemos dejar pasar esta oportunidad siempre que sea una ventaja para el cliente.
Es por ello que debes enseñar a tu equipo de trabajo a realizar análisis del CRM, un ejemplo puede ser que vender productos para peluquerías y notas que en un radio de 100 Km los salones compran solo shampoo y no compran cremas de enjuague lo que supone que se lo compran a otro proveedor y ese puede que sea su producto estrella.
Una estrategia comercial de venta cruzada puede ser utilizar el producto de la competencia como apalancamiento, NO sustituir el producto de la competencia ya que creemos que es bueno, entonces podemos ofrecer una máscara post lavado que utilizada luego de la crema de la competencia el resultado sería sobresaliente.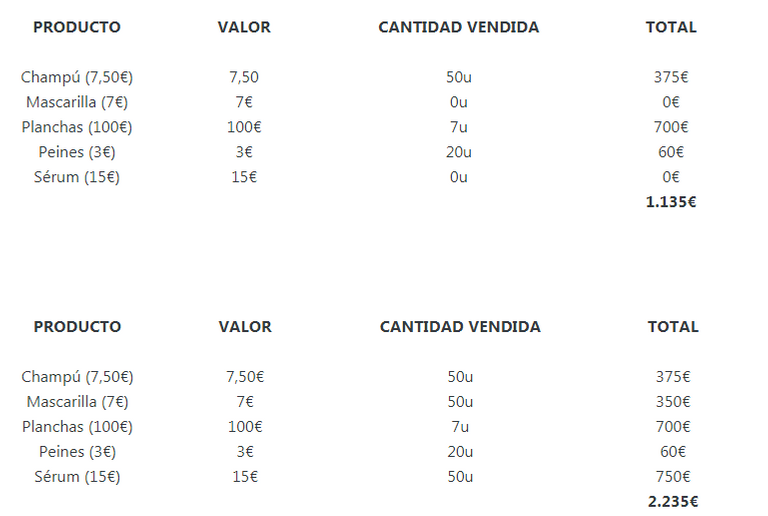 Si después de analizar los datos y convenciendo a los clientes que necesitan Mascarilla y Sérum luego del suavizante podremos duplicar las ventas apalancándonos de nuestra competencia, el valor agregado es el uso combinado de los productos y ellos ganas un valor agregado. Ahora solo queda trabajar en esos locales específicos. de la zona.
Puedes informar a tu equipo y hecerles saber y trabajar en ello. Esto te ayudará a sacar el máximo ´provecho en las ventas.