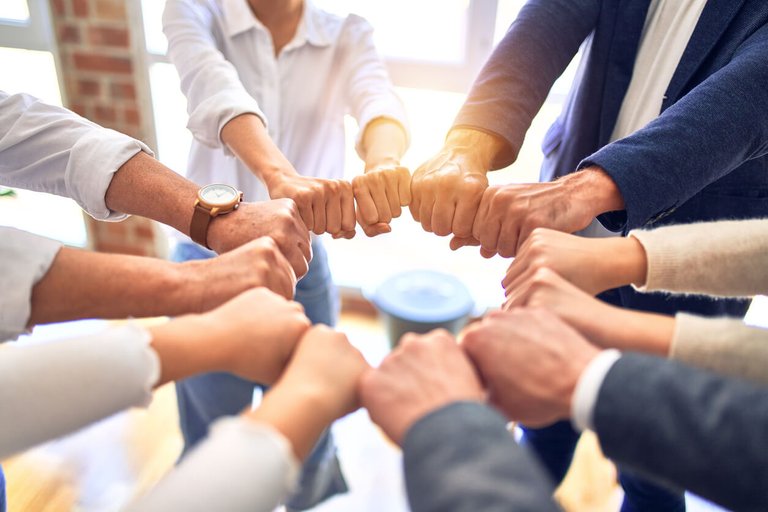 LINK
Let's start with a role play with our team and when funding let's ask the following questions.
What did you imagine from the information presented by the team?
Was your posture hunched over?
Do they drag their feet when walking?
When they talk to the client, do they make eye contact?
What emotions do they convey with their body language?
Would you buy something from that person?
Let's talk about the first lesson: SMILE, when you do it you offer an image of empathy and interest in the possible problems that the client presents and at the same time offers an environment of positive energy. In the event that in a meeting you are caught by a fit of laughter or similar, you will surely show little credibility to your client and of course zero empathy.
The second most important detail is The posture, in the case of an upright chest, a firm gaze, chin up and hands in sight, you will surely transmit confidence and security. This is definitely what a b customer is looking for when conducting a business.
You can share these and many other details to build confidence in your team so that they can convey a better and excellent image when speaking with clients.
Self-confidence is the first secret of success.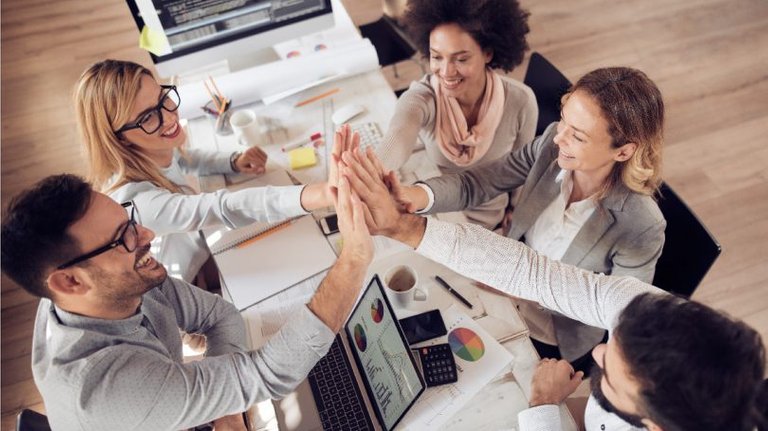 LINK
Comencemos con un juego de roles con nuestro equipo y al finalizar hagamos las siguientes preguntas.
¿Que es lo que se imaginaron ante la información presentada por el equipo?
¿Su postura era encorvada?
¿Arrastran sus pies al caminar?
Cuando hablan con el cliente¿Establecen contacto visual?
¿Que emociones transmiten con su lenguaje corporal?
¿Le comprarías algo a esa persona?
Hablemos de la primer lección: SONRIE, cuando lo haces ofreces una imagen de empatía e interés por los posibles problemas que presenta el cliente y al mismo tiempo ofrece un ambiente de energía positiva. En el caso en que en una reunión te agarre un ataque de risa o similar seguramente demostrarás poca credibilidad a tu cliente y por su puesto cero empatía.
El segundo detalle mas importante es La postura, en el caso del pecho erguido, mirada firme menton en alto y almas de las manos a la vista, seguramente transmitirás confianza y seguridad. Definitivamente esto es lo que un cliente bbusca al realizar un negocio.
Puedes compartir estos y muchos otros detalles ara crear confianza en tu equipo y que puedan transmitir una mejor y excelente imagen al hablar con los clientes.
La confianza en uno mismo es el primer secreto del éxito.