Promotion!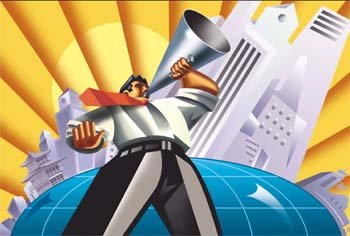 LINK
What is a sales promotion?
A sales promotion is an excellent strategy that is used to boost sales at a certain time, that is: on special dates or periods (It is directly associated with "Dayketing")
What are the most important reasons for sales promotion?
Allows you to increase sales in a very short period
It allows you to introduce a new product to the market.
It allows you to win new clients.
Helps you reduce the stock of certain products.
There are pros and cons in sales promotions, what are they?
"THE CONS"
The profit margin reduction can be very high.
Perhaps the people who have bought you for the discount are not your target audience so you will not be able to retain them in the long term.
"THE PROS"
Sales increase quickly.
New clients are incorporated with the opportunity to win and strengthen them.
Now we have a much clearer picture of what a promotion is and its benefits.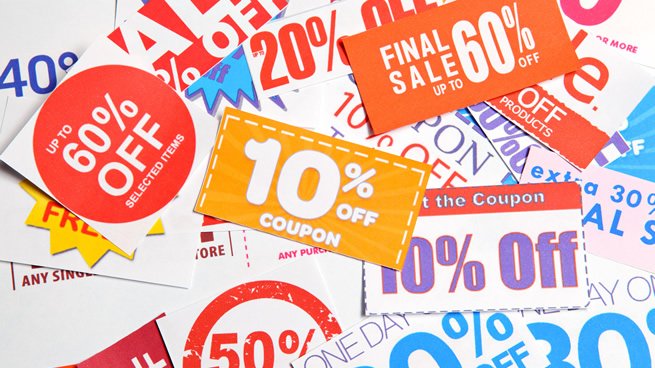 LINK
Promoción!
¿Que es una promoción en las ventas?
Una promoción de ventases una excelente estrategia que se utiliza para impulsar las ventas en determinado momento, es decir: en fechas o períodos especiales (Va asociado directamente con el "Dayketing")
¿Cuáles son los motivos mas importantes de la promoción de venta?
Te permite aumentar las ventas en un período muy corto
Te permite introducir en el mercado un producto nuevo.
Te permite ganar nuevos clientes.
Te ayuda a reducir el stock de determinados productos.
En las promociones de ventas existen pros y contras, ¿cuáles son?
"LOS CONTRAS"
La reducción del margen de ganancia puede ser muy alta.
Quizás las personas que te han comprado por el descuento no es tu público objetivo por lo que no podrás retenerlo a largo plazo.
"LOS PROS"
Se incrementan las ventas de manera veloz.
Se incorporan nuevos clientes con la oportunidad de ganarlos y afianzarlos.
Ahora ya tenemos un panorama mucho mas claro de lo que es una promoción y sus beneficios.