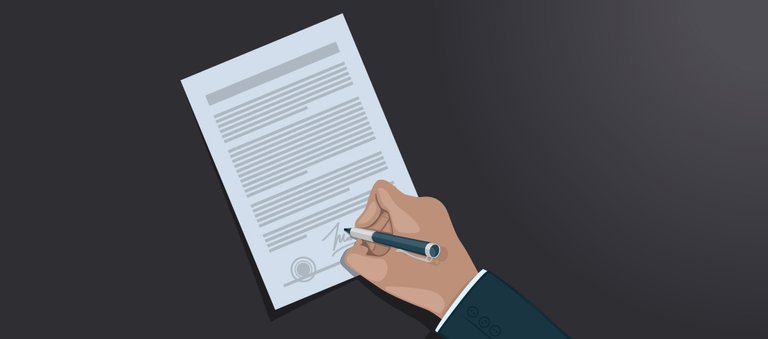 LINK
At this point we arrive with all of the above and it is time to define the ususrss classes
Here you can apply the premise that the easier it is to operate, everything will become much easier. Let us always remember that promoting a seller's art gift
This form of gift delivery is used by many to win the customer and we "win to WIN".
That is why communication should be as simple as possible, and very visual.
In these cases, all that is done is so that the user, the first time he has a good first impression, has the best experience.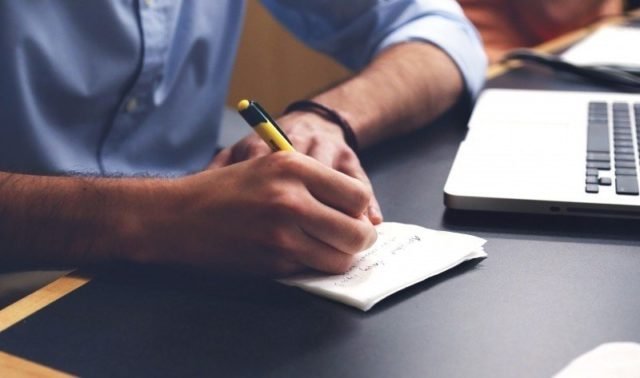 Link
En este punto llegamos con todo lo anterior y es hora de definir las cla ususrss
Aquí se puede aplicar la premisa que cuanto mas fácil sea su funcionamiento, todo se tornará muchos mas fácil. Recordemos siempre que la promoción de un regalo de arte del vendedor
Esta forma de entrega de regalos se utilizan muchos como para que gane el cliente y nosotros "win to WIN".
Es por ello que la comunicación debe ser lo mas sencilla posible, y muy visual
En estos casos todo lo que se realiza es para que el usuario la primera vez que tenga una buena primera impresión tenga la mejor experiencia.