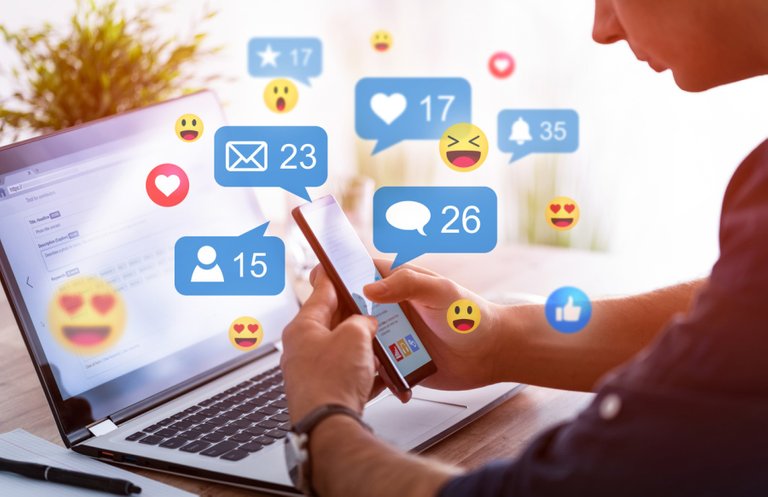 LINK
We talk about performance marketing as a fact but do you still have doubts? I will be sharing some of the most important reasons for you to decide and take action immediately.
We are talking about the segment of digital marketing and advertising with the highest growth in the market.

The ROI is much higher, for example: for $ 1 invested you have an ROI of $ 11

The companies that have hired Performance marketing recommend it more than 90%.

A lot of income is received using strategies in the conversion of leads and PPA (Pay per action).

Artificial intelligence technology increases the effectiveness of Performance marketing and helps increase ROI by optimizing campaigns.

All optimizations can be done in real time.
These are some of the reasons why it is convenient to use Performance marketing in our company.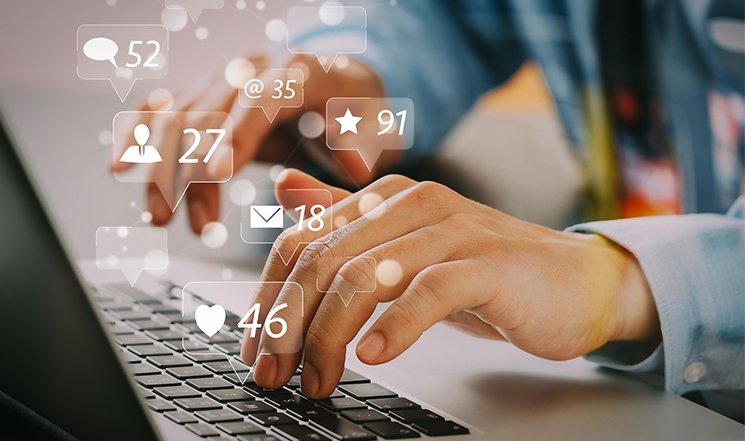 LINK
Hablamos del performance marketing como todo un hecho pero ¿Tienes dudas aún?, te estaré compartiendo algunas de las razones mas importantes para que te decidas y tomes acción de manera inmediata.
Hablamos del segmento de marketing digital y publicidad con mayor crecimiento en el mercado.

El ROI es mucho mayor, por ejemplo: por $1 invertido tienes un ROI de $11

Las empresas que han contratado Performance marketing lo recomiendan mas del 90%.

Se reciben mucha cantidad de ingresos utilizando estrategias en la conversión de leads y PPA (Pago por acción).

La tecnología de inteligencia artificial aumenta la eficacia de Performance marketing y ayuda a ampliar el ROI optimizando las campañas.

Todas as optimizaciones se pueden realizar en tiempo real.
Estas son algunas de las razones por lo cual es conveniente utilizar Performance marketing en nuestra empresa.