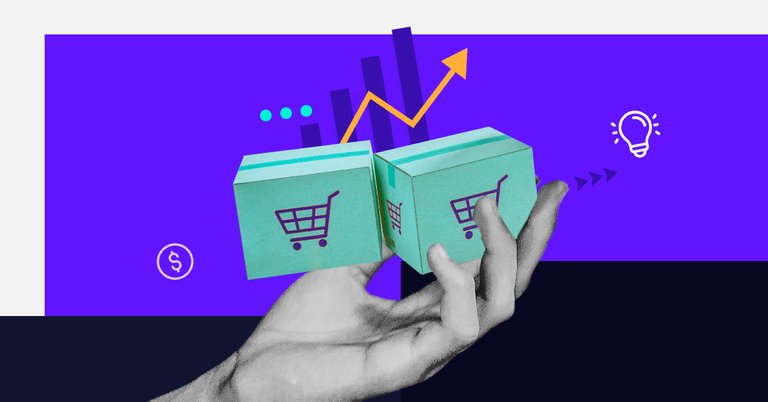 LINK
We continue to observe the most outstanding advantages of Performance marketing, as a first point we can mention that this technique offers us greater optimization since we carry out real measurements in real time.
We can identify those actions or campaigns that leave us a greater ROI, for example, we can direct our efforts and investment in them and discard those that do not bring us concrete results, the use of technology allows us to have greater precision in measuring results.
The costs per opportunity are totally eliminated since the advertiser stops investing without knowing the possible results of the campaigns, the risks are minimized to the maximum and the costs of each campaign can be calculated.
It allows us to manage much better the resources destined for advertising and they alternate through the variety of channels.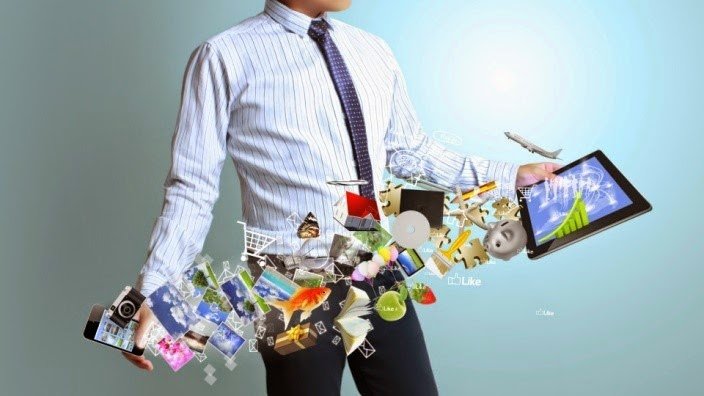 LINK
Continuamos observando las ventajas mas sobresalientes del Performance marketing, como primer punto podemos nombrar que esta técnica nos ofrece una mayor optimización ya que realizamos mediciones reales en tiempo real.
Podemos identificar aquellas acciones o campañas que nos dejan un mayor ROI por ejemplo, podemos dirigir nuestros esfuerzos e inversión en ellas y descartar los que no nos traen resultados concretos, la utilización de la tecnología nos permite tener mayor precisión en la medición de resultados.
Los costos por oportunidad quedan totalmente eliminados ya que el anunciante deja de invertir sin saber los posibles resultados de las campañas, los riesgos se minimizan al máximo y se pueden calcular los costos de cada campaña.
Nos permite administrar mucho mejor los recursos destinados a la publicidad y alternan mediante la variedad de canales.