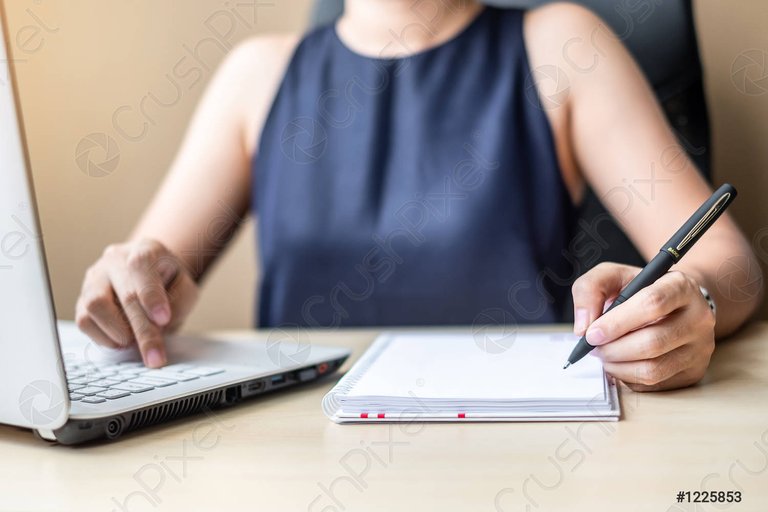 Link
One of the most practical advantages of Performance Marketing is the ease to measure the ROI of all the actions that are taken, when we talk about the CPM and CPC models we refer to costs for results.
When referring to the CPM it gives us the number of times the ad is displayed but without knowing if the person who has seen it has been a normal person, but in the case of the CPC it gives us the results of those who have clicked on our web site but we do not know What happens next.
In those cases in which we use cookies and pixels, we can know the actions that the user performs on the landing page or on the web page.
Another advantage is "The objectives that are based on the conversion" that is to say that they are sales or leads, this allows us to obtain the real data of the benefit obtained with the strategic marketing application.
It is the example of 2000 conversions at an average of 100 Usd we have a 15% sales possibility and thus we can calculate the ROI more clearly.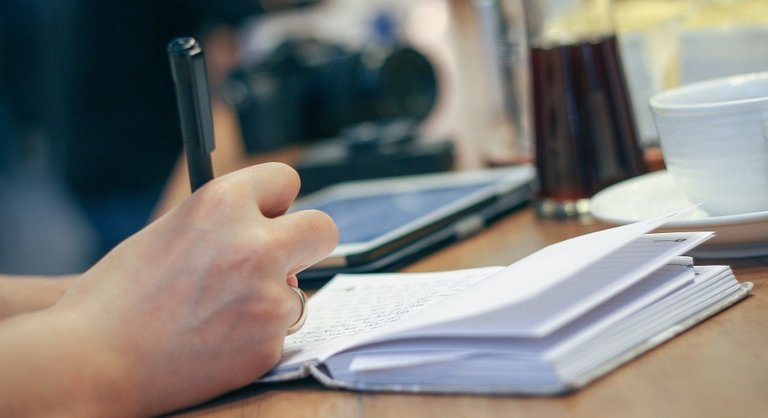 LINK
Una de las ventajas mas prácticas del Performance Marketing es la facilidad ppara medir el ROI de todas las acciones que se toman, cuando hablamos de los modelos de CPM y CPC nos referimos a costos por resultados.
Al referirnos al CPM nos arroja el numero de veces que se muestra el anuncio pero sin saber si quien lo ha visto ha sido una persona normal, pero en caso del CPC nos arroja los resultados de quienes han hecho clic en nuestro web site pero no sabemos que es lo que pasa después.
En esos casos en que utilizamos cookies y pixeles podemos saber las acciones que realiza el usuario en la landing page o en web page.
Otra ventaja son "Los objetivos que se basan en la conversión" es decir que son ventas o leads, esto nos permite obtener los datos reales del beneficio obtenido con la aplicación de marketing estratégico.
Es el ejemplo de 2000 conversiones a un promedio de 100 Usd tenemos una posibilidad de venta del 15% y así podemos calcular el ROI de manera mas clara.