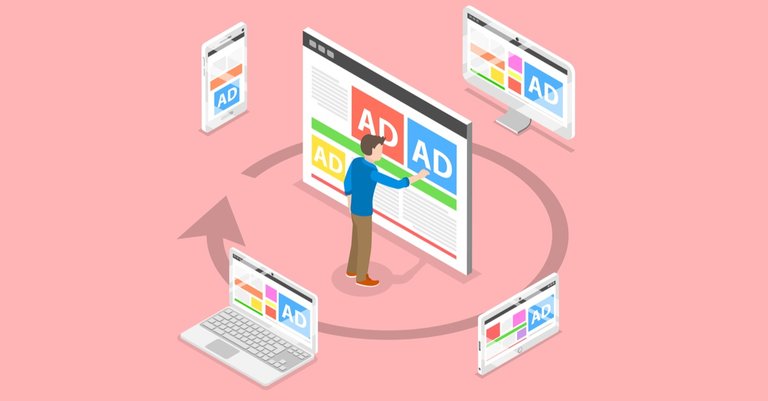 LINK
As a result of the recent study THE NEW NORMAL, more than one hundred and fifty professional marketers from Germany, France, the United States and the United Kingdom recommend some fundamental keys to Performance Marketing and they are the following:
When you implement performance marketing strategies you can differentiate yourself in the competitive and much more when, as in this case, we are talking about a developing discipline in many of the Latin countries

Companies that use their ads through performance marketing do so because this methodology offers higher ROI.

It is no longer simply a novelty, it becomes a norm, more than 45% of marketers use retageting strategies, almost 50% with ecommerce and almost 55% specialize in personalized advertising campaigns for their consumers.
Almost 50% of performance marketing campaigns are directed to various devices and multichannel such as: Social networks, mobile web or Email.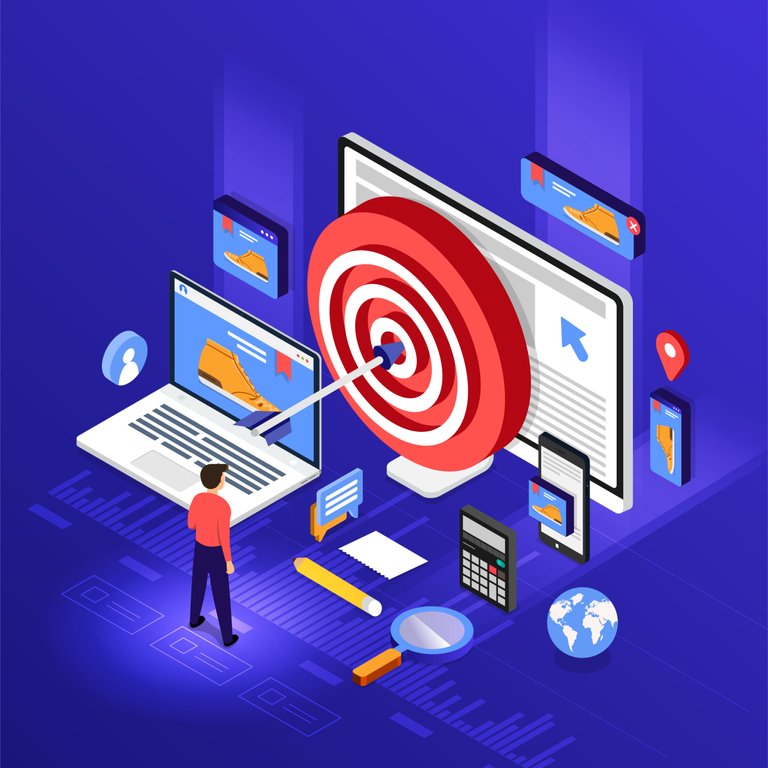 LINK
Como resultado del reciente estudio THE NEW NORMAL, mas de ciento cincuenta marketers profesionales de Alemania, Francia, Estados Unidos y Reino Unido recomienda algunas claves fundamentales del Performance Marketing y son las siguientes:
Cuando implementas las estrategias de performance marketing te puedes diferenciar en lo competitivo y mucho mas cuando como en este caso hablamos de una disciplina en desarrollo en muchos de los países latinos

Las empresas que utilizan sus anuncios mediante performance marketing lo hacen porque esta metodología ofrece mayor ROI.

Ya deja de ser simplemente una novedad, pasa a ser una norma, mas del 45% de los marketers utilizan estrategias de retageting, casi el 50}5 con ecommerce y casi el 55% se especializan en campañas de publicidad personalizada para sus consumidores.
Casi el 50% de las campañas de performance marketing esta direccionado para varios dispositivos y multicanal como: Redes sociales, web mobile o Email.