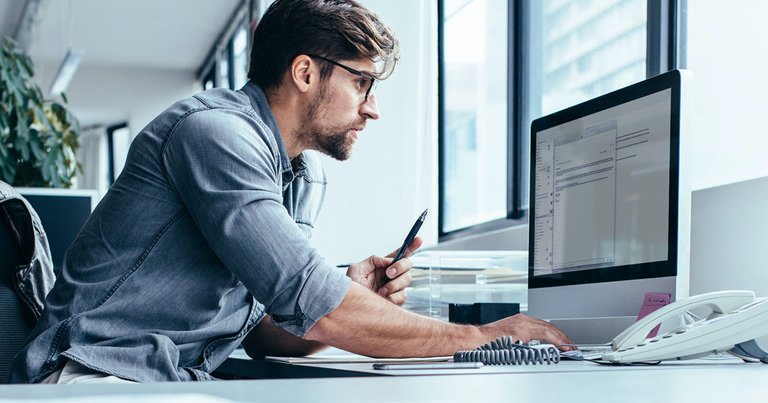 LINK
Now we have an idea of ​​the competencies of a professional marketer of how it should be, the question arises: What do you need to know?
There are competencies that are highly demanded and these are evidenced in the personnel selection processes.
The acquisition and retention of leads by implementing digital strategies
This is one of the most demanded skills and yet it is one of the least applied.
Generate strategies and methodologies applied to innovation
The idea that people have the ability to adapt to new and changing environments as well as to adopt new tools.
Have strategies and technology to manage with clients
Nowadays, thanks to digital media, the expectations of customers have taken an impressive turn, especially their relationship with the brand, the marketer must have the ability to manage changes.
Generate strategies and have the technology to make use of knowledge
Companies are responsible for training and exploiting the knowledge of digital media in this way to increase the possibilities and provide solutions to their customers.
Teamwork in digital environments
Achieving the objectives in a world where collaboration is the most important is one of the characteristics that a marketer must possess and not work alone.
In the next post we will continue to explore some more competencies.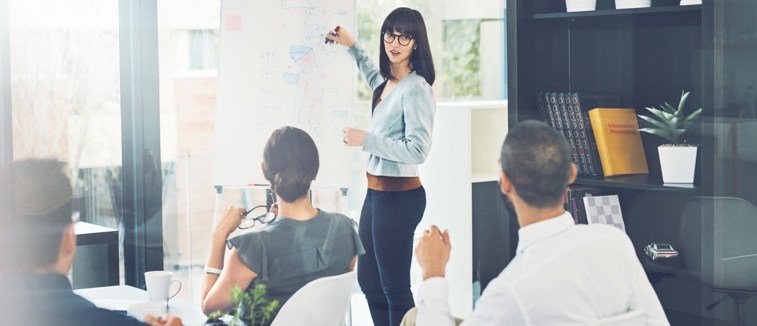 LINK
Ahora ya tenemos idea de las competencias de un profesional marketer de como debería ser surge la pregunta ¿Que es lo que tiene que saber?.
Existen competencias que son altamente demandadas y estas se evidencian en los procesos de selección de personal.
La captación y fidelización de leads implementando estrategias digitales
Esta es una de las competencias mas demandadas y aún así es una de las menos aplicadas.
Generar estrategias y metodologías aplicadas a la innovación
La idea que las personas tengan la capacidad de adaptación en entornos nuevos y cambientes como así también adoptar nuevas herramientas.
Tener estrategias y la tecnología para la gestión con los clientes
Hoy en día gracias a los medios digitales las espectativas de los clientes han dado un giro impresionante sobretodo la relación de estos con la marca, el marketer debe tener la capacidad de gestionar los cambios.
Generar estrategias y tener la tecnología para hacer uso del conocimiento
La empresas son responsables de formar y explotar el conocimiento de los medios digitales de esta manera aumentar las posibilidades y dar soluciones a sus clientes.
Trabajo en equipo en los entornos digitales
Conseguir los objetivos en un mundo donde la colaboración es lo mas importante es uno de las características que un marketer debe poseer y no trabajar de manera solitaria.
En la siguiente publicación seguiremos explorando algunas competencias mas.