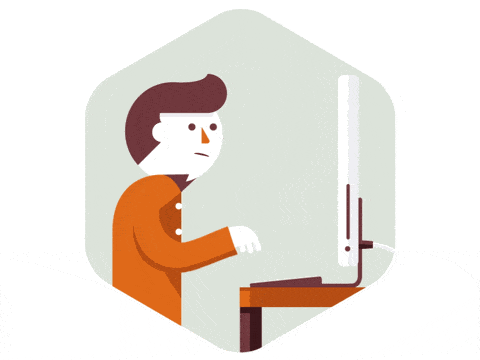 LINK
We continue to see some examples of marketing goals so we can get inspired.
Improved return on investment
ROI is one of the most important metrics in the world of marketing. Why? This metric shows us the benefit we will obtain from the investment made in marketing and advertising.
International expantion
We can begin to operate in the local market and then expand, this will allow us to be a local authority first to gain foreign market.
Maximize Profits
Through the marketing plan you can create a goal to improve and maximize financial results in a given time, for example 2 years.
Optimization of conversions
Getting an impact without making conversions is of no use, that is why one of the marketing plans should be to optimize the funnel for conversion.
Lead acquisition
Let's agree that NOT all sectors have the facility to attract new customers, that is why the marketing technique becomes the capture of new leads to convert them into customers and sell them the product or service, the objective may be to improve the capture of leads.
Loyalty
When a customer already knows us and agrees to come back to us, they are usually the best customer, which is why enhancing customer loyalty is important.
Increase in sales
Perhaps this is very obvious since most departments give it a higher priority, the idea is to sell more but NOT at any price since this to more than benefit can harm the year.
These are some of the marketing examples to put into practice as soon as possible and improve our business.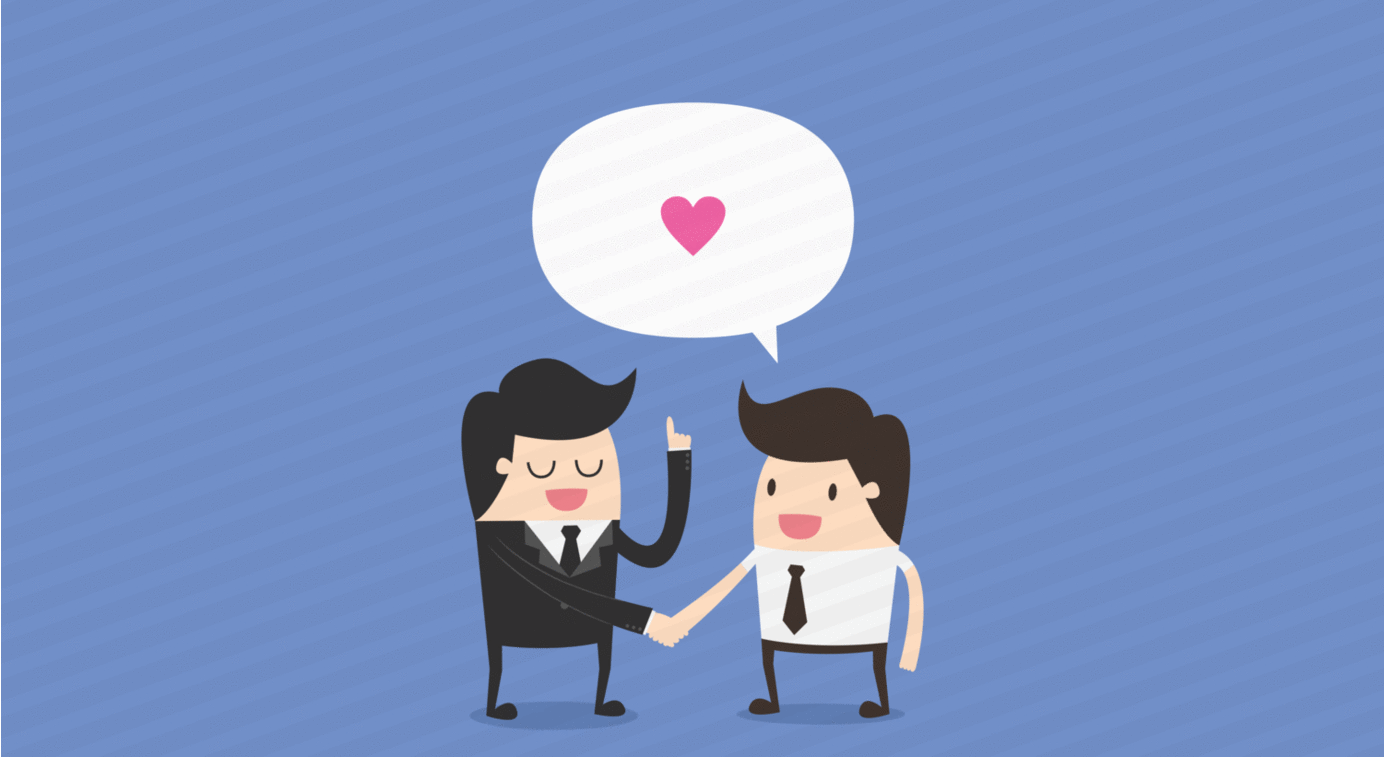 LINK
Continuamos viendo algunos ejemplos de objetivos de marketing para que podamos inspirarnos.
Mejoramiento del retorno de inversión
El ROI es una de las métricas mas importantes en el mundo del marketing, ¿Por que?, esta métrica nos muestra el beneficio que obtendremos de la inversión hecha en marketing y publicidad.
Expansión internacional
Podemos comenzar a operar en el marcado local para luego expandirnos, esto nos permitirá ser autoridad local primeramente para ganar mercado exterior.
Maximizar beneficios
Mediante el plan de marketing se puede crear un objetivo para mejorar y maximizar los resultados económicos en un tiempo determinado, por ejemplo 2 años.
Optimización de las conversiones
Conseguir impactar sin realizar conversiones NO sirve de nada, es por eso que uno de los planes de marketing debe ser optimizar el funnel para la converión.
Captación de leads
Convengamos que NO todos los sectores tienen la facilidad de captar nuevos clientes, es por ello que la técnica de marketing pasa a ser la captura de nuevos leads para convertirlos en clientes y venderles el producto o servicio, el objetivo puede ser mejorar la captación de leads.
La fidelización
Cuando un cliente ya nos conoce y está conforme vuelve a nosotros, suele ser el mejor cliente, por ello es que potencializar la fidelización de los clientes es importante.
Aumento en las ventas
Quizas esto sea muy obvio ya que la mayoría de los departamentos le ponen mayor prioridad, la idea es vender mas pero NO en cualquier precio ya que esto a mas de beneficiar puede perjudicar el ejercicio.
Estos son algunos de los ejemplos de marketing para poner a la práctica lo antes posible y mejorar nuestro negocio.