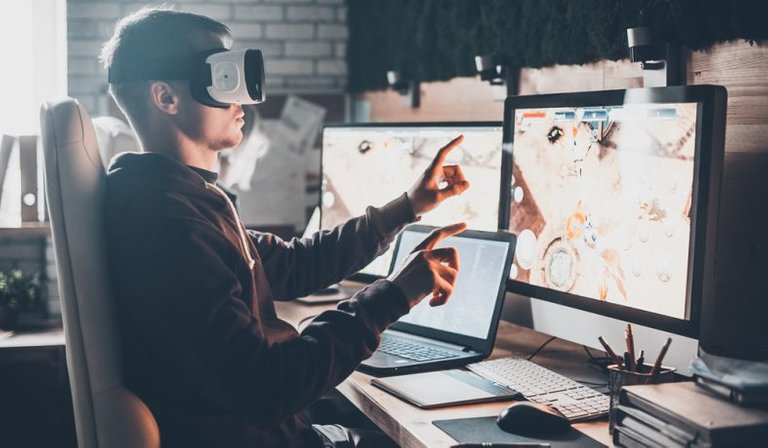 LINK
To fill the position of 360 ° video editor and virtual reality the following knowledge or experiences are needed.
Knowledge of object-oriented programming is essential.
Project management is also a fundamental requirement.
Experience in videos, editing above all.
Knowledge of the tools to manipulate these elements, such as Adobe Creative Cloud or Unity 3D, among others.
When we talk about 360 ° photos and videos, as well as virtual reality or augmented reality, they are expanding technologies.
Although virtual reality are concepts that have been in the making for a long time, currently we have the tools available to anyone so that the final product is also available to anyone.
This is an innovative format as it allows for greater immersion and sensation in videos, the idea of ​​traditional video is NO longer the only option to impact marketing materials.
The best profiles of people dedicated or experienced in digital marketing are not only related in this area, they are also creative people with a great desire to create and try new things.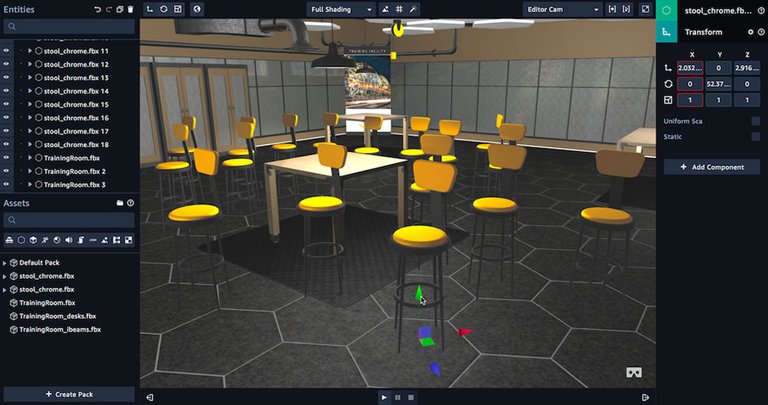 LINK
Para cubrir el puesto de editor de videos 360° y realidad virtual se necesitan de los siguientes conocimientos o experiencias.
Es fundamental el conocimiento de programación orientada a objetos.
La gestión de proyectos también es un requisito fundamental.
Experiencia en videos, edición sobretodo.
Conocimiento en las herramienta para manipulación de estos elementos como por ejemplo adobe creative cloud o Unity 3D entre otros.
Cuando hablamos de fotografías y videos 360° así como la realidad virtual o ralidad aumentada son tecnologías en expansión
Si bien la realidad virtual son conceptos que vienen gestándose desde hace tiempo, en la actualidad tenemos las herramientas a disposición de cualquiera para que también así el producto final esté disponible para cualquiera.
Este es un formato innovador ya que permite una mayor inmersión y la sensación en los videos, la idea del video tradicional ya NO es la única opción para impactar en los materiales de marketing.
Los mejores perfiles de las personas dedicadas o con experiencia en marketing digital no solo están relacionados en este ámbito, también son personas creativas con muchas ganas de crear y probar cosas nuevas.