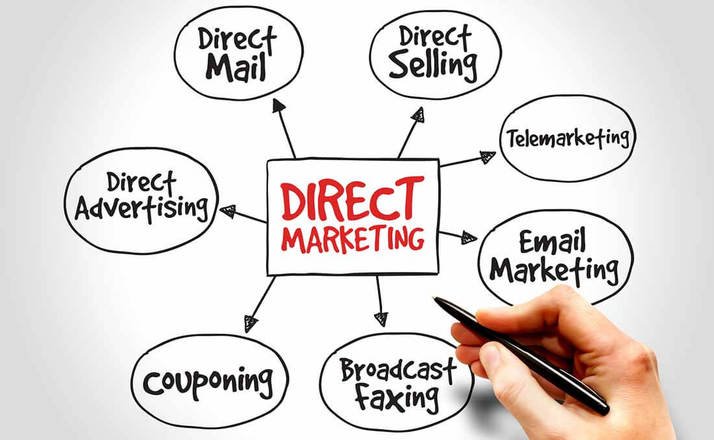 LINK
Have you heard of direct marketing?
The Direct marketing or direct marketing form of advertising campaign in charge of obtaining results in a certain target.
For example, we can talk about visits to a specific Ecommerce site or complete the form on a landing page asking for very specific information about the brand that is being advertised at that time.
You can use many formats such as classic mail, telemarketing, you can use a point of sale or direct marketing via Mail.
This methodology is highly effective since it allows you to carry out very specific measurements, for example: If you create a promotion or discount and issue a coupon to access it, you can use the pixels or the cookies we have the information on the number of users who have accessed it. to discount or promotion.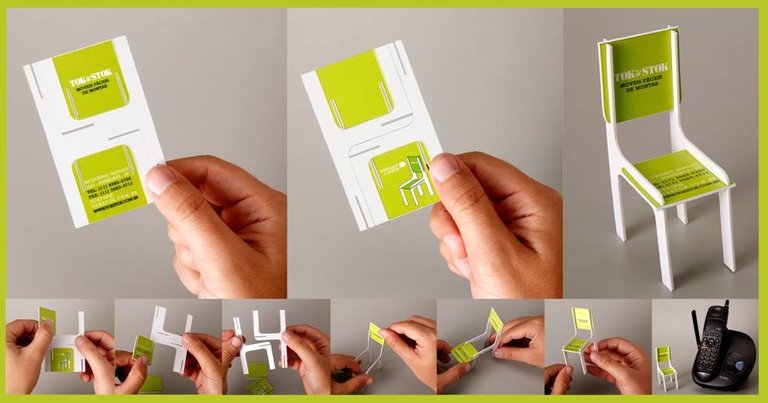 LINK
¿Escuchaste hablar del marketing directo?
El Direct marketing o marketing directo forma de campaña publicitaria encargada de obtener resultados en determinado target.
Por poner un ejemplo podemos hablar de visitas en un sitio de Ecommerce específico o bien completar el formulario de una landing page pidiendo información muy especifica acara de la marca que se está publicitando en ese momento.
Se pueden utilizar muchos formatos como el correo clásico, el telemarketing, se puede recurrir a un punto de venta o bien el marketing directo vía Mail.
Esta metodología es altamente efectiva ya que te permite realizar mediciones muy concretas, por ejemplo: Si creas una promoción o descuento y emites un cupón para acceder al mismo, puedes utilizar los pixels o las cookies tenemos la información de la cantidad de usuarios que han accedido al descuento o promoción.