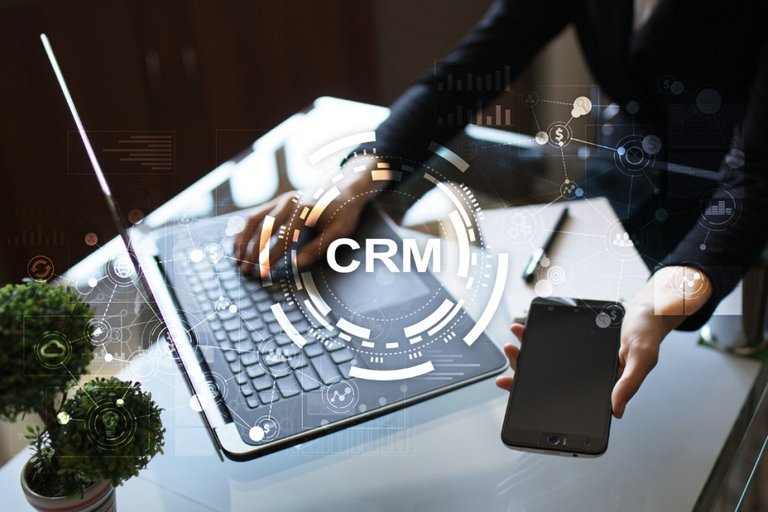 As strategies between departments we must know that we have to handle and master a series of data such as:
Identify our ideal client.
Make the purchase design.
Define the business objectives.
Qualify the leads.
choose and use the appropriate tools for systematization.
To obtain these results, it is not enough to want them and they do not appear alone, for that you have to design and work in a digital sales process knowing that all this requires work and investment.
The CRM
A solution to unify these processes, those of the MKT and sales team can be achieved through the CRM tool and this is almost mandatory, with this tool we can increase sales proportionally, facilitating management with customers.
A CRM provides the following inputs:
It allows to obtain a unified vision of the MKT and Sales department by analyzing its behavior.

Having all the information in one place increases productivity by facilitating management.

Provides the possibility of getting to know the customer better and better follow up.

Allows geolocation of devices, elements and people linked to the company.

By obtaining more and better information allows better actions to be taken with respect to customers.

Significantly increases the RI of MKT.

Allows automation based on artificial intelligence.
The configuration of workflows allows us to have a panoramic view and greater control of each of the steps of the process, reducing the possibility of forgetting in some of the steps.

The information is processed and the customer is informed by way of loyalty.
Also CRM such as: ERP, ERsP, ECM, Big Data or E-Learning and others until a few years ago were strange concepts and today handling these issues allows us a better positioning obtaining advantages over the competition.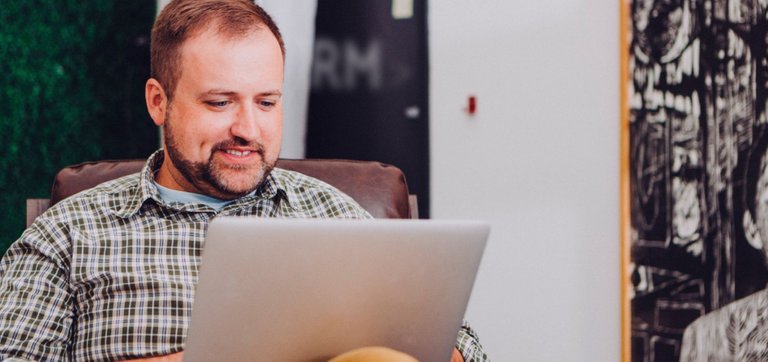 LINK
Como estrategias entre departamentos debemos saber que tenemos que manejar y dominar una serie de datos como:
Identificar nuestro cliente ideal.
Realizar el diseño de compra.
Definir los objetivos del negocio.
Calificar los leads.
elegir y utilizar las herramientas adecuadas para la sistematización.
Para obtener estos resultados no basta con desearlos y no aparecen solos, para eso hay que diseñar y trabajar en un proceso digital de ventas sabiendo que todo esto requiere trabajo e inversión.
El CRM
Una solución para unificar estos procesos, los del equipo de MKT y ventas se pueden lograr mediante la herramienta del CRM y esto es algo casi obligatorio, con esta herramienta podemos aumentar las ventas de manera proporcional facilitando la gestión con los clientes.
Un CRM brinda los siguientes aportes:
Permite obtener una visión unificada del departamento de MKT y Ventas analizando su comportamiento.

Al tener toda la información en un solo lugar aumenta la productividad facilitando la gestión.

Brinda la posibilidad de conocer mejor al cliente y realizar un mejor seguimiento.

Permite la geolocalización de los dispositivos, elementos y personas vinculadas a la empresa.

Al obtener mayor y mejor información permite que se tomen mejores acciones con respecto a los clientes.

Aumenta considerablemente el RI de MKT.

Permite la automatización basada en inteligencia artificial.
La configuración de workflows permite que tengamos una visión panorámica y mayor control de cada uno de los pasos del proceso reduciendo la posibilidad de olvido en alguno de los pasos.

La información es procesada y se informa al cliente a modo de fidelización.
Tamto el CRM como: ERP, ERsP, ECM, Big Data o E-Learning y otros hasta hace algunos años eran conceptos extraños y hoy manejar estos temas nos permiten un mejor posicionamiento obteniendo ventajas ante la competencia.