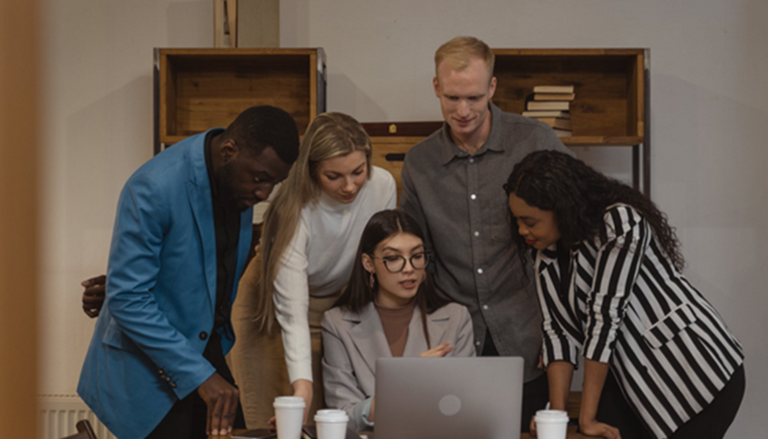 LINK
There is something that we must take into account when entering and dedicating ourselves in the world of marketing is that there is practically NO room for boredom.
Many of the techniques or technologies carried out in a few years can become obsolete and this also allows job offers to be changing, it is necessary to be a specialist in some area when we are talking about marketing that is why we will begin to discover some marketing profiles with greater future.
Chief Experience Officer
For this position it is necessary to have the following knowledge and experience in:
Expert in design.
You must have knowledge of computer science.
Defe be a creative profile.
Must have managerial and executive skills.
When we talk about the user experience we are talking about the central axis of digital marketing, if we do not put the user in a main place it is useless.
This position has as its main function the ultimate responsibility for the user experience. Knowledge of marketing, design and technology are essential knowledge that you must have.
You must be empathetic to put yourself in the shoes of the end user, you must lead the team towards the vision of the company. You need to have a global vision and the ability to create targeted content across different channels.
---

---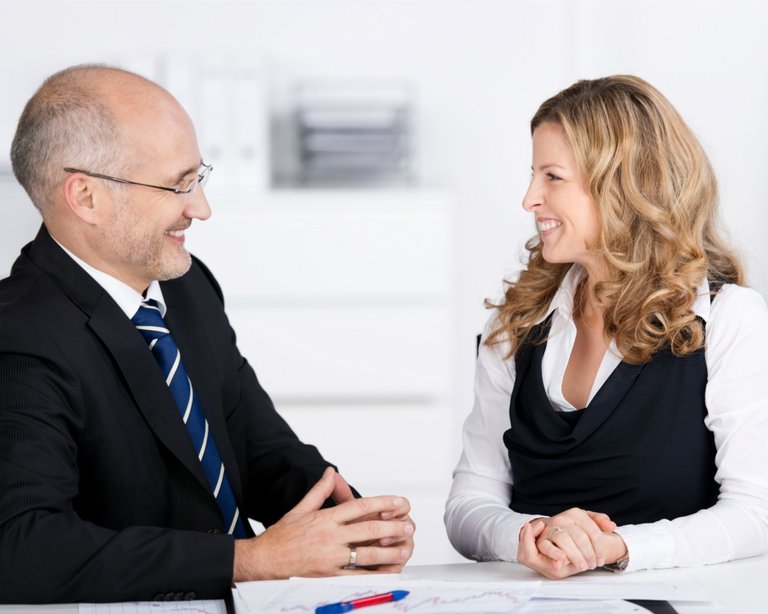 Existe algo que debemos tener en cuenta a la hora entrar y dedicarnos en el mundo del marketing es que prácticamente NO existe lugar para aburrimiento.
Muchas de las técnicas o tecnologías a cabo de pocos años pueden quedar obsoletas y esto también permite que las ofertas laborales sean cambiantes, es necesario se especialista en algún área cuando estamos hablando del marketing es por ello que comenzaremos a descubrir algunos perfiles de marketing con mayor futuro.
Chief Experience Officer
Para este puesto es necesario contar con los siguientes conocimiento y experiencia en:
Experto en diseño.
se debe poseer conocimiento en informática.
Defe ser un perfil creativo.
debe contar con habilidades directivas y ejecutivas.
Cuando hablamos de la experiencia del usuario estamos hablando del eje central del marketing digital, si no colocamos al usuario en un lugar principal no sirve de nada.
Este puesto tiene como función principal la responsabilidad máxima de la experiencia del usuario. El conocimiento de marketing, diseño y tecnología son conocimientos imprescindibles con los que debe contar.
Debe ser empático para colocarse en el lugar del usuario final, debe dirigir al equipo en pos de la visión de la compañía. necesita poseer una visión global y la capacidad de crear contenido orientados en diferentes canales.