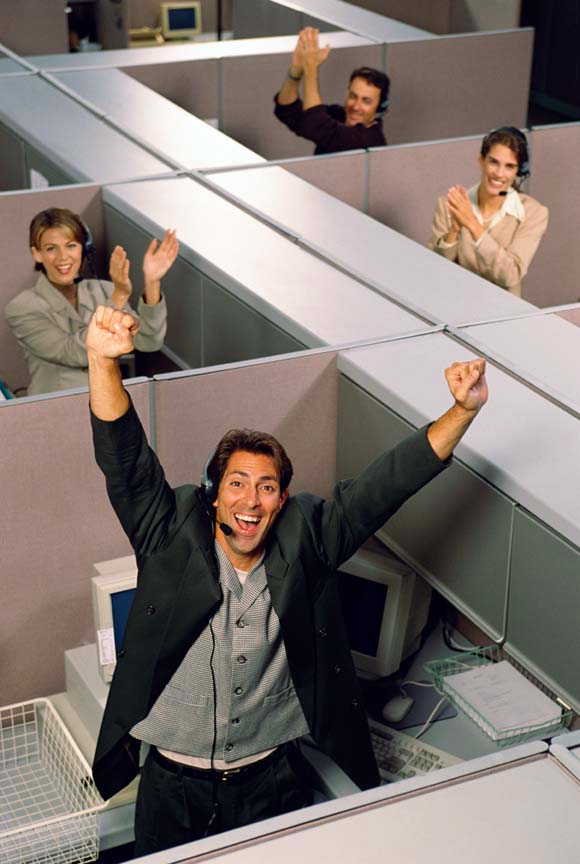 LINK
Now we begin to take action, that is, what actions will we take to motivate employees more? When we refer to this issue, the first thing we think about is salary, we have to raise it so that the employee is happy and works more.
It is impossible to deny that money is also a motivating factor, we all work for it but it is still NOT the only way of motivation, a rise in salary can be said to be a reward for a job well done, there is no doubt that we does well.
What generates a certain type of complication is when this happens with certain frequency they think it is a right and when it does not happen there is great discomfort and to some degree a certain demotivation, it is for that reason that the best option is always the emotional salary.
From this point we can combine several ways of motivation and remember that if we can motivate our employees we will increase business performance and we will obtain greater benefits.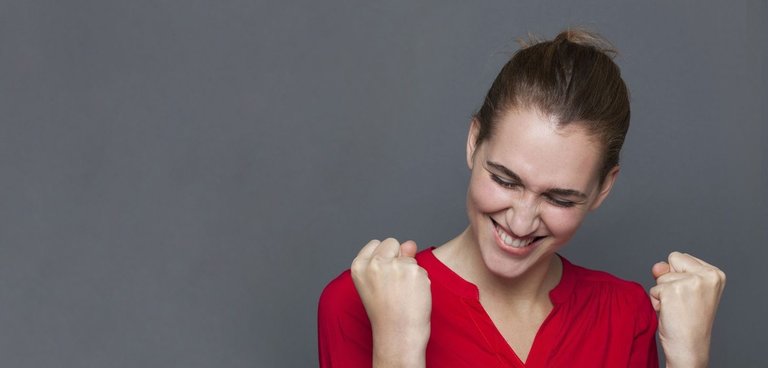 LINK
Ahora comenzamos a tomar acción es decir, ¿Que acciones tomaremos para motivar mas a los empleados?. Cuando nos referimos a este tema lo primero en lo que pensamos es en el salario, hay que subirlo para que el empleado esté contento y trabaje mas.
Es imposible negar que el dinero también es un factor de motivación, todos trabajamos por él pero aún así NO es la única manera de motivación, una subida en el sueldo puede decirse que es una recompensa a un trabajo bien hecho, no hay duda que nos hace bien.
Lo que genera cierto tipo de complicación es cuando esto sucede con cierta frecuencia piensan que es un derecho y cuando no sucede se produce un gran malestar y en algún grado cierta desmotivación, es por esa razón que la mejor opción es siempre el salario emocional.
Desde este punto podemos combinar varias maneras de motivación y recordemos que si logramos motivar nuestros empleados lograremos aumentar el rendimiento en el negocio y obtendremos mayor beneficio.