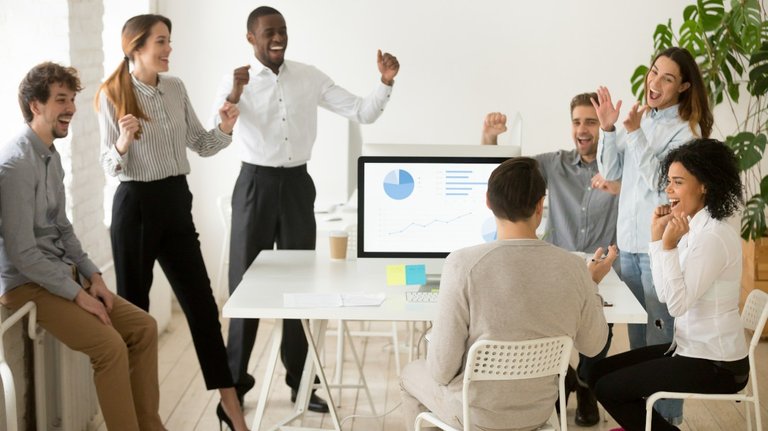 LINK
There are many ways to motivate employees, I think that most of the time this depends on the type of employee and what type of person he is, anyway I want to share with you which are some of the most relevant keys to motivation.
One of the first keys in order of importance is flexibility since companies must be flexible enough to adapt to changes, for example adapt to new work models, reconciling with those who make professional contributions.
Given the reactivation of the market, training is essential to improve professional skills. It is important to review the procedures and update what already exists in terms of knowledge, this increases your self-esteem and the desire to continue the training.
The effort of each one must be rewarded and rewarding the employees is key, transmitting appreciation to the employees when achievements occur, it is not exclusive that it is only a prize or monetary reward, it ensures the recognition and appreciation of the employees.
Another key to motivation is the possibility of growth and promotion since the results and growth of the company is directly proportional to the growth of each employee.
Employee growth also includes assigning new responsibilities and assigning new projects that excite new plans.
---

---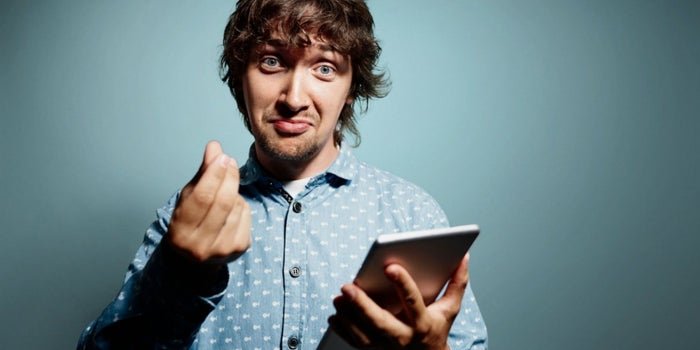 LINK
Existen mucha manera de motivar a los empleados, creo que las mayoría de las veces esto depende del tipo de empleado y que tipo de persona es, de todas manera te quiero compartir cuales son algunas de las claves mas relevantes en la motivación.
Una de las primeras claves en orden de importancia es la flexibilidad ya que las compañías deben ser lo suficientemente flexibles para adaptarse a los cambios por ejemplo adaptarse a los nuevos modelos de trabajo conciliando con quienes hacen los aportes profesionales.
Ante la reactivación del mercado es imprescindible la formación para mejorar las aptitudes profesionales., es importante la revisión de los procedimientos y la actualización de lo que ya existe en cuanto al conocimiento, esto aumenta tu autoestima y el deseo de seguir la formación.
El esfuerzo de cada uno debe ser recompensado y premiar a los empleados es clave, transmitir agradecimiento a los empleados cuando se producen logros, no es excluyente que solo sea un premio o recompensa monetaria, vele mucho el reconocimiento y la valoración de los empleados.
Otra clave para la motivación es la posibilidad de crecimiento y promoción ya que los resultados y crecimiento de la empresa es directamente proporcional con el crecimiento de cada empleado.
El crecimiento de los empleados también comprende la asignación de las nuevas responsabilidades y la asignación de nuevos proyecto que ilusionen para los nuevos planes.