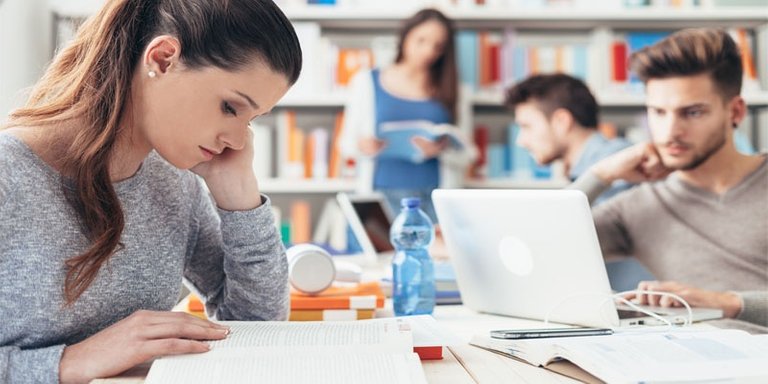 Link
What are the habits that help motivation? To be as specific as possible we can put into practice the following recommendations, we can take 20 minutes every night.
Learn from everything that has happened to you during the day, it is too important that you make a mental summary of your day and review everything that has happened to you. How has it been very good for you? What has not gone as well as you would like? What would you improve? How would you improve it? If you ask yourself these or other questions, you can generate learning about each thing. Doing the respective analysis daily will allow you to evolve like never before. Imagine only learning three things every day.

Never stop visualizing your goals, the idea is to be well involved with your goals since the easiest thing is to lose your way in the middle of the road, For example, you can visualize your goals before going to sleep every night, take some time to visualize everything what you are working on.

Free your mind or rather relax your mind, we have some days of a lot of chaos or maybe our life is chaos and that can deviate you from your goals and can affect your productivity, for example you can practice some type of relaxation so you can avoid the insomnia for example.

Food is crucial since it is one of the pillars of life, you must have a better diet to fill yourself with health, this accompanied with relaxation and physical rest will considerably improve your functions and therefore your productivity.
Have you seen ?, They are not too difficult things, you can start right now and take the first step to improve your life, fill yourself with health and start each day with a lot of vitality and energy.
---

---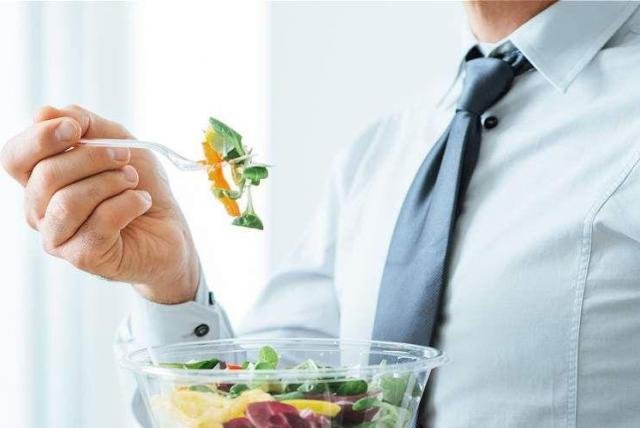 LINK
¿Cuales son los hábitos que ayudan a la motivación?, para ser lo mas específicos posible podemos poner en práctica las siguientes recomendaciones, podemos tomarnos 20 minutos cada noche.
Aprende de todo lo que te ha sucedido en el día, es demasiado importante que hagas un resumen mental de tu día y repases todo lo que te ha pasado ¿En que te ha ido muy bien? ¿Qué no ha ido tan bien como quisieras? ¿Qué es lo que mejorarías? ¿Cómo lo mejorarías?, si te planteas estas u otras preguntas podrás generar aprendizaje de cada cosa. Haciendo el respectivo análisis a diario te permitirá evolucionar como nunca antes. Imagina solamente aprender tres cosas cada día.

Nunca dejes de visualizar tus objetivos, la idea es estar bien implicado con tus objetivos ya que lo mas fácil es perder el rumbo en medio del camino, Por ejemplo, puedes visualizar tus objetivos antes de dormir cada noche, tómate un tiempo para visualizar todo aquello en lo que estas trabajando.

Libera tu mente o mejor dicho relaja tu mente, tenemos algunos días de mucho caos o quizás nuestra vida es un caos y eso te puede desviar de tus objetivos y puede afectar tu productividad, por ejemplo puedes practicar algún tipo de relajación así puedes evitar el insomnio por ejemplo.

La alimentación es crucial ya que es uno de los pilares de la vida, debes tener una mejor dieta para llenarte de salud, esto acompañado con la relajación y descanso físico mejorará considerablemente tus funciones y por lo tanto tu productividad.
¿Has visto?, no son cosas demasiado difícil, puedes comenzar ahora mismo y dar el primer paso para mejorar tu vida, llenarte de salud y comenzar cada día con mucha vitalidad y energía.