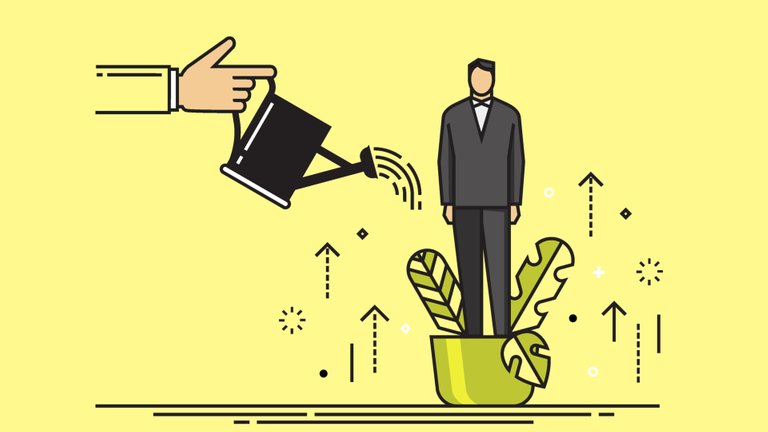 LINK
Let us remember that with working with people it is essential to define the roles of each one and accompanying with policies that are flexible. Why? It is well proven that flexible work allows developing greater productivity and in this way costs can also be reduced by rotation or absences.
To create an environment of commitment and happy workers, a flexible policy environment is necessary, this also helps us to know more about employees.
Through this application you can obtain valuable information and thus motivate the team, know the specific points where they need more flexibility, adapting these to their personal needs, for example:
Working hours.
The days of rest.
Activities outside the company.
The days of reduced working hours.
Coexistence between employees and family.
We can have a great list of examples where to apply flexible policies, along with this we must consider the workspaces, the physical facilities of the workspace so that employees perform their functions in the best way. The workspace must be in harmony with everything that employees need to do their jobs well and perform in it.
---

---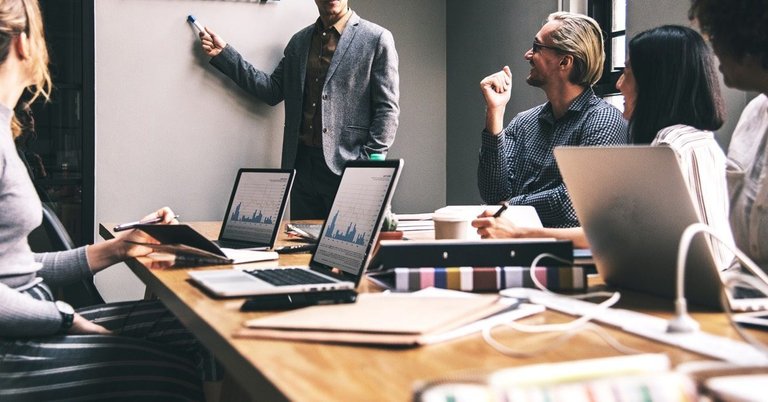 LINK
Recordemos que con el trabajo con personas es fundamental definir los roles de cada uno y acompañando con políticas que sean flexibles ¿Por que?, esta bien comprobado que el trabajo flexible permite desarrollar mayor productividad y de esta manera también se pueden reducir costos por rotación o ausencias.
Para crear un ambiente de compromiso y trabajadores felices es necesario un entorno de políticas flexibles, esto también nos ayuda a conocer mas en profundidad a los empleados.
Mediante esta aplicación podrás obtener información valiosa y así motivar al equipo, conocer los puntos específicos donde necesitan mas flexibilidad adaptando estas a sus necesidades personales por ejemplo:
Los horarios de trabajo.
Los días de descanso.
Las actividades ajenas a la empresa.
Los días de jornada reducida.
Convivencia entre empleados y familia.
Podemos tener una gran lista de ejemplo en donde aplicar polítcas flexibles, junto a esto debemos consideras los espacios de trabajo, las instalaciones físicas del espacio de trabajo para que los empleados desempeñen sus funciones de la mejor manera. El espacio de trabajo debe ir en armonía con todo lo que los empleados necesitan para realizar bien su trabajo y rendir en él.