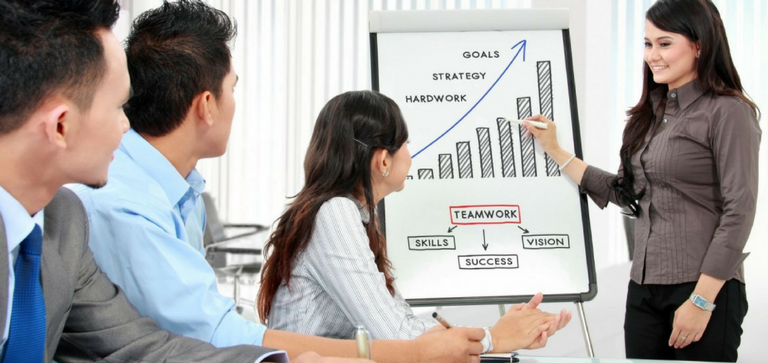 LINK
Are you creating any kind of expectations in your employees?
Create expectations for the future for your employees, this can be achieved by placing each employee in the position that best performs according to their skills and professional competencies.
A person who is NOT qualified for the position they are holding is very likely to be demotivated, it can also lead to boredom since their qualities exceed what is asked of them in the position, we cannot rule out that they also feel insecure and with stress due to lack of preparation for the specific position.
If, as employers, we offer the possibility that employees can advance in their positions within the company, they will try much more than normal, unlike if they feel static or stagnant.
There you must apply the qualities of a leader to accompany and help employees to achieve their goals, even though we know that one day they will leave this company, for this you must offer them the tools so that they can rise and strive more, this you can do investing in courses or attending trainings, seminars or conferences for their development.
---

---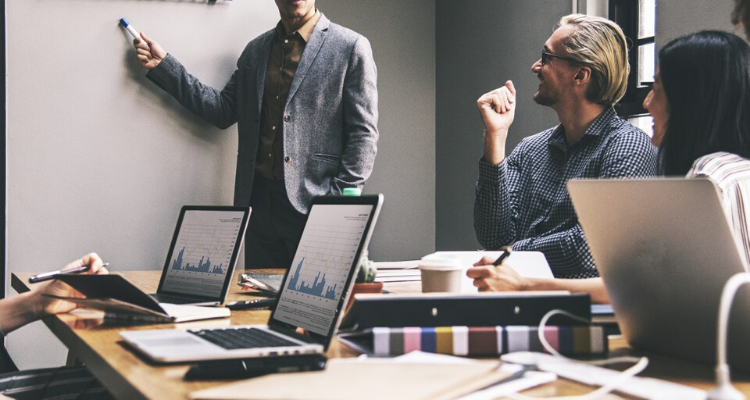 LINK
¿Estas creando algún tipo de expectativas en tu empleados?
Crea expectativas de futuro para tus empleados, esto lo puedes lograr ubicando a cada empleado en el puesto que mejor lleve a cado conforme a sus habilidades y competencias profesionales.
Una persona que NO está capacitada para el puesto que está copando es muy probable que se desmotive, también puede llevarle al aburrimiento ya que sus cualidades superan lo que se le pide en el puesto, no podemos descartar que también se sienta inseguro y con estrés debido a que carece de preparación para el puesto específico.
Si como empleadores ofrecemos la posibilidad que los empleados puedan ascender en sus puestos dentro de la empresa este se esforzará mucho mas de o normal, a diferencia que si se siente estático o estancado.
Allí debes aplicar las cualidades de líder para acompañar y ayudar a los empleados a cumplir sus metas, aún cuando sabemos que algún día dejarán esta empresa, para ello debes ofrecerle las herramientas para que pueda ascender y esforzarse mas, esto puedes hacerlo invirtiendo en cursos o que asistan a capacitaciones, seminarios o conferencia para su desarrollo.