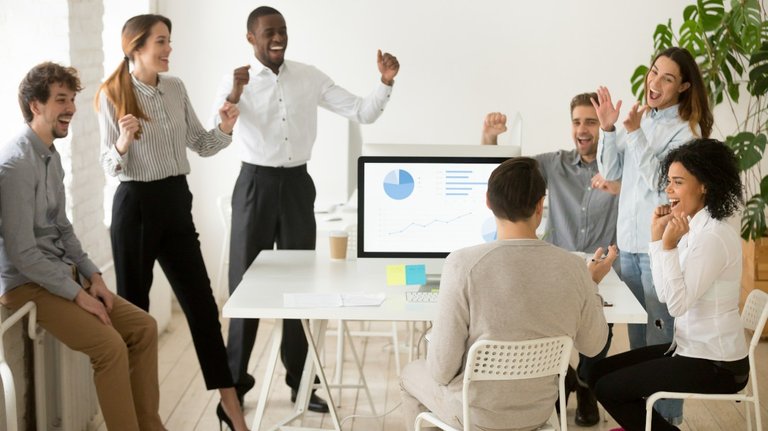 LINK
It is very important to encourage employees to express their opinion, in this way we will be aware of what is happening at all times with them.
For this we recommend weekly meetings for the team or for each of the employees in order to generate and guarantee trust so that they feel comfortable.
We have to work in the space and environment so that you feel confident and comfortable, especially that you help solve possible problems in the work environment in terms of demotivation.
We have to show that each employee's idea is very important to us, validate their opinions so that they feel valued, this will take the company to the next level, instill in them a sense of belonging, a key point in work motivation.
One of the biggest demotivations is that they feel ignored, if employees feel that they are useless, they will act according to that feeling and they will not feel part of the company.
Another way to give them value is to give them the space to suggest improvements in pursuit of the company's vision. What do you think?
---

---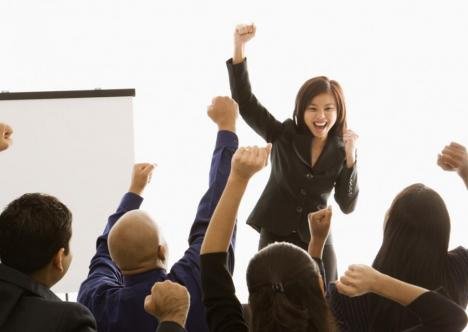 LINK
Muy importante es incentivar a los empleados para que manifiesten su opinión, de esta manera estaremos al tanto de lo que sucede en cada momento con ellos.
Para ello recomendamos reuniones semanales para el equipo o por cada uno de los empleados para poder generar y garantizar confianza para que ellos se sientan cómodos.
Tenemos que trabajar en el espacio y ambiente para que sienta confianza y comodidad, sobretodo que ayudes a solucionar problemas posibles del ambiente laboral en cuanto a la desmotivación.
Tenemos que demostrar que cada idea de los empleados es muy importante para nosotros, validar sus opiniones para que se sientan valorados, esto llevará la empresa al siguiente nivel, inculcarles el sentido de pertenencia, un punto clave en la motivación laboral.
Una de las mayores desmotivaciones es que se sientan ignorados, si los empleados sienten que NO sirven para nada actuarán conforme a ese sentimiento y no se sentirán parte de la empresa.
Otra forma de darles valor es darles el espacio para sugerir mejoras en pos de la visión de la empresa ¿Que te parece?.