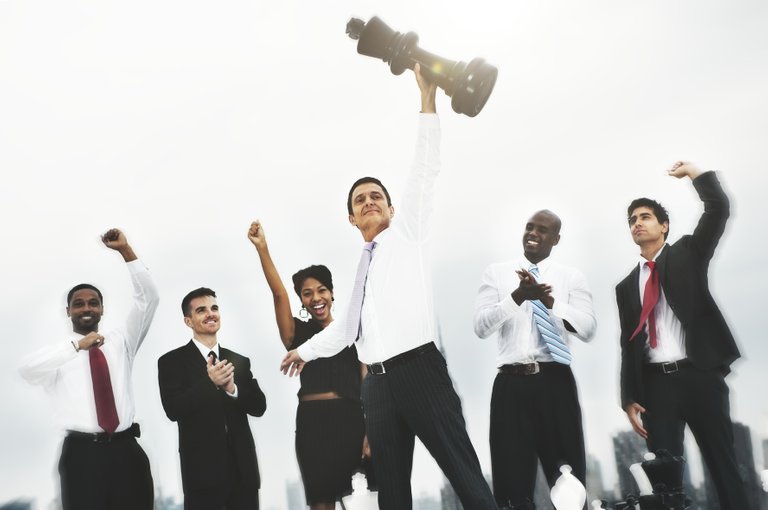 LINK
What are the possible alternatives to motivate employees and increase performance?
As we have seen in the previous publication, it is time to put the lessons learned into action and for this we will see below the resources that we can apply:
We can recognize the good work of our employees, when they do it well, one of the motivation engines is to let them know that we have observed it, apart from monetary rewards, it is important to put value in people's efforts.

Another important point to keep staff motivated is to have an active listening and this can be an excellent practice to improve relationships not only at work but also in many environments.

We must encourage teamwork since this is usually a source of energy for collective work, this develops the relationship between the members allowing to obtain greater achievements than in a particular way. So each of the team members can learn from their peers.

We cannot leave out social benefits, these social benefits are very important, this shows the concern on the part of the company towards the employees, among all this we can name fuel checks, food stamps or discounts among other things.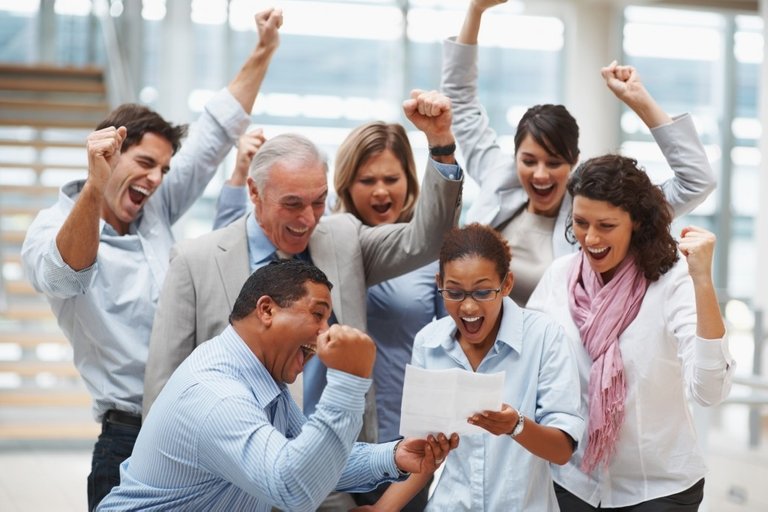 LINK
¿Cuáles son las alternativas posibles para motivar a los empleados y aumentar el rendimiento?
Como hemos visto en la publicación anterior es la hora de poner en acción las lecciones aprendidas y para ello veremos a continuación los recursos que podemos aplicar:
Podemos reconocer el buen trabajo de nuestros empleados, cuando lo hacen bien uno de los motores de motivación es hacerles saber que lo hemos observado, a parte de las retribuciones monetarias es importante poner el valor en el esfuerzo de las personas.

Otro punto importante para mantener motivado al personal es tener una escucha activa y esto puede ser una excelente practica para mejorar las relaciones no solamente en el trabajo también en muchos ambientes.

Debemos incentivar el trabajo en equipo ya que esto suele ser una fuente de energía para el trabajo colectivo, esto desarrolla el relacionamiento entre los integrantes permitiendo obtener mayores logros que de manera particular. Así cada uno de los integrantes del equipo pueden aprender de sus compañeros.

No podemos dejar afuera los beneficios sociales, son muy importantes estos beneficios sociales, esto demuestra la preocupación de parte de la empresa hacia los empleados, entre todo esto podemos nombrar los cheques de combustible, bonos de comida o descuentos entre otras cosas.