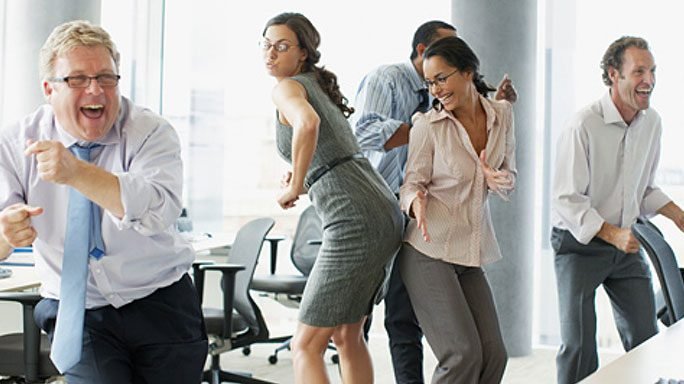 Link
Now we go into action, more specifically when it comes to really motivating our employees, perhaps the first thought that comes to mind when we say that we will take action to motivate employees you think about raising their salary, and if we all work in some place for a salary, but this is not the only source of motivation.
With money it is not the only way to motivate a worker, when it exists this is surely a kind of reward for their good work, here the danger occurs when employees perceive increases as something frequent, you even come to believe that it is something earned , a right and if it is not given it generates a kind of discomfort, that is why a better option is the emotional type salary.
For this, we must do a combination of several forms of motivation. When we carry out all this our employees will work much more motivated and their performance will increase considerably and this will attract a direct benefit to the business.
In the next publication we will see what these alternatives can be to motivate workers and increase performance, can you join me?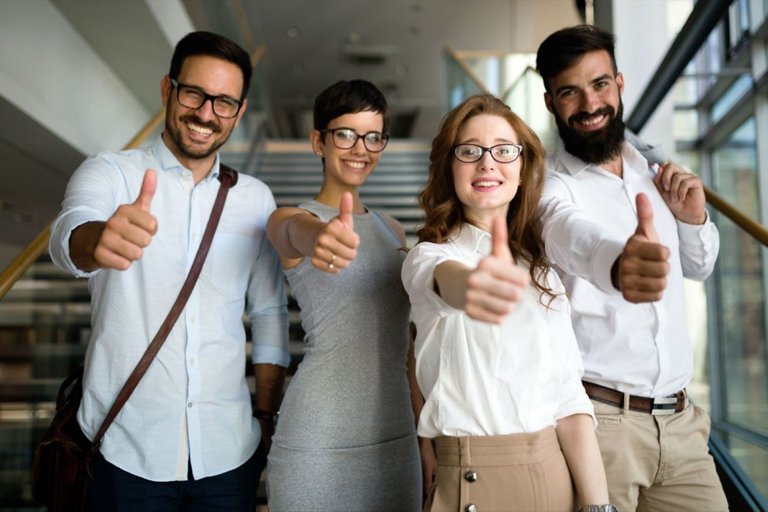 LINK
Ahora entramos en acción, mas concreto a la hora de motivar realmente a nuestros empleados, quizás el primer pensamiento que se te viene a la mente cuando decimos que tomaremos acción para motivar a los empleados piensas en subirle el sueldo, y si todos trabajamos en algún lugar por un sueldo, pero esta no es la única fuente de motivación.
Con el dinero no es la única manera de motivar a un trabajador, cuando existe esta es seguramente una especie de recompensa por su buen trabajo, aquí el peligro ocurre cuando los empleados perciben los aumentos como algo frecuente, hasta llegas a creer que es algo ganado, un derecho y si no se les da genera una especie de malestar, es por ello que una mejor opción es el salario tipo emocional.
Para ello es que debemos hacer una combinación de varias formas de motivación. Cuando llevamos a cabo todo esto nuestros empleados trabajarán mucho mas motivados y su rendimiento aumentará de manera considerable y ello atraerá un beneficio directo al negocio.
En la próxima publicación veremos cuales pueden ser esas alternativas para motivar a los trabajadores y que aumenten el rendimiento, ¿Me acompañas?.