Link
When we already get into the topic of roles and responsibilities, one of the motivational techniques that are very useful when applying is the one referring to the autonomy and responsibility of the employees.
We can classify into two large groups: Those workers who have the ability to control day-to-day management in each of their tasks, being able to perform their tasks in a much more autonomous way, this allows them to have greater motivation compared to the employees who are subject to receiving orders that receive many restrictions, that is, they work only in this way.
Is it possible to have control over everything that happens? We must stop wanting to always have control of everything, for example: ask employees for a report of everything they do all the time, in this way you will achieve that they feel overwhelmed and want to be as far away from you as possible.
The idea is to delegate the task to them, telling them specifically what they should do trusting in their qualities, in this way you will get them to act with greater autonomy.
Surely if you are one of those bosses who think that only you are right about everything, it is time that you let your employees act with more autonomy, you will surely be surprised by what they can do according to their capabilities.

Español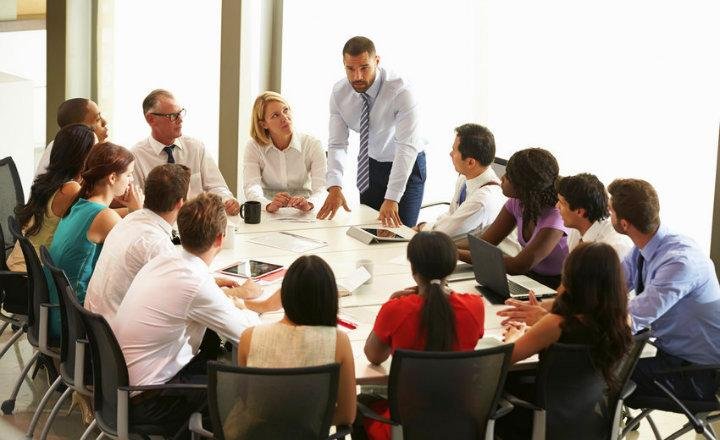 Cuando ya entramos en el tema de los roles y responsabilidades una de las técnicas motivacionales que son muy útiles al momento de aplicar es lo referente a la autonomía y responsabilidad de los empleados.
Podemos clasificar en dos grandes grupos: Aquellos trabajadores que tienen la capacidad de control en la gestión día a día en cada una de sus tareas pudiendo realizar sus tareas de forma mucho mas autónoma, esto les permite tener mayor motivación comparado a los empleados que están sometidos a recibir órdenes recibiendo muchas restricciones, es decir que trabajan solo de esta manera.
¿Es posible tener el control sobre todo lo que ocurre?, debemos dejar de querer tener siempre el control de todo, por ejemplo: pedir a los empleados un informe de todo lo que hacen todo el tiempo, de esta manera lograrás que ellos se sientan agobiados y deseen estar lo mas lejos posible de ti.
La idea es delegarle la tarea idicándoles bien concretamente que deben hacer confiando en sus cualidades, de esta manera lograrás que actúen con mayor autonomía.
Seguramente si eres de esos jefes que crees que solo tu tienes la razón de todo es hora que dejes actuar a tus empleados con mas autonomía, seguramente te sorprenderá lo que pueden realizar conforme a sus capacidades.