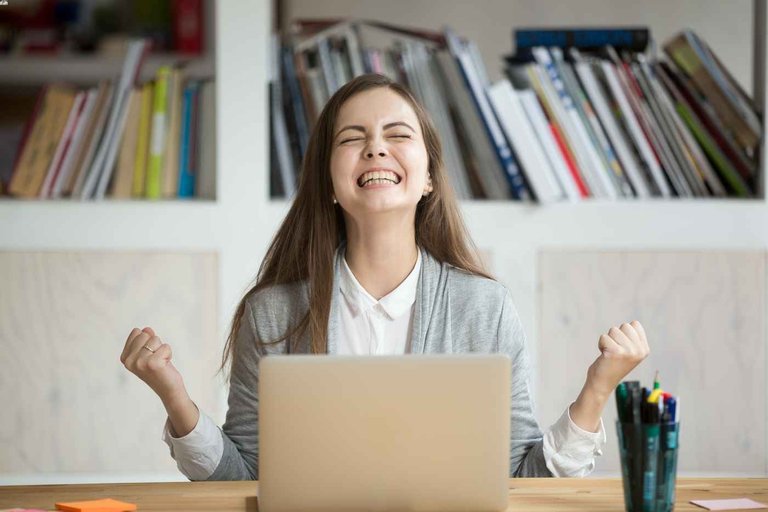 LINK
There is something we call "Work motivation" and today it is one of the biggest concerns for those who work managing human capital in a company.
One of the concerns of the business environment is the retention of human talent within the company, which is why it is important to know the technical keys to motivate employees and this is essential for the proper development of the company.
Why can I motivate employees?
Everyone knows that you have to motivate employees but: Why? Basically, a motivated employee performs much more because they feel better and are very happy in their job performance, they can perform tasks more effectively.
When employees feel valued they tend to increase the ability to generate new ideas by contributing to their superiors, companies that strive to keep their employees motivated are more successful.
---

---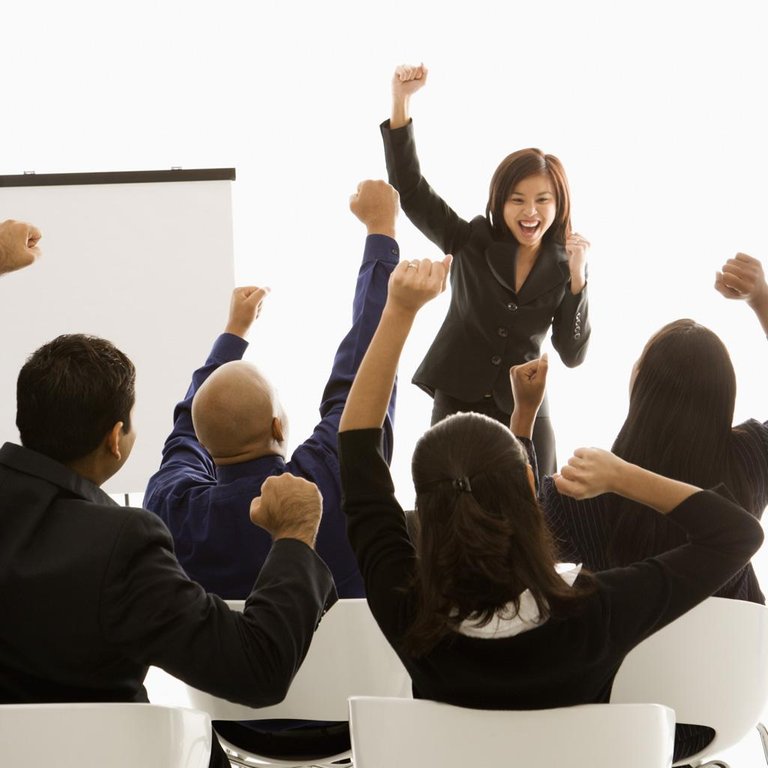 Link
Existe algo que llamamos "Motivación laboral" y en la actualidad es una de las mayores preocupaciones para aquellas que trabajan gestionando capital humano de una empresa.
Una de las preocupaciones del ámbito empresarial es la retención del talento humano dentro de la compañía, es por ello que es importante conocer las claves técnicas para motivar a los empleados y esto es esencial para el buen desarrollo de la empresa.
¿Porque motivo puedo motivar a los empleados?
Todo el mundo sabe que hay que motivar a los empleados pero: ¿Por que?. Básicamente un empleado motivado rinde mucho mas porque se siente mejor y muy feliz en su desempeño laboral, pueden desempeñar las tareas con mayor eficacia.
Cuando los empleados se sienten valorado tienden a incrementar la capacidad de generar nuevas ideas haciendo el aporte a sus superiores, las empresas que se esfuerzan en mantener motivado a sus empleados tienen mas éxito.