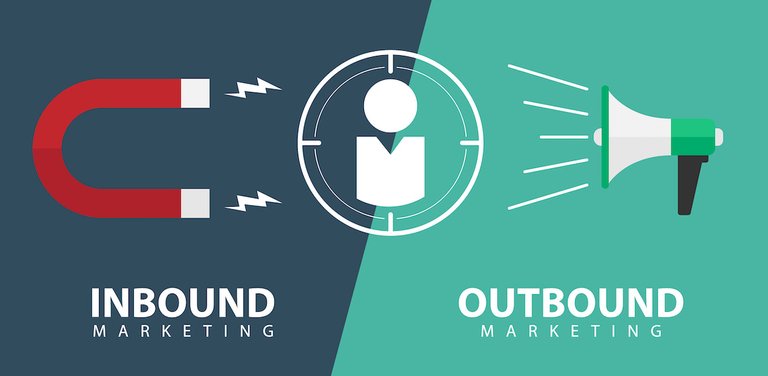 LINK
Marketing was not born from one day to the next, we are sure that it has evolved over time to become what we know today. Do you know how it has evolved?
Until a few years ago, everything that was done in marketing consisted of persecuting the user with promotions so that he could buy, he was practically won by insistence or almost that he was induced by force in some cases without knowing either interested in knowing if that person was attracted to or interested in our product or service.
Since the advent of embedded digital devices in a media-based digital environment, almost everything we knew has changed and continues to change.
Both the brand and the client can look at each other and establish two-way communication, it went from being outbound to inbound marketing.
To know a little more about the history of marketing in the following publication we can see a more extensive detail about this.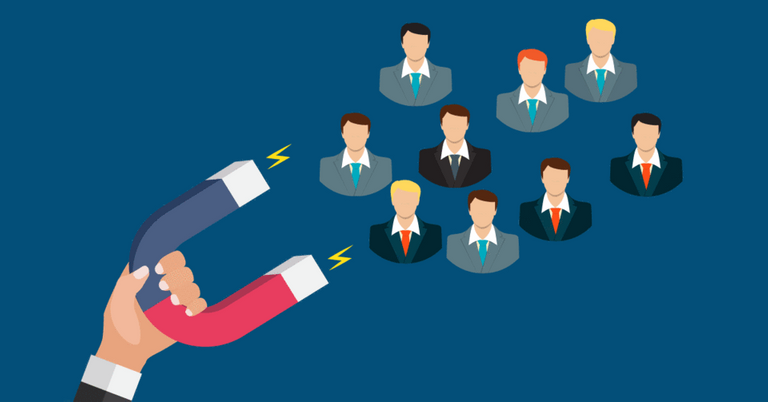 LINK
El marketing no ha nacido de un día para el otro, estamos seguros que ha evolucionado a lo largo del tiempo hasta convertirse en lo que hoy conocemos ¿Sabes cómo ha evolucionado?.
Hasta hace unos años atrás todo lo que se hacía de marketing consistía en perseguir al usuario con promociones para que compre, prácticamente se le ganaba por insistencia o casi que se le inducía a la fuerza en algunos casos sin saber tampoco interesados en saber si a esa persona le atraía o interesaba nuestro producto o servicio.
Desde la llegada de los dispositivos digitales embebidos en un entorno digital basados en los medios de comunicación casi todo lo que conocíamos cambió y sigue cambiando.
Tanto la marca y el cliente pueden mirarse y establecer comunicación bidireccional, pasó de ser outbound a inbound arketing.
Para conocer un poco mas de la historia del marketing en la siguiente publicación podremos ver un detalle mas extenso acerca de esto.