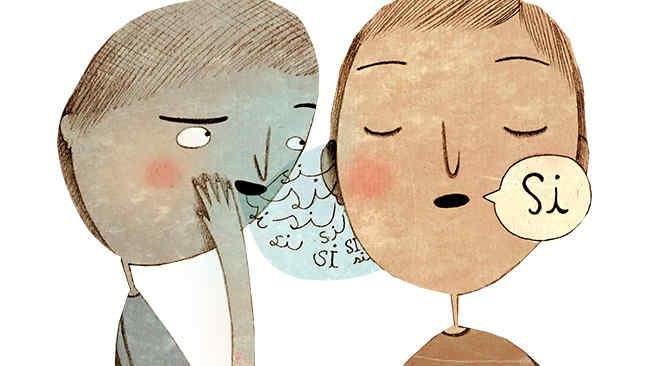 LINK
In a sales process the best way to bring the client to the closing is through persuasion.
This skill is usually used daily in different situations in our life, the idea is to use it consciously in favor of the sale we want to make, as a negotiation and sale technique.
In short, it is to convince the prospect that it is convenient for him to do what we propose him to do, beyond what he had planned, the idea is to persuade him with arguments to supply his need with our service or product.
In the next post we will talk about body language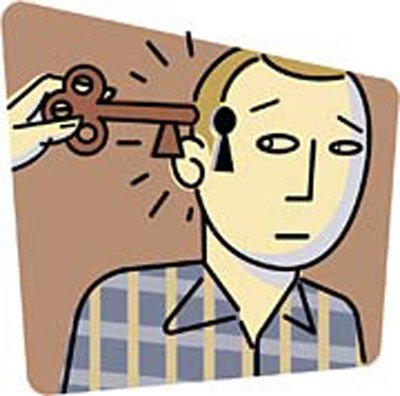 LINK
En un proceso de venta la mejor manera de llevar al cliente al cierre es mediante la persuación.
Esta habilidad la solemos utilizar a diario en distintas situaciones en nuestra vida, la idea es utilizarla conscientemente a favor de la venta que queremos realizar, como técnica de negociación y venta.
En resumidas palabras es convencer al prospecto que le conviene hacer lo que le proponemos que haga, mas allá de lo que tenía previsto, la idea es persuadirle con argumentos para suplir su necesidad con nuestro servicio o producto.
En la próxima publicación hablaremos del lenguaje corporal