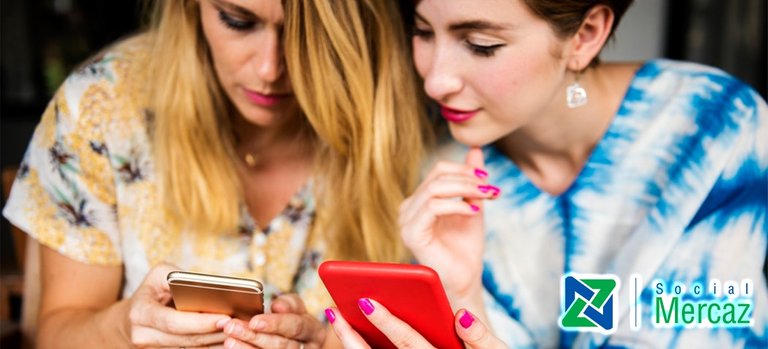 LINK
To carry out a direct marketing campaign, another of the means used and which we have been talking about for several previous publications is Online Marketing.
It is the marketing that is done through the internet, it grows by giant steps day after day. According to great scholars in the field of Marketing they assure that digital advertising has greatly surpassed that of TV.
If we want to talk about one of the most used means in digital direct marketing, it is Ads in RRSS through personalized audiences, allowing you with your database to create personalized campaigns.
Social networks have taken direct marketing to the next level by offering direct bilateral communication between the customer and the brand. Communication is much more careful and strategic in such a way that it is very attractive and interesting for customers.
There is also a type of online advertising communication that is the advertising banner, which travels the width of the screen, capturing attention in the visual journey of the consumer, promoting interaction.

LINK
Para realizar una campaña de marketing directo otro de los medios utilizados y del cual venimos hablando hace varias publicaciones anteriores es el Marketing online.
Es el marketing que se realiza mediante internet, este crece a pasos gigantes día tras día. Según grandes estudiosos en la materia del Marketing aseguran que la publicidad digital ha superado grandemente a la de la TV.
Si queremos hablar de uno de los medios mas usados en marketing directo digital son los Ads en RRSS mediante las audiencias personalizadas permitiéndote con tu base de datos crear campañas personalizadas.
Las redes sociales han llevado al marketinng directo al siguiente nivel ofreciendo una comunicación bilateral directa entre el cliente y la marca.. La comunicación es mucho mas cuidada y estratégica de tal manera que para los clientes sea muy atractivo e interesante.
Existe también un tipo de comunicación de publicidad online que es el banner publicitario, el cual recorre el ancho de la pantalla captando la atención en el recorrido visual del consumidor promoviendo interacción.