LINK
Another benefit of direct marketing that we can enjoy immediately is the improvement in loyalty combined with direct marketing by having direct contact with your customers to build an immediate link.
Direct marketing offers you new business opportunities since it allows you a constant adaptation in the online market, it undergoes immediate changes and rapid adaptation is necessary.
Something fundamental in terms of the achievement of the objectives, direct marketing allows you to carry out an excellent analysis of the metrics and the results, is that you can measure directly, making the most of the tests and testing of the campaigns for decisions in real time.

#Español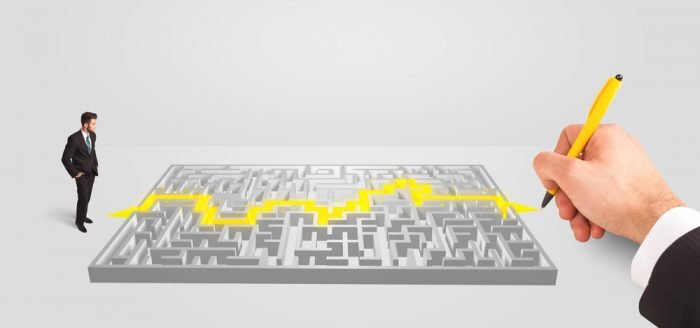 LINK
Otro de los beneficios del marketing directo de lo cual podemos disfrutar de manera inmediata es la mejora en la fidelización combinado con el marketing directo teniendo un contacto directo con tus clientes para construir un vínculo inmediato.
El marketing directo te ofrece nuevas oportunidades de negocio ya que te permite una constante adaptación en el mercado online, este sufre cambios inmediatos y es necesario la adaptación rápida.
Algo fundamental en cuanto al alcance de los objetivos, el marketing directo te permite realizar un excelente análisis de las métricas y de los resultados, es que puedes medir de forma directa aprovechando al máximo la realización de pruebas y testing de las campañas para la toma de decisiones en tiempo real.