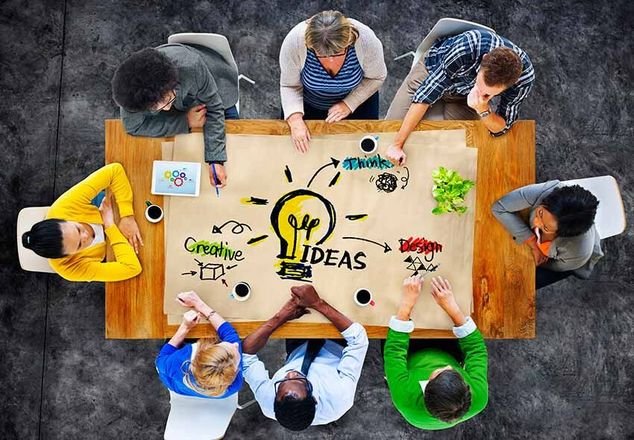 LINK
We continue with the most relevant benefits in direct marketing, with respect to customers with direct marketing we are able to increase sales to new, old and current customers, through campaigns we can achieve this with the highest and most efficient result.
We reestablish communication with old customers and recover them through a new purchase process so that they become regular consumers again.
We also have new customers from whom we have obtained their data but have never bought from us, we must take them to a certain stage of the purchase process, for example: "if you register you will receive a 10% discount on your first purchase".
Then we have current customers who are those who are providing us with current profits, we must develop a type of communication to reward them above all for their loyalty and continue over time.
In this way we will be much more specific in our direct marketing campaigns and we will specifically attack the need of each client to satisfy what they really need.

---
ESPAÑOL
---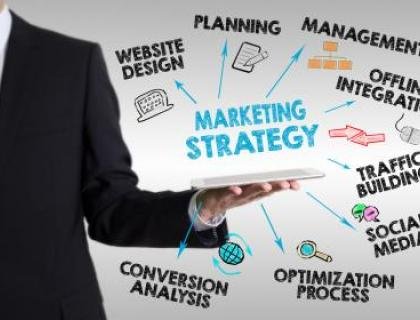 LINK
Continuamos con los beneficios mas relevantes en el marketing directo, con respecto a los clientes con el marketing directo logramos aumentar las ventas a clientes nuevos, antiguos y actuales, mediante las campañas podemos lograr esto con el mayor y mas eficiente resultado.
Restablecemos la comunicación con los cliente antiguos y los recuperamos mediante un nuevo proceso de compra para que vuelvan a constituirse consumidores habituales.
También tenemos los nuevos clientes de los cuales hemos obtenido sus datos pero nunca nos han comprado, a estos debemos llevarlos a determinado estado del proceso de compra por ejemplo: "si te registras recibirá 10% de descuento en tu primera compra".
Luego tenemos a los clientes actuales que son aquellos que nos están proporcionando las actuales ganancias, debemos desarrollar un tipo de comunicación para premiarlos sobretodo por su fidelidad y continúen a lo largo del tiempo.
De esta manera seremos mucho mas específicos en nuestras campañas de marketing directo y atacaremos de manera concreta la necesidad de cada cliente para satisfacer lo que realmente necesita.