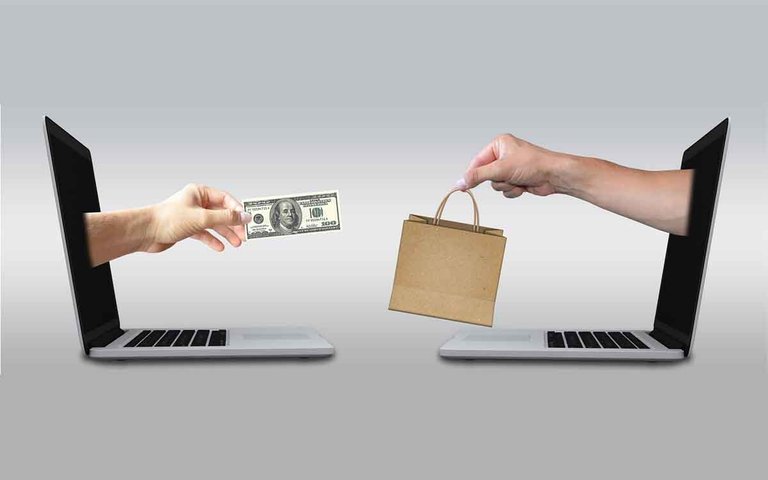 LINK
Direct Marketing offers brands many benefits to be able to achieve objectives, marketers are responsible for developing direct online marketing strategies that allow many advantages for customers, the benefits are:
In direct marketing you can optimize the budget in the campaigns, you can improve the advantages even if the budget is tight, you can detect your correct audience and you optimize your campaign to obtain very good results compared to traditional advertising.

Potential clients are extracted from databases classified according to our target person and we address this to disseminate our products or services in this way its effectiveness is much as effective than other channels, we strive so that all actions are carry out since the correct segmentation will allow a message directed, personalized and correctly adapted.
In the next post we will continue with more of the benefits of Direct Marketing.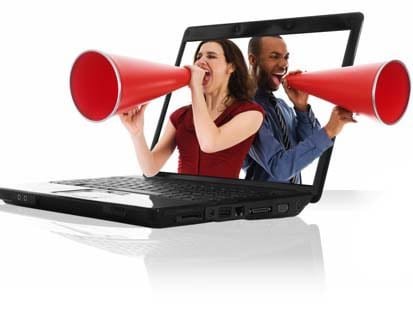 LINK
En el Marketing directo ofrece a las marcas muchos beneficios para poder alcanzar objetivos, los marketers se encargan de desarrollar las estrategias de marketing directo online que permite muchas ventajas para los clientes, los beneficios son:
En el marketing directo se puede optimizar el presupuesto en las campañas, se pueden mejorar las ventajas aún si el presupuesto es ajustado, puedes detectar tu audiencia correcta y diriges de manera optimizada tu campaña par obtener muy bueno resultados en comparación a la publicidad tradicional.

Los potenciales clientes son extraidos de las bases de datos clasificados conforme a nuestro target de persona y nos dirigimos a este para difundir nuestros productos o servicios de esta manera su efectividad es mucho as efectiva que otros canales, nos esforzamos para que todas las acciones se lleven a cabo ya que la correcta segmentación permitirá un mensaje dirigido, personalizado y correctamente adaptado.
En la próxia publicación continuaremos con mas de los beneficios de Marketing directo.