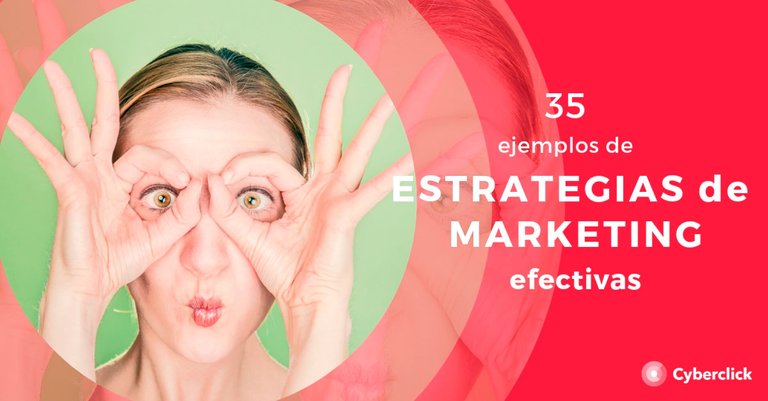 LINK
We have already known a lot about the benefits of direct marketing and the question is how do we work with direct marketing?
We understand that applying direct online marketing has two main objectives:
The first objective: The main objective is to win clients either with third-party databases or with our own contacts, understanding that through one or the other we obtain potential clients according to our buyer in person and from there convert to qualified real clients.
We can achieve this through a good directed direct marketing campaign, working the right channels and messages to achieve conversion rates with a not so high budget.
From this point we can move on to the next stage, which is to retain the prospect and turn him into a CUSTOMER.
The next objective is: Of the consumers that we already have to promote loyalty, this can focus on them continuing to buy our product or service.
Based on these two objectives we can work on strategies to achieve the success we want!
---

---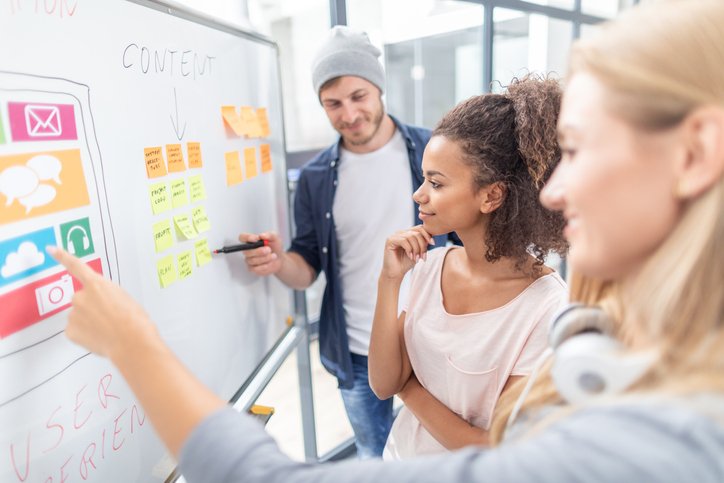 LINK
Ya hemos conocido mucho de los beneficios del marketing directo y la pregunta es ¿Cómo trabajamos el marketing directo?
Entendemos que aplicar el marketing directo online tiene dos grandes objetivos:
El primer objetivo: Como principal es ganar clientes ya sea con bases de datos de terceros o bien con contactos propios entendiendo que mediante uno u otro obtenemos potenciales clientes conforme a nuestro buyer de persona y desde allí realizar la conversión a clientes reales cualificados.
Esto podemos lograrlo mediante una buena campaña de marketing directo dirigida, trabajando los canales y mensajes adecuados para conseguir tasas de conversiones con un presupuesto no tan elevado.
Desde este punto ya podemos pasar a la siguiente etapa que es fidelizar al prospecto y convertirlo en CLIENTE.
El siguiente objetivo es: De los consumidores que ya tenemos promover la fidelización, esto puede centrarse en que sigan comprando nuestro producto o servicio.
En base a estos dos objetivos podemos trabajar las estrategias para lograr el éxito que deseamos!