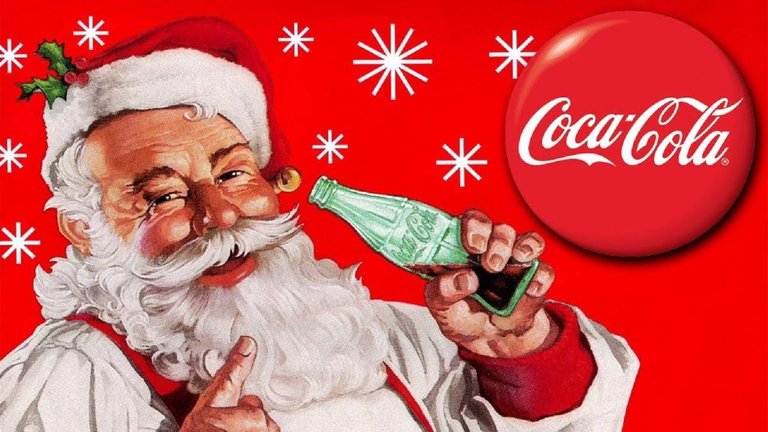 LINK
On this occasion it is convenient that we dedicate this post to know some marketing cases, some of them well known.
GoPro Marketing
In this case, the brand is concerned with transmitting trust in the content that users generate with its products.
It focuses on the niche of athletes, adventurers or travelers who want to record what for others may be impossible to record, they can create those impressive videos and share them on social networks. This marks the level of success that the brand carries with it, the content that users share is easily recognized.
Some Coca Cola
The tendency to bet on solidarity causes is something that in some way All companies should apply, applying this they contribute something to society. It should be noted that this approach must be accurate since these solidarity causes give a positive image of the company and generate that positive impact. These solidarity causes have been a great bet that helped the brand to internationalize since its collaboration has been in small sectors to across the planet.
Twitch
This is one of the social networks that at the time have had great repercussion since it occupied the fourth place on the internet in terms of traffic worldwide, what has been its secret?, Focus on a specific niche, the players of video games, I invite you to generate relationships and link them.
What do you think about these marketing examples, do you want to share a special one?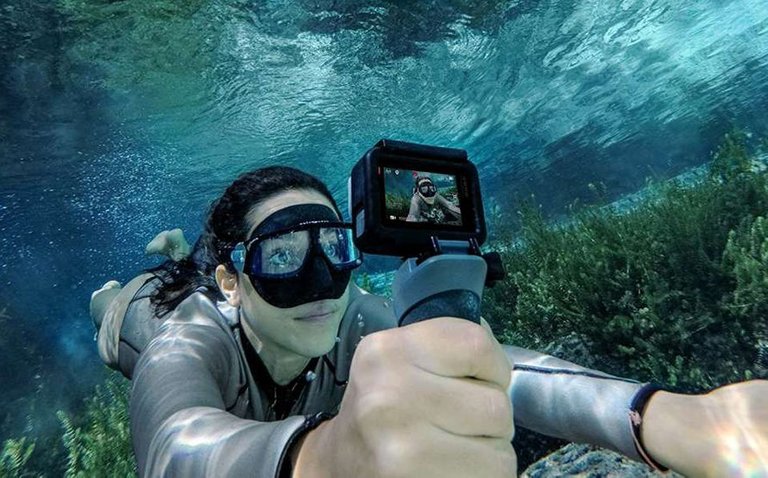 LINK
En esta ocasión es conveniente que dediquemos este post en conocer algunos casos de marketing, algunos de ellos muy conocidos.
Marketing GoPro
En este caso la marca se preocupa en transmitir confianza en el contenido que generan los usuarios con sus productos.
Se centra en el nicho de deportistas, aventureros o viajeros que desean registrar aquello que para otros puede ser imposible de registrar, pueden crear esos videos impresionantes y compartirlos en redes sociales. Esto marca el nivel de éxito que lleva consigo la marca, el contenido que comparten los usuarios se reconoce facilmente.
Un poco de Coca Cola
La tendencia en apostar a causas solidarias es algo que de alguna manera Todas las empresas deberían aplicar, aplicando esto aportan algo a la sociedad. Cabe destacar que este enfoque debe ser certero ya que esas causas solidarias dan una imagen positiva de la empresa y generen ese impacto positivo.Estas causas solidarias han sido una gran apuesta ayudaron a la marca a internacionalizarse ya que su colaboración ha sido en pequeños sectores a lo largo del planeta.
Twitch
Esta es una de las redes sociales que en su momento han tenido gran repercusión ya que ocup´p el cuarto lugar en internet en cuanto al tráfico a nivel mundial, ¿Cual ha sido su secreto?, enfocarse en un nicho específico, los jugadores de videos juegos, los invito a generar relaciones y enlazarlos.
¿Que opinas acerca de estos ejemplos de marketing, quieres compartir alguno en especial?