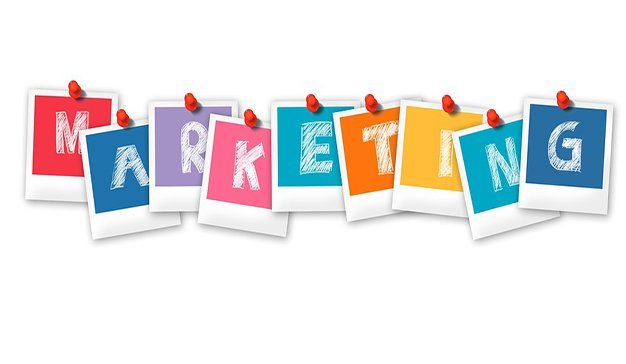 LINK
Today we will be looking at the last two of the 8 Ps, remember that these have become stronger since the rise of the media.
The seventh P
PROCESS The consumer no longer buys a product or service to meet their needs as it has always been, the client is looking for experiences that are behind the brand and its values, through Storytelling they seek to share a experience.
That is why we must take care of the purchase process, we must take care of the customer, the "Buyer Journey". It is to study and carry out an exhaustive development of the entire journey that our clients will take and how this entire process will be, the points of contact in each step to add constant value.
The Eighth P
Partners When we carry out our marketing strategy it will help us to achieve all our objectives very quickly since with this we achieve rapid dissemination reaching the target audience, creating strategic alliances and synergy with other companies.
Both physical and digital interconnection are the fundamental axis in communication as a powerful tool that will allow us to go much further by creating alliance mechanisms with other companies.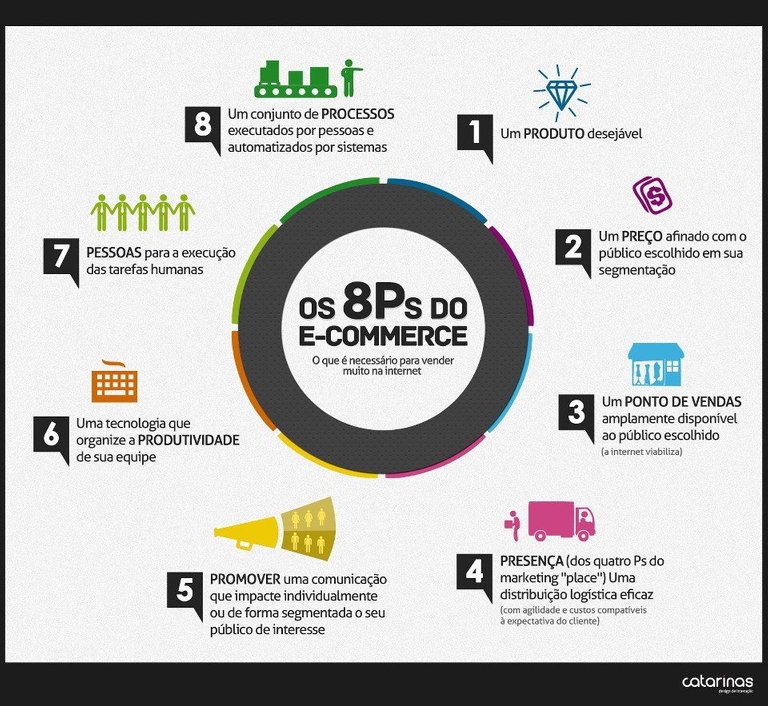 LINK
Hoy estaremos viendo las últimas dos de las 8 Ps, recordemos que estas se han hecho mas fuerte desde el auge de los medios de comunicación.
La séptima P
PROCESO El consumidor ya no compra un producto o servicio para suplir sus necesidades como ha sido siempre, el cliente está en busca de experiencias que están detrás de la marca y de sus valores, mediante el Storytelling se busca compartir una experiencia.
Es por ello que debemos que cuidar el proceso de compra, debemos cuidar al cliente, el "Buyer Journey". Es estudiar y relizar un desarrollo exhaustivo de todo el recorrido que harán nuestros clientes y de que manera será todo ese proceso, los puntos de contactos en cada paso para añadir valor constante.
La Octava P
Partners Cundo realizamos nuestra estrategia de marketing nos ayudará a conseguir todos nuestros objetivos de manera muy rápida ya que con ello conseguimos una rápida difusión llegando al público objetivo, creando alianzas estratégicas y sinergía con otras empresas.
La interconexión tanto física como digital son el eje fundamental en la comunicación como herramienta poderosa que permitirá llegar mucho mas lejos creando mecanismos de alianza con otras empresas.