I love to travel. Travel pictures You have seen my past posts but I have always tried to go to places where I have visited. Last week I went to a place in my gallery to put some good pictures in my gallery through mobile photography. There are a lot of things arranged in a natural way to go there, the mind is much calmer and fatigue is gone, but there is a reason for my peace of mind and the main reason to be free of fatigue is that there are some scenes that are really enough to keep myself much happier. I took a walk and there are some flowers and places to see but I really like the pictures of flowers so I will try to share with you today the pictures that I kept in my gallery as photography in my mobile photography.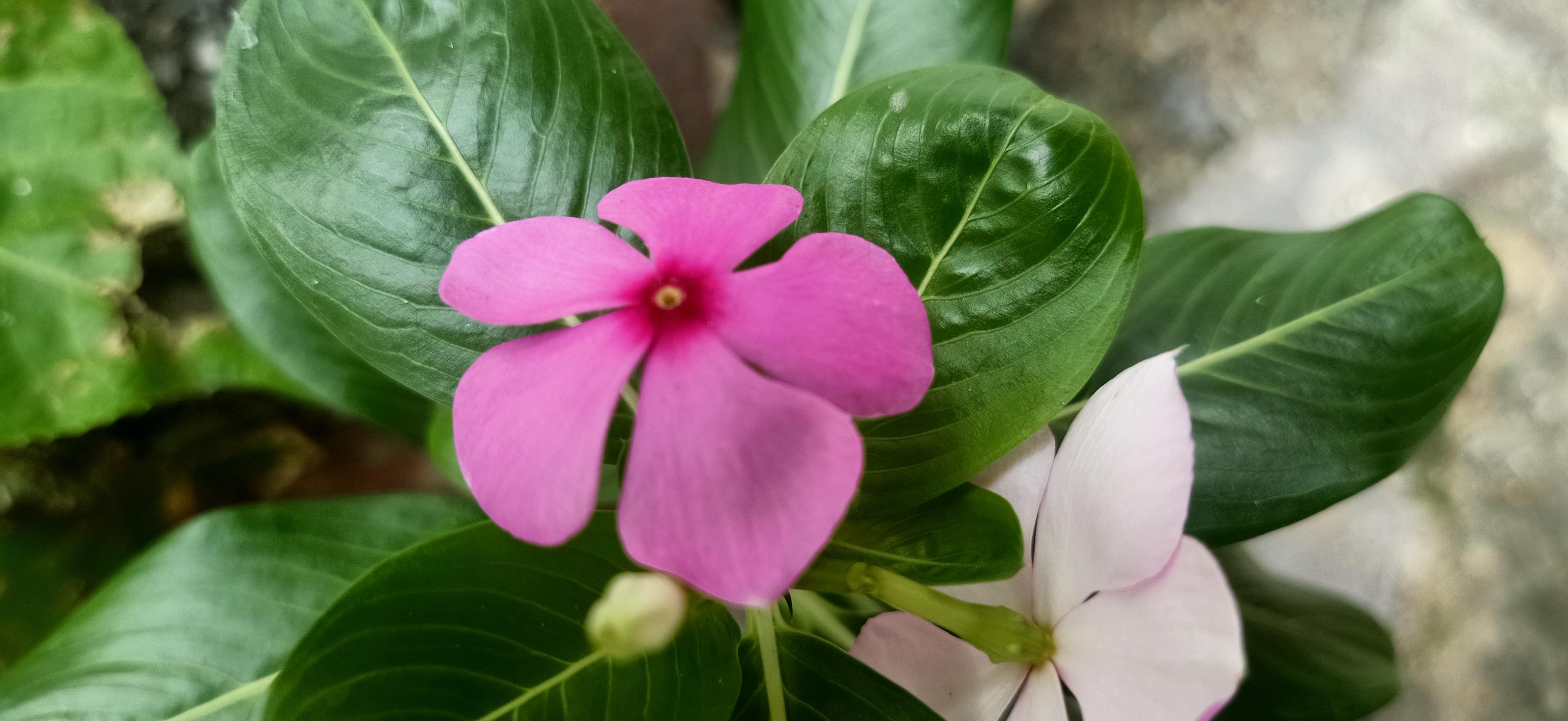 I do not know the name of this flower but then I hardly know the names of many flowers. I am just an end-user of nature, I look at these beautiful colors and they do the magic. I feel better, I feel calm, and I am better for a few days.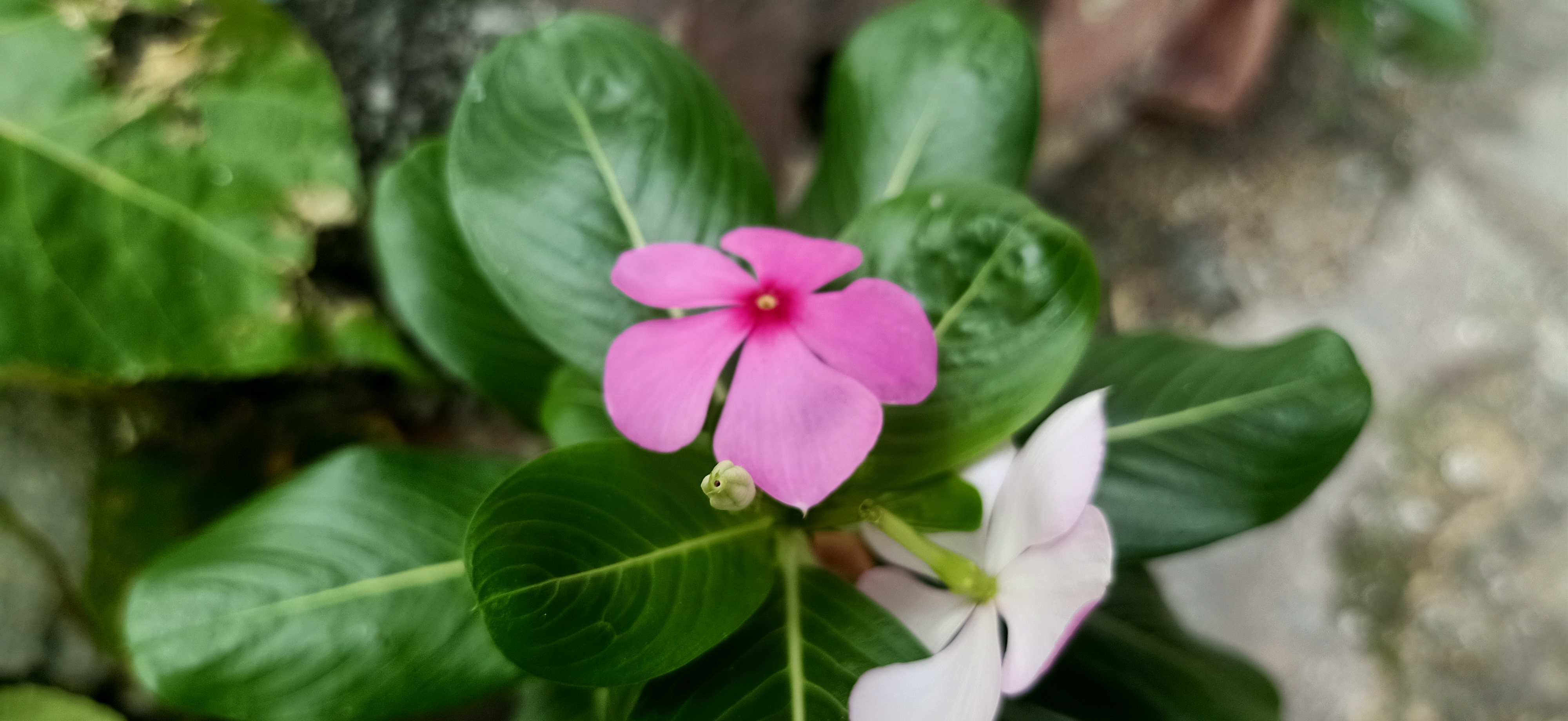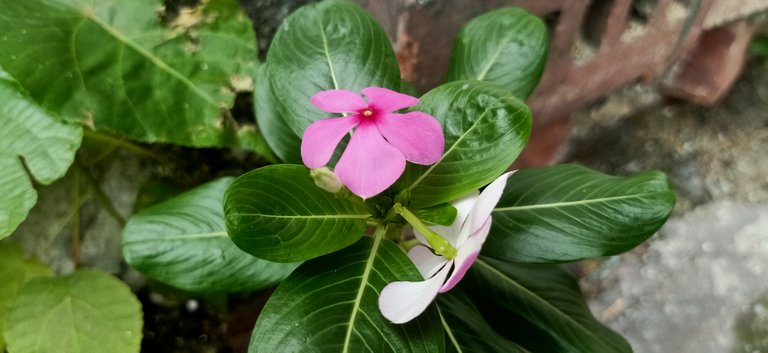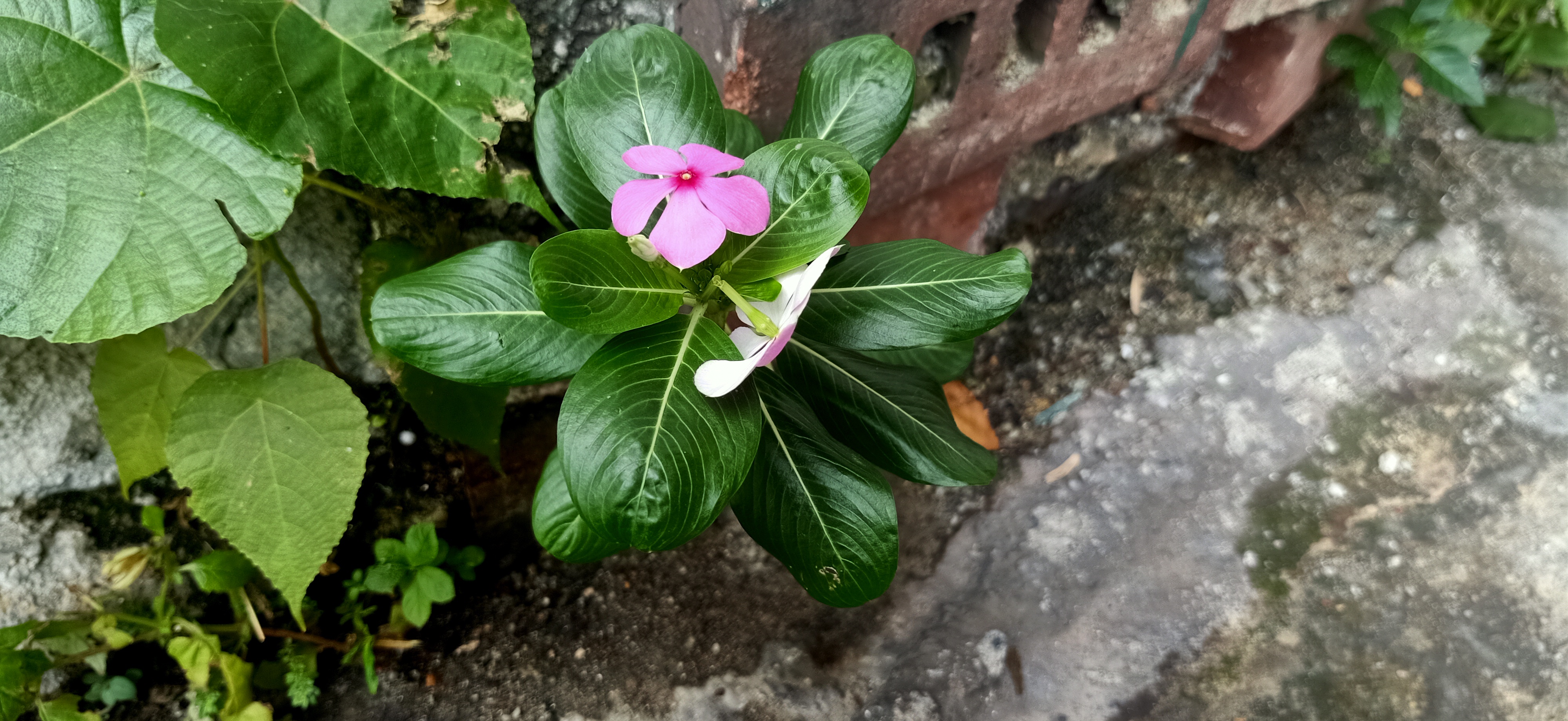 I have tried to present these pictures to you without any kind of editing because editing does not make the pictures look beautiful. I try to show you the original and natural scenes in front of everyone. I do not think of any kind of deception here.
My pictures were taken with my mobile model number :- OPPO F11 PRO
But did you know that if we want to keep our brain healthy we must go to nature to help keep our brain away from nature and the things we need? If you want to get rid of many kinds of troubles, then you must capture the natural scenery in yourself. You will see that your mind will get a lot of peace and your brain will have a chance to think a lot. New ideas will be born in your brain so that you can make your life successful. We all need to take care of the brain for success. You need to take a look. When you go to see the landscape, you forget that you had the same kind of pain in your mind before and you move forward with new thinking power. And there is always the thought in my head that I am seeing a scene of nature that is making me happy
The pictures below are my second photography that I have presented to you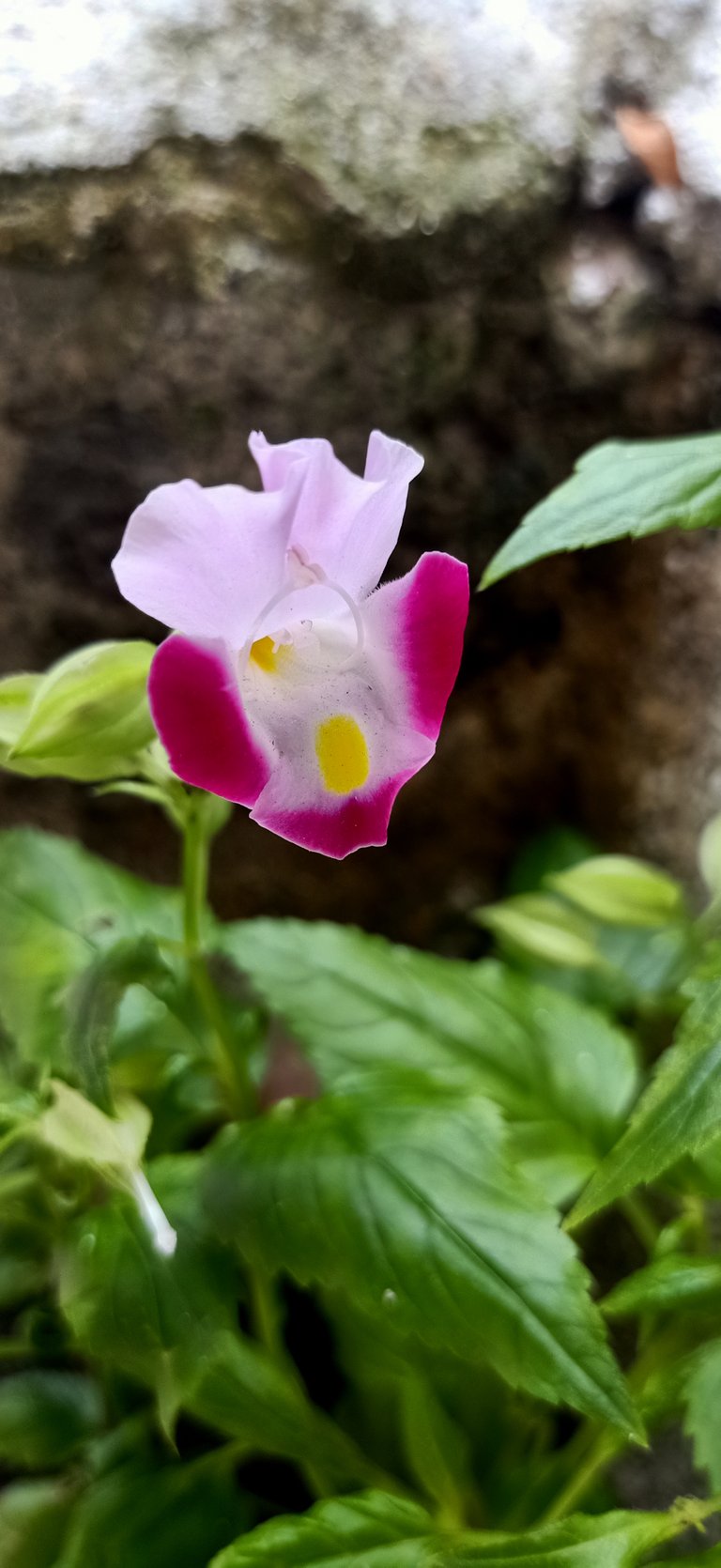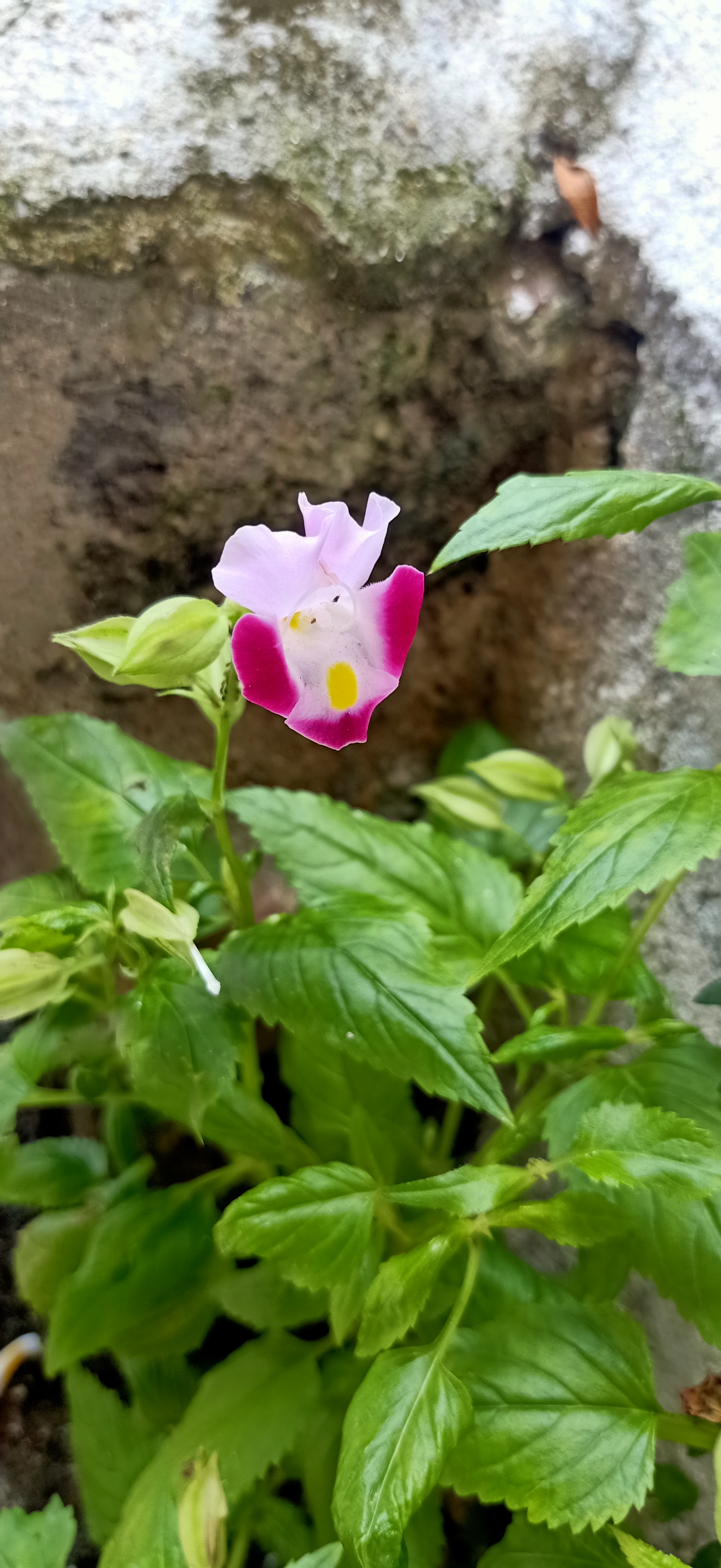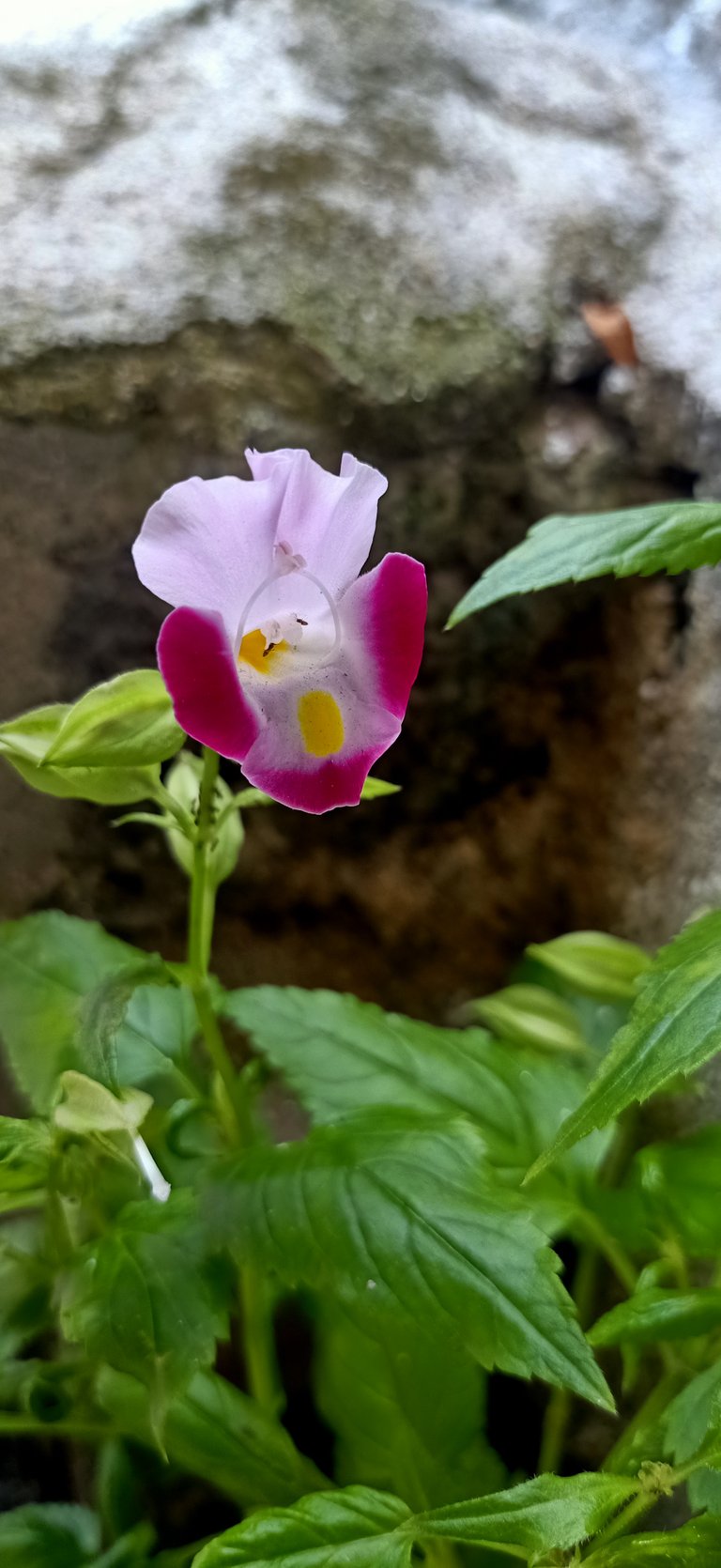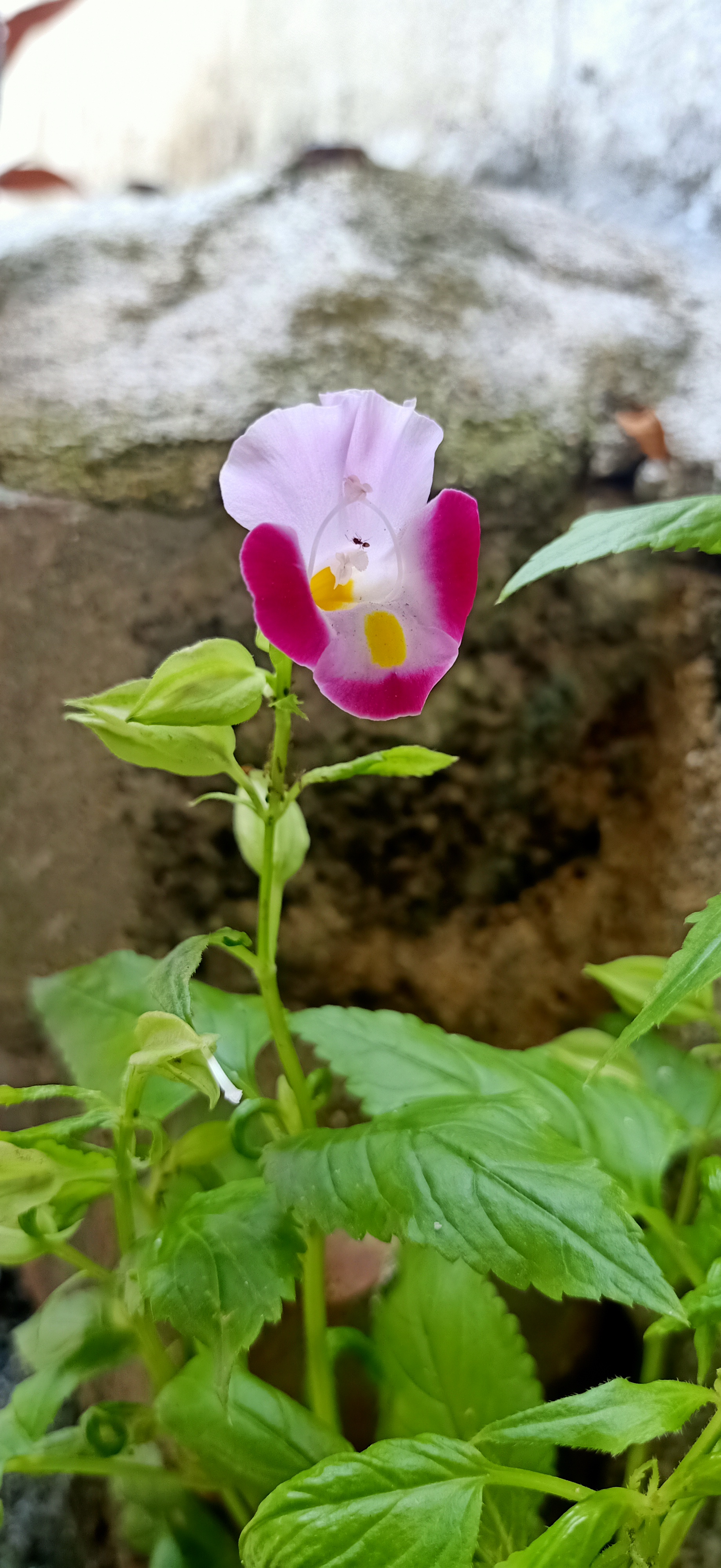 The biggest thing is that the pictures you see are in the center of the pictures I took with my mobile photography but one thing is I don't know the names of these flowers I tried to find out the names of the flowers then I couldn't give you that much information here but I will try to share with you the details about flowers before I post next, but I did today's post on this platform for the first time in photography, I hope you get support and love.
Thank you all very much. I hope you like these pictures. I have tried to present my work to you through my mobile photography. If there is any mistake in my work, please forgive me. I hope you have found the mistake in my work. Be sure to let me know that information in my comment box so that I can move forward based on your feedback to make my work better by putting my mistakes away in the next block.
---
Posted via proofofbrain.io