Hola a todos los que componen esta gran plataforma social de HIVE, teniendo en cuenta los acontecimiento por venir o sea la nochebuena, decidimos pasar con los parientes de la provincia de CORRIENTES, ARGENTINA, la misma se encuentra a una distancia de 1050 km. de nuestro domicilio en la provincia de BUENOS AIRES, pero como siempre acostumbro, salir a la tarde noche, porque es la hora donde refresca el día, sabemos que en argentina para esta época de festividades, el calor es abrumador, no como en otros paises del mundo que el frio es demasiado, creo que Sudamérica somos privilegiados en ese sentido, así que emprendimos el viaje, en lo personal si existe algo que me agrada es la puesta del sol, no pude contenerme y manejando saque estas fotos, como verán salió un bello paisaje.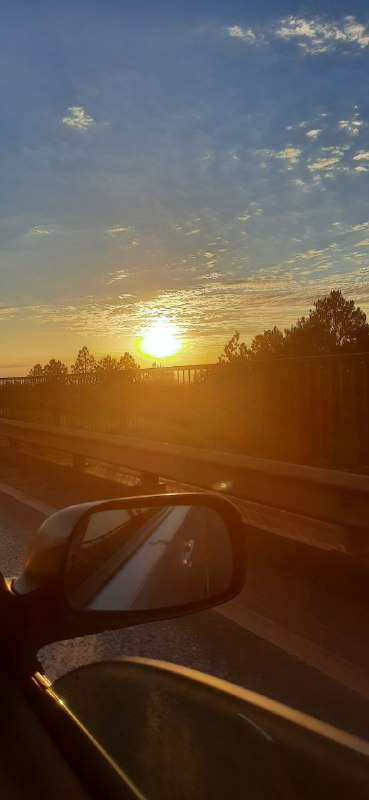 Lo que se puede observar como una silueta de un puente, pues es de un puente y el mismo se trata de ZARATE BRAZO LARGO, que esta sobre las aguas del rio para de esa localidad PROVINCIA DE BUENOS AIRES, ARGENTINA, es una gran obra de construcción y como ven es muy fotogénico, mas cuando el sol. se va entrando como cayéndose sobre el.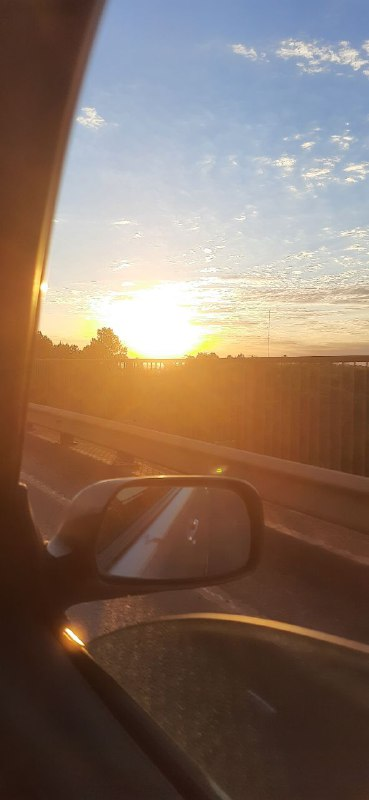 Todavía no llego la noche y en la medida que puedo todo lo que tiene que ver con la puesta del sol. es un sueño para mi, espero lleguemos bien a nuestro destino, para celebrar esta nochebuena y en familia.
MUCHAS GRACIAS POR SEGUIRME Y LEERME, QUE PASEN UN FELIZ NOCHEBUENA Y EN FAMILIA.
TRANSLATED INTO ENGLISH
Hello to all who make up this great social platform HIVE, taking into account the event to come or Christmas Eve, we decided to spend with relatives in the province of CORRIENTES, ARGENTINA, the same is located at a distance of 1050 km. but as always I usually go out in the evening, because it is the time where the day cools, we know that in Argentina for this holiday season, the heat is overwhelming, not like in other countries of the world that the cold is too much, I think that South America are privileged in that sense, so we started the trip, personally if there is something that pleases me is the sunset, I could not help myself and driving I took these pictures, as you can see came out a beautiful landscape.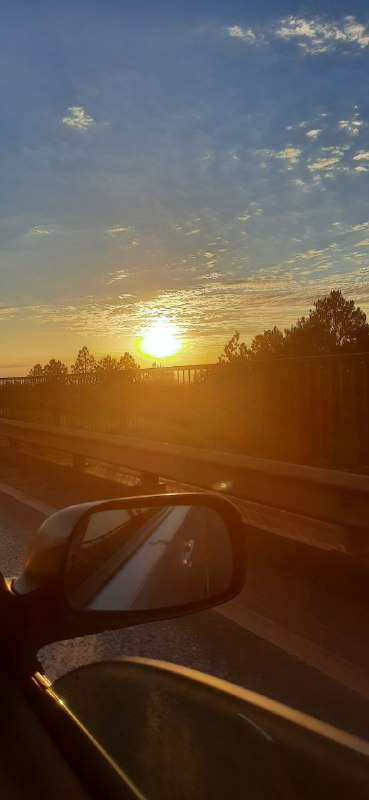 What can be seen as a silhouette of a bridge, because it is a bridge and the same is about ZARATE BRAZO LARGO, which is on the waters of the river for that locality PROVINCE OF BUENOS AIRES, ARGENTINA, is a great work of construction and as you see is very photogenic, but when the sun. is entering as falling on it.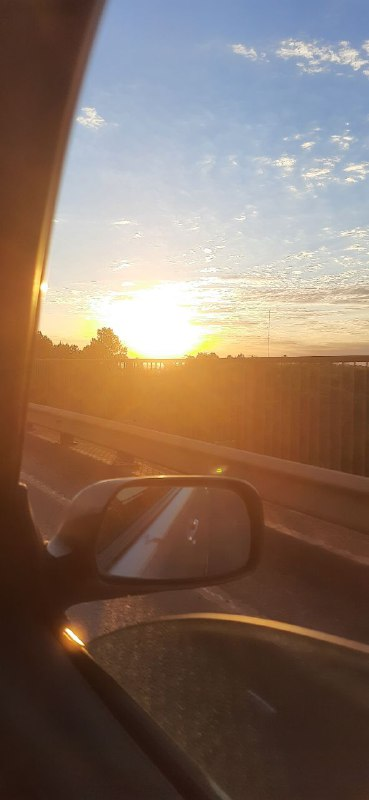 The night has not arrived yet and as far as I can everything that has to do with the sunset is a dream for me, I hope we arrive safely to our destination, to celebrate this Christmas Eve with our family.
THANK YOU VERY MUCH FOR FOLLOWING ME AND READING ME, HAVE A MERRY CHRISTMAS EVE AND FAMILY.