Así como nos han enseñado en el colegio, memorizar cada palabra en orden es la mejor receta que nos conducirá al fracaso en nuestra presentación.
Just as we have been taught in school, memorizing each word in order is the best recipe that will lead us to failure in our presentation.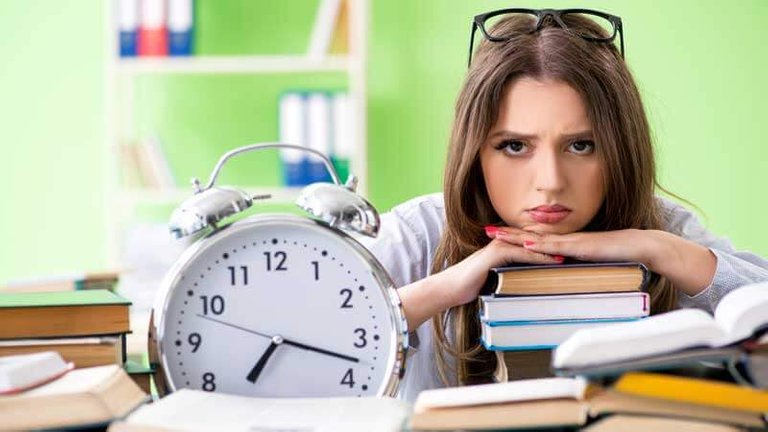 LINK

| Español | English |
| --- | --- |
| Esto sucede porque cada una de las palabras que aprendes de manera secuencial es la señal que nuestra mente tiene para continuar y si te olvidas de una de esas palabras lo as seguro es que no puedas continuar y seguido a esto se presentan muchos inconvenientes. | This happens because each of the words that you learn in a sequential way is the signal that our mind has to continue and if you forget one of those words, it is certain that you cannot continue and followed by this there are many inconveniences. |

| Español | English |
| --- | --- |
| Como si esto fuera poco, hacer la presentación de esta manera te hace parecer un robot, para que esto no ocurra ¿Que puedo hacer?. | As if this were not enough, making the presentation in this way makes you look like a robot, so that this does not happen, what can I do? |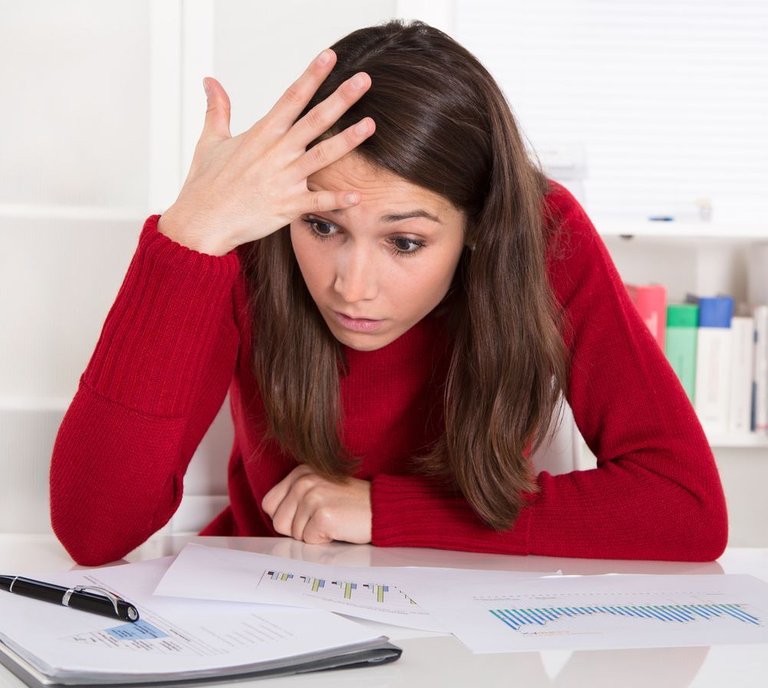 LINK
| Español | English |
| --- | --- |
| La idea es fijar los conceptos, entenderlos ensayando las veces necesarias y repetirlos con distintas palabras y de distintas maneras, imaginar cada concepto, hacerlo frente al espejo ayuda a conectar las ideas, palabras y emociones. | The idea is to fix the concepts, understand them by rehearsing as many times as necessary and repeat them with different words and in different ways, imagining each concept, doing it in front of the mirror helps to connect the ideas, words and emotions. |

| Español | English |
| --- | --- |
| Ahora yo te pregunto ¿Que cosa haces tu para no quedar en blanco ante una presentación?, me gustaría saberlo. | Now I ask you, what do you do to avoid being blank before a presentation? I would like to know. |

Lo relatado en esta publicación es 100% de mi autoría, ha salido de mi cerebro por mi experiencia, fracasos y estudio de distintas fuentes. Cualquiera que quiera tomar parte de este relato puede solicitar el permiso correspondiente para hacerlo.

Diseño: Banner realizado por @egonz