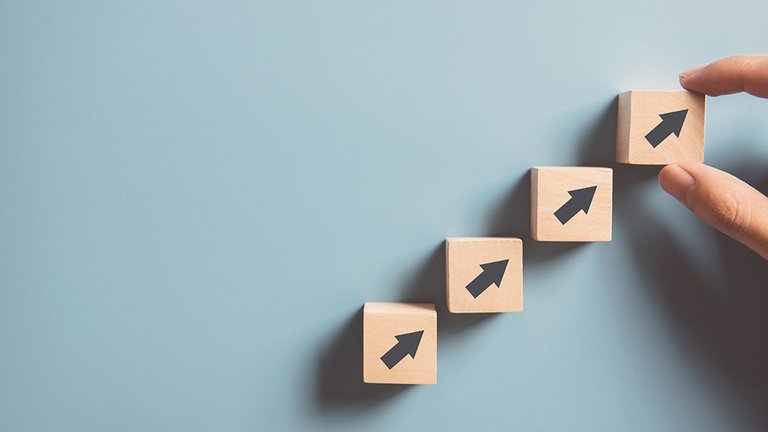 LINK
¿Cómo podemos aprovechar el momento de Crisis?
How can we take advantage of the moment of Crisis?
||Español|English|
|-|-|
|Antes que nada debemos conocer mejor que es una crisis, esta es simplemente una situación para recordar, cada una de esas situaciones de nuestras vidas que catalogamos como "Traumáticas" quedan allí para recordarnos quienes somos en verdad. En lo que llamamos crisis surge una apertura que no es necesariamente nuestra falsa identidad encubierta por el EGO, en la crisis tenemos la oportunidad para evolucionar y romper los límites de nuestra zona de confort, Todo aquello a lo que llamamos negativo tiene el sentido de despertar nuestra verdadera identidad.|First of all we must know better what a crisis is, this is simply a situation to remember, each of those situations in our lives that we classify as "Traumatic" are there to remind us who we really are. In what we call crisis an opening arises that is not necessarily our false identity concealed by the EGO, in crisis we have the opportunity to evolve and break the limits of our comfort zone, Everything that we call negative has the meaning of awakening our true identity.|
| Español | English |
| --- | --- |
| Para nuestro "ego" la crisis es algo doloroso pero en el fondo es algo bueno ya que aprendemos mas de nosotros mismos, tomemos ese momento de silencio con nosotros mismos, y aprende lo que necesitas en esos momentos. | For our "ego" the crisis is something painful but deep down it is a good thing since we learn more about ourselves, we take that moment of silence with ourselves, and learn what you need in those moments. |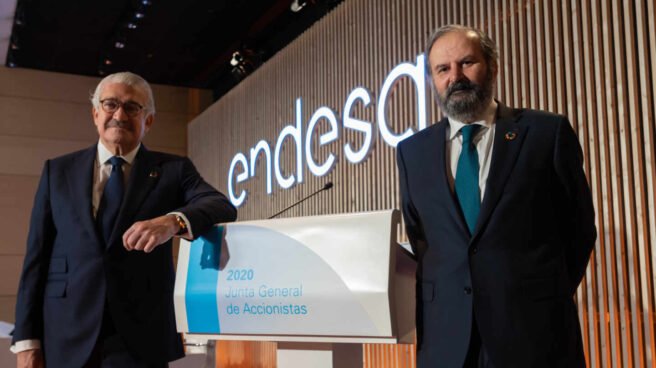 LINK
| Español | English |
| --- | --- |
| Allí debemos hacer uso de la imaginación y la creatividad, coloquemos nuestros lentes mágicos que nos permiten ver cada una de las oportunidades y observa todo lo que puedas identificando las oportunidades ocultas en la "Crisis". | There we must make use of imagination and creativity, we put on our magic glasses that allow us to see each of the opportunities and observe everything you can identifying the hidden opportunities in the "Crisis". |
| Español | English |
| --- | --- |
| Todo esto debemos asumirlo como el proceso para llegar donde deseamos llegar, hazlo paso a paso y así veremos los resultados en cada uno de estos. Ten fe y no desmayes en el camino, recuerda que lo que mas debes disfrutar "Es el proceso" | We must assume all this as the process to get where we want to go, do it step by step and so we will see the results in each of these. Have faith and do not lose heart on the way, remember that what you should enjoy the most "is the process" |

Lo relatado en esta publicación es 100% de mi autoría, ha salido de mi cerebro por mi experiencia, fracasos y estudio de distintas fuentes. Cualquiera que quiera tomar parte de este relato puede solicitar el permiso correspondiente para hacerlo.

Diseño: Banner realizado por @egonz