poco de aquello que hemos vivido en la sed y quien realmente no lo recordamos hoy avanzamos un poco más ya haciéndonos la siguiente pregunta ¿qué es lo que olvidamos?.
little of what we have lived in thirst and those of us who do not really remember it today we advance a little more already asking ourselves the following question: what do we forget?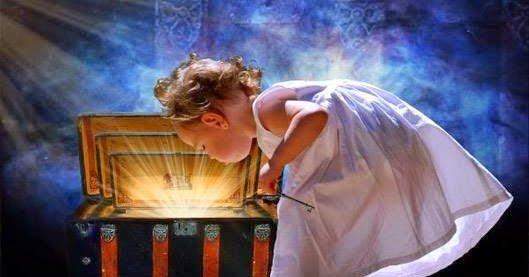 LINK

| Español | English |
| --- | --- |
| Cuándo comenzamos a dar los primeros pasos en los primeros tres años de vida vamos olvidando poco a poco quiénes somos. Nuestra identidad se va perdiendo, en el sentido de que éramos puro gozo. Pronto olvidamos que no tenemos preferencias ni razas, ideología, sexo ya que para nosotros todo eran experiencias enriquecedoras. Olvidamos que no hemos nacido para ser alguien, desde que nacemos ya somos alguien. Olvidamos que no hay un destino adonde llegar sino que lo más importante es ese viaje y el de aprendizaje que obtenemos de el. | When we begin to take the first steps in the first three years of life, we gradually forget who we are. Our identity is being lost, in the sense that we were pure joy. We soon forget that we do not have preferences or races, ideology, sex since for us everything was enriching experiences. We forget that we were not born to be someone, since we are born we are already someone. We forget that there is no destination to reach but that the most important thing is that journey and the learning that we get from it. |

| Español | English |
| --- | --- |
| ¿Cómo es que olvidamos? Olvidamos de una manera sencilla: Cuando viene un pensamiento del "YO" cree un "No soy suficiente", entramos en confusión entre nuestra esencia y un "yo" que cree ser imperfecto. | How is it that we forget? We forget in a simple way: When a thought comes from "I" creates an "I am not enough", we enter into confusion between our essence and a "I" that believes to be imperfect. |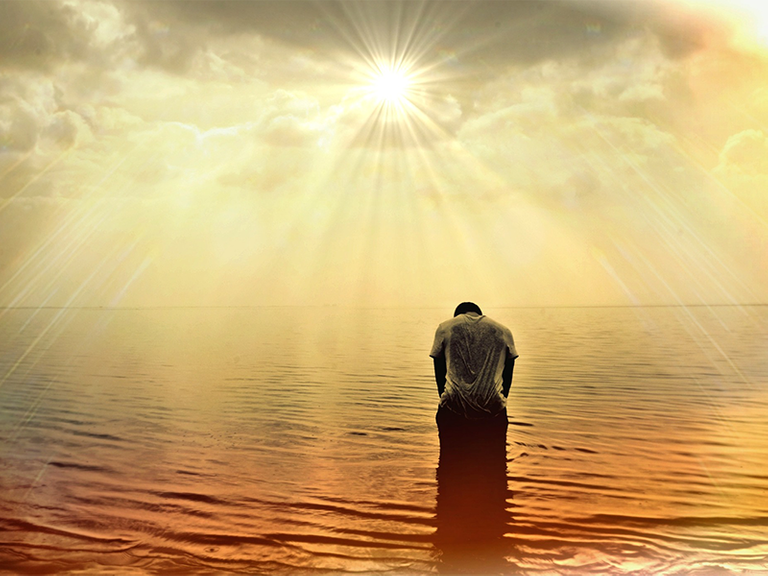 LINK
| Español | English |
| --- | --- |
| Durante los primeros 7 años de vida creamos un YO limitado gracias a la ayuda de nuestros padres, la familia y el entorno social en general.Allí se programan nuestras creencias (Limitantes). | During the first 7 years of life we ​​create a limited SELF thanks to the help of our parents, family and the social environment in general, where our beliefs (Limiting) are programmed. |

| Español | English |
| --- | --- |
| Los que solamente somos un cuerpo cuando de niños los miramos al espejo con un año y medio de edad. Creemos que existen emociones buenas y emociones malas que nos definen, por ejemplo si siento alegría es que todo va bien pero si siento tristeza algo está fallando conmigo. Creo que hay ideas mucho mejores que otras por ejemplo un equipo de fútbol es mejor que otros. Creemos que para ser feliz necesitamos alcanzar ciertas metas: si tenemos dinero somos felices. En definitiva solemos creer que debemos ser lo que nuestros padres y la sociedad espera de nosotros. Hay que esforzarse en ser el mejor personaje posible y no cuestionarnos al respecto. Nadie nos enseña a cuestionarnos hasta que llega una crisis en nuestras vidas. | Those of us who are only a body when as children we look at them in the mirror when they are one and a half years old. We believe that there are good emotions and bad emotions that define us, for example if I feel joy it is that everything is going well but if I feel sad something is failing with me. I think there are ideas much better than others, for example a soccer team is better than others. We believe that to be happy we need to achieve certain goals: if we have money we are happy. Ultimately we tend to believe that we should be what our parents and society expect of us. You have to strive to be the best possible character and not question yourself about it. Nobody teaches us to question ourselves until a crisis hits our lives. |

Lo relatado en esta publicación es 100% de mi autoría, ha salido de mi cerebro por mi experiencia, fracasos y estudio de distintas fuentes. Cualquiera que quiera tomar parte de este relato puede solicitar el permiso correspondiente para hacerlo.

Diseño: Banner realizado por @egonz