¿Recordamos en que lugar estábamos antes de nacer?, Antes que te esfuerces demasiado y te salga humo de la cabeza quiero contarte que NO es normal que recordemos eso (Aunque hay personas que afirman que SI lo recuerdan). Lo coincidente es que nos encontrábamos en un estado de felicidad plena.
Do we remember where we were before we were born? Before you try too hard and smoke comes out of your head, I want to tell you that it is NOT normal for us to remember that (Although there are people who say that they DO remember). The coincidence is that we were in a state of full happiness.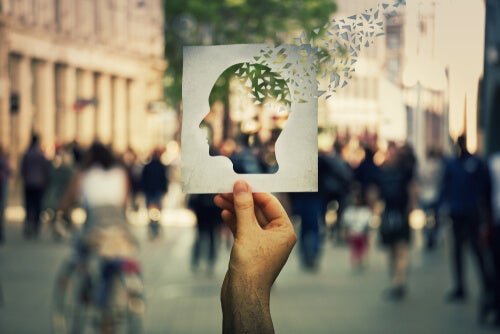 LINK

| Español | English |
| --- | --- |
| Este estado de felicidad plena es ese estado natural con el cual venimos a l mundo, es ese estado en el cual aún NO hay tendencias de ego (el YO) y por ello NO hay miedo. | This state of full happiness is that natural state with which we come to the world, it is that state in which there are still NO ego tendencies (the I) and therefore there is NO fear. |

| Español | English |
| --- | --- |
| Tampoco recordamos ese momento en que por primera vez presenciamos la venida a este mundo tal y cuál lo conocemos, cuando nacimos. Pero si podemos afirmar que hemos visto alguna que otra vez el nacimiento de alguien, quizás nuestros hijos, así como ello nosotros también hemos roto en llanto, esto NO solo porque hemos utilizado por primera vez nuestros pulmones, es que es la primera vez que estamos desprendiéndonos de esa felicidad plena, dejamos atrás esa comodidad y pronto comenzaremos a olvidarlo. | No do we remember that moment when for the first time we witnessed the coming to this world as we know it, when we were born. But if we can affirm that we have seen the birth of someone from time to time, perhaps our children, just as we have also burst into tears, this is NOT just because we have used our lungs for the first time, it is the first time that we are By letting go of that full happiness, we leave that comfort behind and will soon begin to forget it. |

Entonces aunque pareciera algo raro: "El problema es olvidar y la solución es recordar."
So even though it seems strange: "The problem is to forget and the solution is to remember."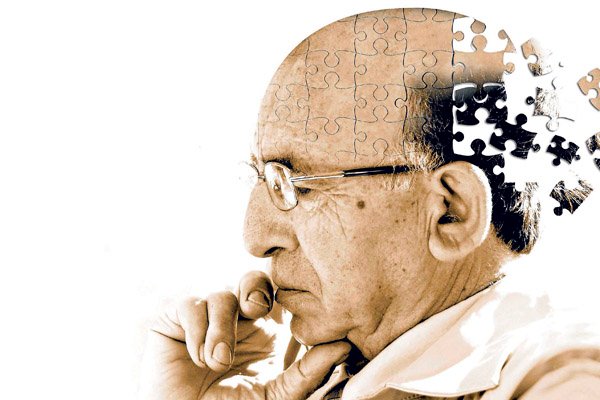 LINK
Lo relatado en esta publicación es 100% de mi autoría, ha salido de mi cerebro por mi experiencia, fracasos y estudio de distintas fuentes. Cualquiera que quiera tomar parte de este relato puede solicitar el permiso correspondiente para hacerlo.

Diseño: Banner realizado por @egonz