Imagina estar frente a 200 personas, tu reputación o el resto de tu carrera profesional está en juego, queremos dar todo y los nervios pueden tomar el lugar jugándonos en contra.
Imagine being in front of 200 people, your reputation or the rest of your professional career is at stake, we want to give everything and the nerves can take the place playing against us.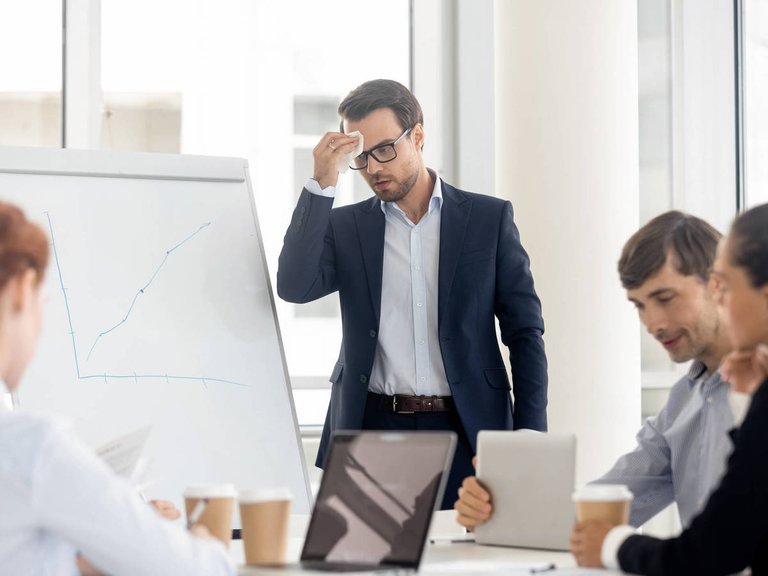 LINK

| Español | English |
| --- | --- |
| ¿Cual es el miedo mas común en estos casos? Claro!, seguro coincidimos que es "Quedar con la mente en blanco". | What is the most common fear in these cases? Sure !, we sure agree that it is "Keep your mind blank." |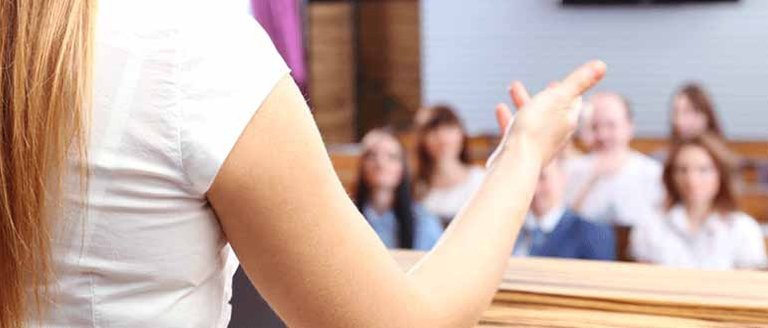 LINK
| Español | English |
| --- | --- |
| Claro que este miedo aflora en esos momentos mas complejos ya que cuando tu mente queda en blanco y n te recuperas en ese instante está en juego tu reputación, tu credibilidad y la mirada de tu público hacia ti cambia, la gente no te hace caso y no llegas a obtener lo que deseas con tu discurso. | Of course, this fear surfaces in those more complex moments because when your mind goes blank and you recover at that moment your reputation, your credibility and the look of your audience towards you changes, people ignore you and do not you get what you want with your speech. |

| Español | English |
| --- | --- |
| Es por ello que compartiremos algunas de las prácticas mas sencillas para que cuando te encuentres en ese mismo cuadro no te suceda de tener tu mente en blanco o si te vuelve a suceder que te recuperes tan pronto que nadie se dará cuenta de ello y culminarás con mucho éxito tu discurso. | That is why we will share some of the simplest practices so that when you find yourself in that same picture it does not happen to you to have your mind blank or if it happens again that you recover so soon that nobody will notice it and you will end with very successful your speech. |

Lo relatado en esta publicación es 100% de mi autoría, ha salido de mi cerebro por mi experiencia, fracasos y estudio de distintas fuentes. Cualquiera que quiera tomar parte de este relato puede solicitar el permiso correspondiente para hacerlo.

Diseño: Banner realizado por @egonz