Hoy continuamos con el miedo de hablar en público y como lo experimentamos.
Today we continue with the fear of public speaking and how we experience it.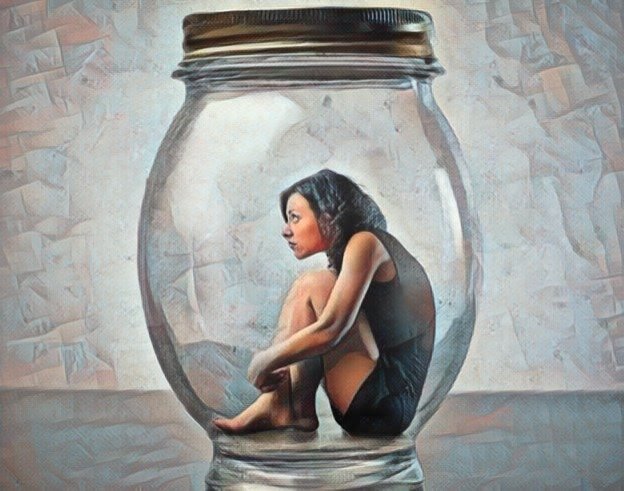 LINK

| Español | English |
| --- | --- |
| Volviendo a la analogía de la edad de piedra de la publicación anterior para esa edad debíamos defender como sea nuestra idea ante el jefe de la tribu y en el caso que algo saliera mal seguro te desterraban te enviaban lejos a la selva o te ejecutaban, de todas maneras era una muerte segura. | Returning to the analogy of the stone age of the previous publication, for that age we had to defend as is our idea before the head of the tribe and in the event that something went wrong, they would surely banish you, they would send you away to the jungle or they would execute you. it was certain death anyway. |

| Español | English |
| --- | --- |
| Ese miedo ante el jefe de la tribu lo podemos llamar "Miedo al rechazo" y este es el causante que te causa intranquilidad al momento de presentar o defender una idea, esto puede llevarte a dejar "Todo para lo último" o bien te lleva a abandonar la idea de todo. | We can call this fear before the chief of the tribe "Fear of rejection" and this is the cause that causes you uneasiness when presenting or defending an idea, this can lead you to leave "Everything for last" or it leads you to abandon the idea of ​​everything. |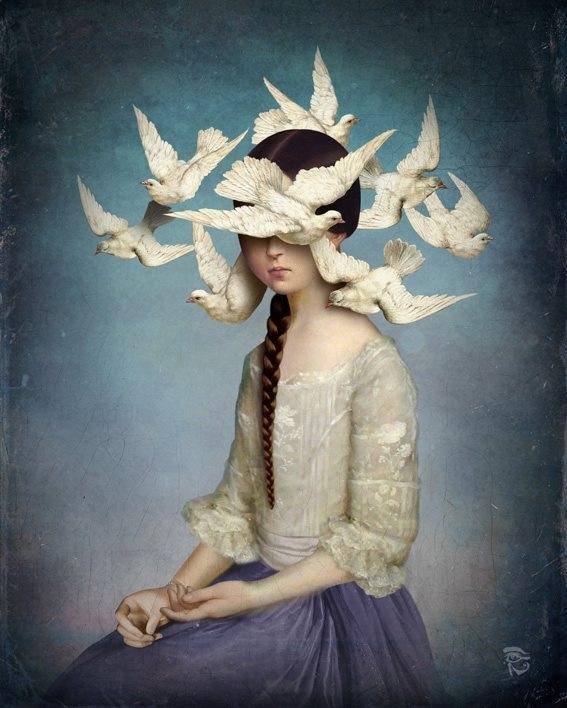 LINK
| Español | English |
| --- | --- |
| La explicación de esto es que cuando nuestro cerebro se enfrenta a nuevas situaciones o desconocidas lo interpreta como amenazas y produce esa especie de inconformidad reaccionando fisiológica y psicológicamente, es como para salir corriendo. | The explanation for this is that when our brain faces new or unknown situations, it interprets them as threats and produces that kind of nonconformity reacting physiologically and psychologically, it is like running away. |

| Español | English |
| --- | --- |
| Para entender mejor Las reacciones fisiológicas mas comunes pueden ser: tener la boca seca, ruido y languidez en el estómago, sudor en las manos, o temblor en la voz o manos y piernas u otros. Las posibles reacciones psicológicas pueden ser: La vocesita interna que te habla en negativo, las imágenes proyectadas de fracaso o directamente un bloqueo mental entre otros. | To better understand The most common physiological reactions can be: having a dry mouth, noise and languor in the stomach, sweat in the hands, or trembling in the voice or hands and legs or others. The possible psychological reactions can be: The internal voice that speaks negatively to you, the projected images of failure or directly a mental blockage among others. |

| Español | English |
| --- | --- |
| Cuando prestas atención a la situación incómoda que estas atravesando te lleva a los pensamientos negativos hasta bloquearte y nuevamente se intensifica el malestar físico volviéndose un circulo vicioso interminable. | When you pay attention to the uncomfortable situation that you are going through, it leads you to negative thoughts until you block yourself and again the physical discomfort intensifies, becoming an endless vicious circle. |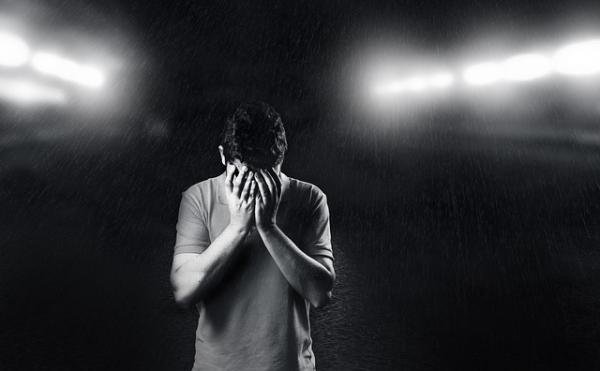 LINK
| Español | English |
| --- | --- |
| Coincidimos que NO todos tenemos las mismas reacciones ante una misma situación, podemos hacer una rápida clasificación de los dos tipos de estrés que podemos enfrentarnos a la hora de hablar en público, el primero nace por saber que eso te saldrá mal por la poca preparación o la nula preparación y el segundo miedo puedes ser la ansiedad y nervios que genera el querer hacerlo bien, SOLO HACERLO BIEN, esto hace que la mente cegregue adrenalina y te mantengas mas atento y alerta para actuar, tal como los deportístas ¿Que opinas al respecto? | We agree that we DO NOT all have the same reactions to the same situation, we can make a quick classification of the two types of stress that we can face when speaking in public, the first is born by knowing that this will go wrong for you due to little preparation or The null preparation and the second fear can be the anxiety and nerves generated by wanting to do it well, JUST DOING IT RIGHT, this makes the mind cegregate adrenaline and you stay more attentive and alert to act, just like athletes What do you think about it ? |

Lo relatado en esta publicación es 100% de mi autoría, ha salido de mi cerebro por mi experiencia, fracasos y estudio de distintas fuentes. Cualquiera que quiera tomar parte de este relato puede solicitar el permiso correspondiente para hacerlo.

Diseño: Banner realizado por @egonz