Existe una especia de pandemia empresarial bajo la frase "Aquí siempre se han hecho las cosas así", y esto no es algo que se trae de fuera de la empresa se aprende dentro de la empresa por una cuestión de adaptabilidad.
There is a kind of business pandemic under the phrase "Things have always been done like this here", and this is not something that is brought from outside the company, it is learned within the company for a matter of adaptability.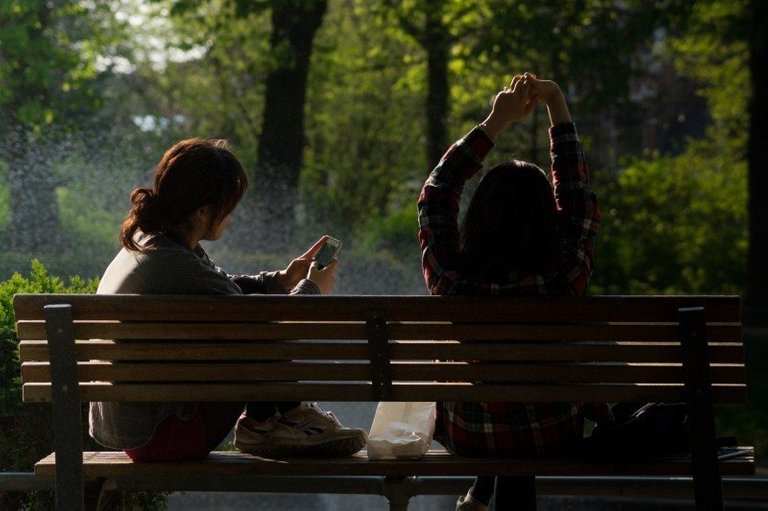 LINK

| Español | English |
| --- | --- |
| Una de las cualidades que nos han permitido evolucionar como especie es nuestra adaptación, por ello decimos que es bueno y dentro de una comunidad o tribu es mas fácil mimetizarse entre el resto y no se suelen cuestionar lo que se decide de manera colectiva. | One of the qualities that have allowed us to evolve as a species is our adaptation, that is why we say that it is good and within a community or tribe it is easier to blend in with the rest and what is decided collectively is not usually questioned. |

| Español | English |
| --- | --- |
| Como por capacidad de adaptabilidad y supervivencia nos adaptamos al colectivo camuflándonos y de alguna manera evitamos esta pregunta: ¿Para que destacarme del resto y trabajar en mis habilidades para destacar del resto?. | As by capacity for adaptability and survival, we adapt to the collective by camouflaging ourselves and somehow avoid this question: Why stand out from the rest and work on my skills to stand out from the rest? |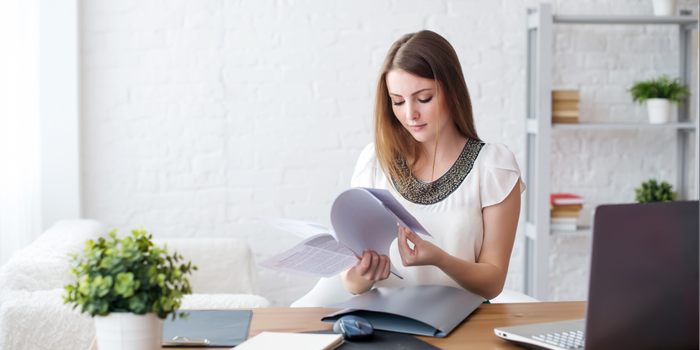 LINK
| Español | English |
| --- | --- |
| Por ello es que resulta este mal casi pandémico: "Aquí siempre se han hecho las cosas así", por ejemplo en las múltiples presentaciones que solamente se cambian algunas palabras o frases siguiendo siempre lo mismo que el resto. | That is why this almost pandemic evil results: "Things have always been done like this here", for example in the multiple presentations that only change some words or phrases, always following the same as the rest. |

| Español | English |
| --- | --- |
| Quizás resulte dificil entender las razones de porqué las cosas se hacen así pero seguro creemos que como todos lo hacen de esa manera está bien hecho, creo que esto surge por lo siguiente: No damos importancia a una correcta comunicación, se dejan las cosas para lo último y nos basamos en la ley del menor esfuerzo. ¿Tu que opinas? | It may be difficult to understand the reasons why things are done this way but we sure believe that since everyone does it that way it is well done, I think this arises from the following: We do not give importance to correct communication, things are left to what last and we are based on the law of least effort. What do you think? |

Lo relatado en esta publicación es 100% de mi autoría, ha salido de mi cerebro por mi experiencia, fracasos y estudio de distintas fuentes. Cualquiera que quiera tomar parte de este relato puede solicitar el permiso correspondiente para hacerlo.

Diseño: Banner realizado por @egonz