Continuamos con el segundo grupo de aquellos que conforme a la mentalidad están o no preparados para ganar, veremos el grupo que todavía NO posee las habilidades adecuadas de comunicación.
We continue with the second group of those who according to the mentality are or are not prepared to win, we will see the group that still does NOT have the appropriate communication skills.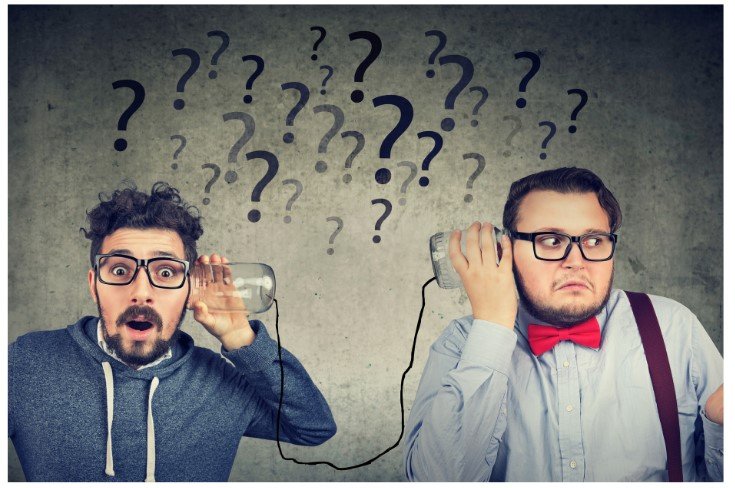 LINK

| Español | English |
| --- | --- |
| Quiero que identifiquemos bien el "todavía" ya que todos tenemos la capacidad de convertirnos en lo que deseamos, podemos convertirnos en excelentes comunicadores, todo esto depende de nosotros. | I want us to identify well the "still" since we all have the ability to become what we want, we can become excellent communicators, all this depends on us. |

| Español | English |
| --- | --- |
| Seguramente que este es el grupo mas grande, creo que la mayoría de los mortales formamos parte de este grupo y desde aquí salen la mayoría, la mayoría de las personas se paraliza ante situaciones de estrés. | Surely this is the largest group, I think that most of us mortals are part of this group and most of them come from here, most people are paralyzed in stressful situations. |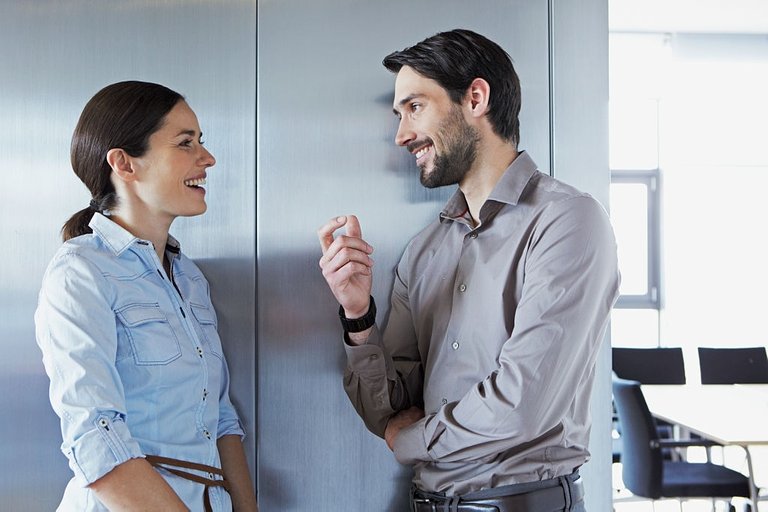 LINK
| Español | English |
| --- | --- |
| Dentro de este Grupo de las personas que todavía no han desarrollado sus habilidades de comunicación existen tres subgrupos. | Within this Group of people who have not yet developed their communication skills, there are three subgroups. |

| Español | English |
| --- | --- |
| -Encontramos el subgrupo que NO saben que comunican mal y tampoco comprenden lo importante de una comunicación eficaz. Usualmente este grupo está integrado por las personas jóvenes que están comenzando sus carreras profesionales y también personas que por su tipo de trabajo no requieren interactuar con personas y tampoco tienen que presentar sus ideas con frecuencia. | -We found the subgroup that DO NOT know that they communicate badly and do not understand the importance of effective communication. Usually this group is made up of young people who are starting their professional careers and also people who due to their type of work do not require interacting with people and do not have to present their ideas frequently. |

| Español | English |
| --- | --- |
| -El segundo subgrupo son las personas que saben que necesitan mejorar pero hacerlo le da mucha incomodidad, y el dolor que esto implica les lleva a quedarse como están y olvidarse de ello. Estas personas no se dan cuenta que esto les cierra las puertas, la inacción viene por el desconocimiento y a su vez por miedo al cambio. | -The second subgroup are people who know they need to improve but doing so makes them very uncomfortable, and the pain that this implies leads them to stay as they are and forget about it. These people do not realize that this closes the doors for them, inaction comes from ignorance and in turn from fear of change. |

| Español | English |
| --- | --- |
| - El tercer subgrupo son aquellas personas que saben que es necesario mejorar sus habilidades de comunicación para su desarrollo profesional y personal tomando acción en ello ¿Tu en que grupo estas?, sea cual sea tu respuesta te invito a que tengas en cuanta lo siguiente: Debes permaneces con actitud de curiosidad en todo momento ya que esto es la clave del crecimiento profesional ante los cambios constantes y a medida que avances los resultados serán un reflejo de tu desempeño profesional y de comunicación. | - The third subgroup are those people who know that it is necessary to improve their communication skills for their professional and personal development by taking action on it.What group are you in? Whatever your answer, I invite you to take into account the following: You must remain with an attitude of curiosity at all times since this is the key to professional growth in the face of constant changes and as you progress, the results will be a reflection of your professional and communication performance. |

Lo relatado en esta publicación es 100% de mi autoría, ha salido de mi cerebro por mi experiencia, fracasos y estudio de distintas fuentes. Cualquiera que quiera tomar parte de este relato puede solicitar el permiso correspondiente para hacerlo.

Diseño: Banner realizado por @egonz