Existe algo que a simple vista definen a las personas y podemos clasificarlo en dos grandes grupos los que hablan bien y los que NO hablan bien.
There is something that at first glance defines people and we can classify it into two large groups: those who speak well and those who do NOT speak well.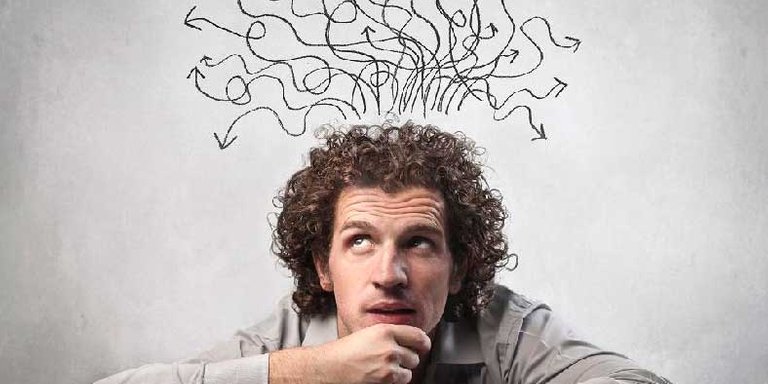 LINK

| Español | English |
| --- | --- |
| Quizás esto parece una clasificación muy simple, para el primer grupo los que ya poseen las habilidades de comunicación por cualquier razón, ya sea por formación, por experiencia o innata. | Perhaps this seems like a very simple classification, for the first group those who already possess communication skills for whatever reason, be it training, experience or innate. |

| Español | English |
| --- | --- |
| Siempre que hablemos de una comunicación profesional es aquella que tiene como característica la que ya tiene definido ciertos objetivos, si no tenemos bien definido un objetivo por mas que hablemos bien no sirve como garantía. | Whenever we talk about a professional communication, it is one that has as a characteristic one that has already defined certain objectives, if we do not have a well-defined objective, even if we speak well, it does not serve as a guarantee. |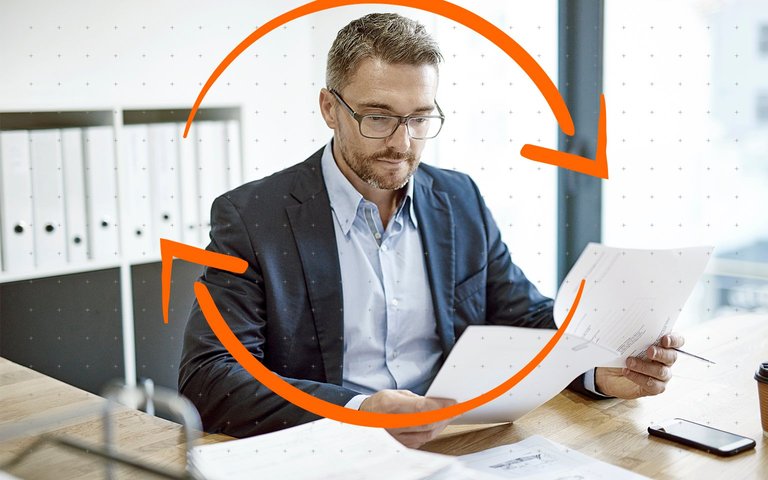 LINK
| Español | English |
| --- | --- |
| Podemos entonces decir que en este grupo de los que hablan bien hay nuevamente dos subgrupos: Aquellos que dan suma importancia a la comunicación ya que lo consideran como una buena estrategia dando el tiempo que se necesita para que se implemente, esto suelen alcanzar sus objetivos. | We can then say that in this group of those who speak well there are again two subgroups: Those who give great importance to communication since they consider it a good strategy by giving the time it takes to implement it, this usually achieves its objectives. |

| Español | English |
| --- | --- |
| Otro de los subgrupos son los que no le dan tanta importancia a la comunicación ya que dentro de sus responsabilidades no representa una estrategia, generalmente aquí ingresan las personas de los puestos directivos que poseen mucha experiencia sobretodo en las habilidades de comunicación. | Another of the subgroups are those that do not give so much importance to communication since within their responsibilities it does not represent a strategy, generally here people from managerial positions enter who have a lot of experience, especially in communication skills. |

| Español | English |
| --- | --- |
| Estos últimos suelen confiar en su capacidad de improvisación, por ello les cuesta ser concreto y llevar al equipo a tomar acción y al final solo entretienen. | The latter tend to rely on their improvisational ability, so it is difficult for them to be concrete and lead the team to take action and in the end they only entertain. |
Podemos predecir los resultados cuando tenemos una buena preparación.
We can predict the results when we have a good preparation.

Lo relatado en esta publicación es 100% de mi autoría, ha salido de mi cerebro por mi experiencia, fracasos y estudio de distintas fuentes. Cualquiera que quiera tomar parte de este relato puede solicitar el permiso correspondiente para hacerlo.

Diseño: Banner realizado por @egonz