Para hacer frente a esa situación que te genera incomodidad demos tener en cuenta y valorar las dos siguientes opciones:
To face this situation that causes you discomfort, we must take into account and assess the following two options:
LINK

Español
English
La primer opción es dejar todo para lo último evitando la incomodidad, es decir: apartas de ti ese tema haciéndolo desaparecer y la preocupación desaparecerá de man
era momentánea.
The first option is to leave everything for last, avoiding discomfort, that is: you remove that issue from yourself by making it disappear and the worry will disappear from man.
it was momentary.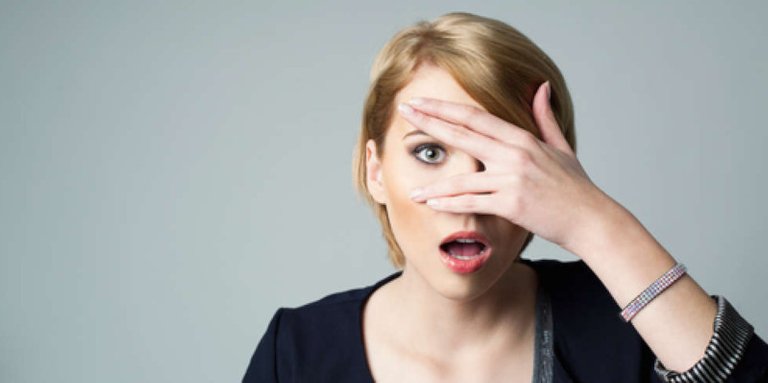 LINK
| Español | English |
| --- | --- |
| ¿Cual es el tiempo que que necesitas para una preparación mucho mas eficaz? o ¿Conoces y manejas todas las variables para que al hacerlo en el último minuto no te sea robado por otro? | What is the time you need for a much more effective preparation? o Do you know and handle all the variables so that by doing it at the last minute it is not stolen by someone else? |

| Español | English |
| --- | --- |
| Siempre existe la posibilidad que algo salga mal aún que el tiempo no te alcance, de todas maneras hagas lo que hagas si lo dejas para el último minuto aumentas considerablemente las probabilidades de que en el momento necesario no tengas las herramientas para realizar un buen trabajo y esto hace que tu nivel de estrés aumente. | There is always the possibility that something will go wrong even if time does not reach you, anyway whatever you do if you leave it for the last minute you considerably increase the chances that at the necessary moment you will not have the tools to do a good job and This increases your stress level. |

Lo relatado en esta publicación es 100% de mi autoría, ha salido de mi cerebro por mi experiencia, fracasos y estudio de distintas fuentes. Cualquiera que quiera tomar parte de este relato puede solicitar el permiso correspondiente para hacerlo.

Diseño: Banner realizado por @egonz