Hoy quiero compartir otra de las técnicas o claves para combatir la procrastinación "La técnica del tomate".
Today I want to share another of the techniques or keys to combat procrastination "The tomato technique".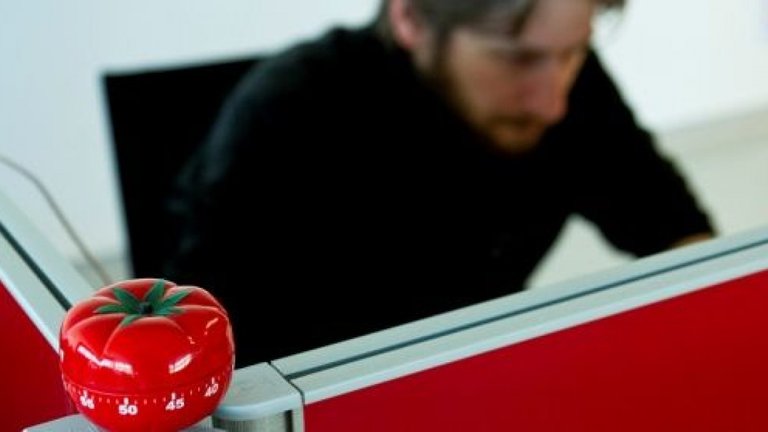 LINK

| Español | English |
| --- | --- |
| Esta técnica es recomendable utilizar con la clave que hemos visto en la publicación anterior y consiste en HACER, poner manos a la obra a pesar de la sensación incómoda es también llamada "Técnica pomodoro" se llama así porque su creador utilizó como temporizador el que es en forma de tomate en el uso de cocina. | This technique is recommended to use with the key that we have seen in the previous publication and consists of DOING, getting to work despite the uncomfortable feeling is also called "Pomodoro Technique" is called like that because its creator used as a timer the one that is tomato-shaped in kitchen use. |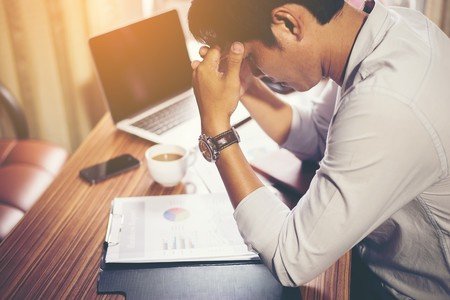 LINK
| Español | English |
| --- | --- |
| Esta técnica consiste en lo siguiente:-* Configuramos un temporizador en 25 minutos, este tiempo es suficiente para casi cualquier tarea.-* Eliminamos las distracciones, esto es crucial para cumplir con el trabajo en el tiempo estipulado.-* Debemos concentrarnos EN UNA tarea específica, en esos 25 minutos no hacer ni pensar en otra cosa.-* Es necesario recompensarse al finalizar la tarea, ya sea con un descanso o premio como un objeto, bebida, salida, etc. La mente debe asociar la recompensa con el logro de la tarea. | This technique consists of the following:-* We set a timer for 25 minutes, this time is enough for almost any task.-* We eliminate distractions, this is crucial to get the job done in the stipulated time.-* We must concentrate ON A specific task, in those 25 minutes not doing or thinking about anything else.-* It is necessary to reward yourself at the end of the task, either with a break or a reward such as an object, drink, exit, etc. |

| Español | English |
| --- | --- |
| La idea es dedicar concentración absoluta a un tema determinado por un bloque de tiempo específico, establecido en bloques y esto permitirá un alto nivel de productividad, con esto la pereza no tiene impacto. | The idea is to dedicate absolute concentration to a certain subject for a specific block of time, established in blocks and this will allow a high level of productivity, with this laziness has no impact. |

| Español | English |
| --- | --- |
| La tarea es sencilla, esto te permitirá realizar y concretar pequeños pasos de una gran tarea y así obtener la sensación de logro, el agobio por realizar una gran tarea desaparecerá al sentirse realizado por la culminación de la tarea, "Comenzar el viaje con el primer paso". | The task is simple, this will allow you to carry out and specify small steps of a great task and thus obtain the feeling of accomplishment, the burden of carrying out a great task will disappear when carrying out the completion of the task, "Start the journey with the first He passed ". |

Lo relatado en esta publicación es 100% de mi autoría, ha salido de mi cerebro por mi experiencia, fracasos y estudio de distintas fuentes. Cualquiera que quiera tomar parte de este relato puede solicitar el permiso correspondiente para hacerlo.

Diseño: Banner realizado por @egonz