Seguimos con el tema de la procrastinación y quiero compartirte dos claves para poder afrontar proyectos y as'combatir la procrastinación. ¿Como hacemos frente al agobio que genera embarcarnos en un "Gran" proyecto?.
We continue with the issue of procrastination and I want to share two keys to be able to face projects and thus combat procrastination. How do we cope with the stress of embarking on a "Great" project?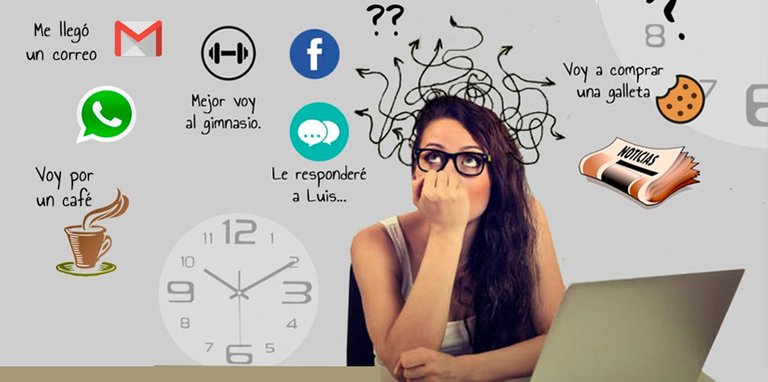 LINK

| Español | English |
| --- | --- |
| Veremos la primer clave para esto y consiste en tomar la "Gran Meta" y trabajarlo en "Mini metas" | We will see the first key to this and it consists of taking the "Great Goal" and working it in "Mini goals" |

| Español | English |
| --- | --- |
| Por ejemplo imaginemos que queremos hacer una exploración a una montaña y comenzamos este camino conversando con personas conocedoras o expertas en el tema. Todos nos dicen: La gran meta es subir esa gran montaña de 3500 m de altura y aún no sabes que zapatos utilizar. | For example, let's imagine that we want to do an exploration of a mountain and we begin this journey by talking with knowledgeable people or experts on the subject. They all tell us: The great goal is to climb that great 3500 m high mountain and you still don't know what shoes to wear |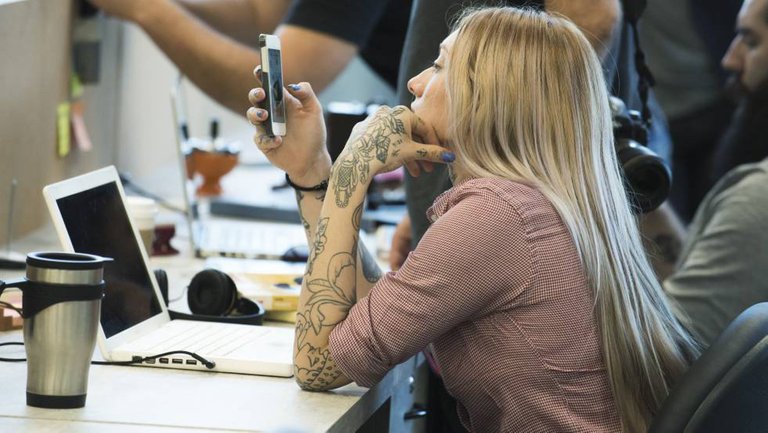 LINK
| Español | English |
| --- | --- |
| En esos momento duele suceder aquello inesperado, la meta es tan grande que nos desmotiva solo pensarlo y aún teniendo todos los elementos y el plan quizás no salgas ni a la plaza. | In those moments it hurts to happen that unexpected thing, the goal is so great that it discourages us just thinking about it and even having all the elements and the plan, you may not even go out to the square. |

| Español | English |
| --- | --- |
| Con todo esto pierdes de vista el hecho de comenzar por el primer paso para comenzar a transitar esa GRAN META, puede ser salir el primer día a caminar 20 minutos, el día siguiente 30 minutos y así sucesivamente, poco a poco te puedes poner en forma y acrecentando la dificultad para comenzar la "Gran Meta", Para alcanzar grandes metas es necesario descomponerlo en pequeñas metas. superar paso a paso metas pequeñas una a una para llegar. | With all this, you lose sight of the fact of starting with the first step to begin to travel that GREAT GOAL, it can be to go out on the first day to walk 20 minutes, the next day 30 minutes and so on, little by little you can start form and increasing the difficulty to start the "Great Goal", To achieve great goals it is necessary to break it down into small goals. overcome small goals step by step one by one to get there. |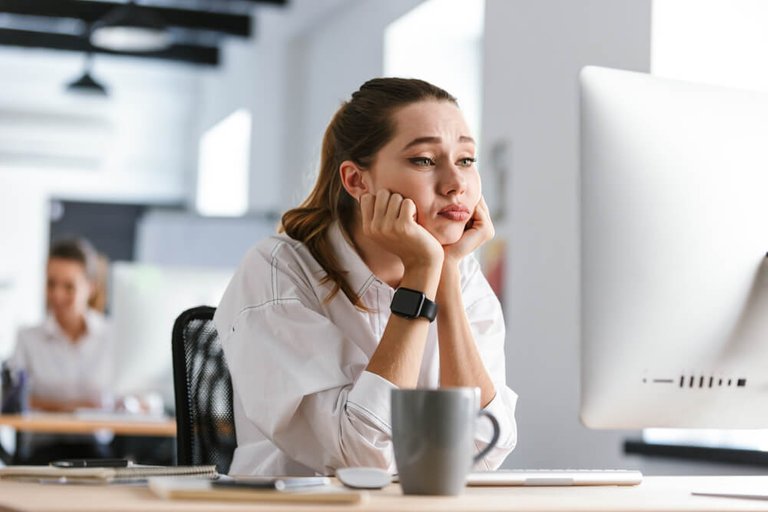 LINK
| Español | English |
| --- | --- |
| Trabajar en metas pequeñas es mucho mas alcanzable ya que podemos poner el foco en ella hasta terminar, esto también te permite pasar el proceso con menor nivel de estres, las mini metas te permiten aumentar la fuerza moral ya que te permiten disfrutar de la sensación de realización de metas. | Working on small goals is much more achievable since we can focus on it until finishing, this also allows you to go through the process with less stress, mini goals allow you to increase moral strength since they allow you to enjoy the feeling of achieving goals. |

| Español | English |
| --- | --- |
| La idea es descomponer la gran tarea en pequeñas tareas realizables, cada proceso de esta te servirá para hacer los ajustes necesarios y armar la presentación completa para el resultado completo. | The idea is to break down the big task into small achievable tasks, each process of this will help you make the necessary adjustments and put together the complete presentation for the complete result. |

Lo relatado en esta publicación es 100% de mi autoría, ha salido de mi cerebro por mi experiencia, fracasos y estudio de distintas fuentes. Cualquiera que quiera tomar parte de este relato puede solicitar el permiso correspondiente para hacerlo.

Diseño: Banner realizado por @egonz